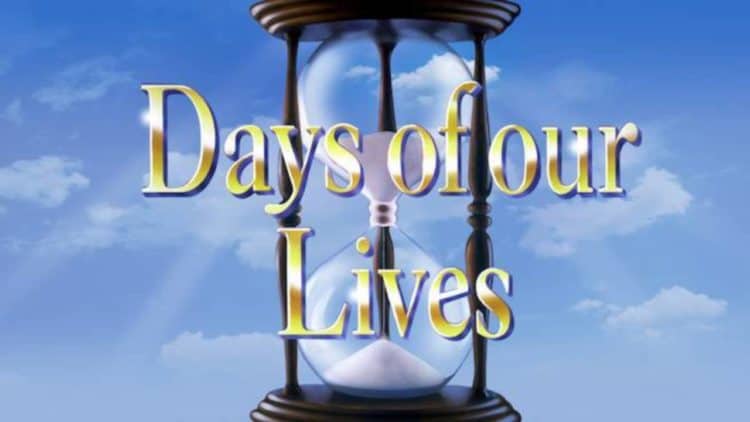 Days of Our Lives fans know Lani is a liar, and it seems that Valerie is becoming more and more convinced this is the case. She's not happy about things, and she's positive this young woman is lying to her son. She's not going to stand for that, either. She's going to make it her goal in life to find out what is going on and how it might go further form here. She's doing her best to stay out of things, but her suspicions are getting the best of her and she's struggling.
She's struggling to make good choices right now. She seems to have a problem with the way Lani is acting and she can't get over it. It's not something she's finding easy to do, but it is something she's working on as she gets into the mood. She's going to confront her, demand to know the truth, and she might even threaten her. She's not going to like the way things go, but she's not going to get much out of Lani if you ask us.
Lani isn't trying to make things worse for anyone, and she's got it in her mind that lying to everyone is the best thing she can do. She's not going to try and tell the truth for fear of what it might do to JJ, who finally feels that there is something good in his life now that everything else has gone so awry for him. She's not telling.