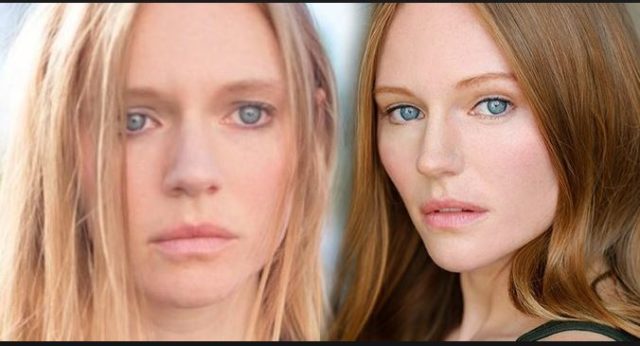 Days of Our Lives fans can see that things will not change in the near future for some people, but we also hear that there is a big chance something big might happen. This is only speculation, but we wanted to bring it to you from the start. There is a rumor circulating that while Abigail might be able to eventually get her own life and mind back, there is another problem she might face. As if this young woman hasn't been through enough, we hear she might discover she is pregnant.
And we all know that she was not faithful to her husband. To be quite clear, she wasn't unfaithful. But her alter ego and one of her other personalities, Gabby, did sleep with Chad's brother — Stefan. And if she finds out she's pregnant, we all know that there is a very real possibility that this baby might not belong to Chad.
She might not be able to handle any of this. This might be the one thing that just drives her over the edge. She's got a big situation in her life, and this will only make the entire situation that much worse. She might not be able to handle having a baby with Stefan, but we can always hope that this baby turns out to be Chad's and that it brings them closer together again. This situation has been awful for them, and a happy baby announcement could be what they need to move on and forward with their own lives.