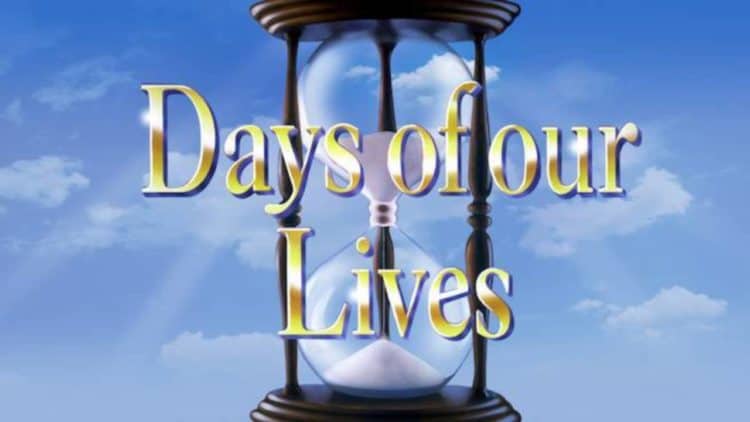 Days of Our Lives fans are sure there is something going on that we aren't sure about. We can't figure out at this moment in time why Abe is so mad at everyone for their mistakes. We get that he is disappointed. After all, Eli and Lani were careless ad stupid with their situation, and they did a terrible thing to JJ. It doesn't seem to matter to Abe that the time they were doing this to JJ he was trying to get him sent to prison and put on death row for the rest of his life. Apparently he's changed his mind, and now he's mad at everyone else.
What we think is there is a good chance Abe needs to focus on things that are his own business. The man has an entire town to run, yet he feels the incessant need to run everyone's lives and get all up in their business. It's not all right. He's got to mind his own business.
He can express his displeasure in the behavior of others, but he's got no business being personally mad at them for something that he's not directly involved in or that has anything to do with him. But that's just how it is right now, and we haven't any more options to handle how this is going down. Abe is on everyone's last nerve, but it's not like Eli and Lani aren't just as irritating in the eyes of everyone else who has to deal.