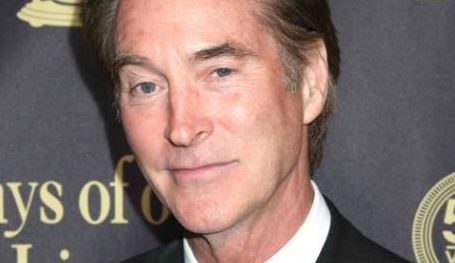 Days of Our Lives spoilers tell us John might be making a big decision in his life. Just when he is called back to his ISA mission to finish the job after leaving at the drop of a hat to come see his dying son, he might make a decision. He didn't want to say goodbye to Marlena or his dying son once again. It's been heartbreaking to watch him say goodbye to a young man he might never see again. Brady is in a coma, and he's not coming out of it any time in the near future. John doesn't want to leave either him or Marlena, but he hasn't a choice.
When he was given news that the plane crashed or went missing and no one is anywhere that they can find, he can't just leave Marlena to worry about Paul. He was on that plane that belongs to Sonny, and she can't just let him die and he can't just let her sit there and worry about Paul. John as a mission and direct orders, but we hear he might not go back. In fact, we hear he might make a decision to go all out and ditch the ISA for good.
Will he leave the job he's had for so long? Will he do this in a time when his family needs him more than ever? With so many people dying, so many things going wrong, and with so many unanswered questions, can he do it?