The Cyrus family is an American family of media personalities. They first came into prominence with Billy Ray Cyrus, who first became well-known with his 1992 hit song Achy Breaky Heart. He has gone on to have two ex-wives and six children.
One of his ex-wives and four of his children are also prominent media personalities. The most well-known member of the family is Miley Cyrus, the fourth oldest child in the family. The Cyrus family has achieved fame in various fields of the entertainment industry and is, today, a household name.
Billy Ray Cyrus' Career
Billy Ray Cyrus was born on 25 August 1961, in Flatwoods, Kentucky, USA. His career kicked off in 1992 with his debut album Some Gave All, which contained Achy Breaky Heart. After several chart-topping albums and singles throughout the 1990s, he pivoted to Christian music in 2003 with the release of two albums, Time Flies and The Other Side.
In addition to his music career, Billy Ray Cyrus has also had a career in acting. His first acting role in a major production was in the 2001 film Mulholland Drive, where he played a minor role. In 2001, he also played the lead role in Doc, a medical drama on Pax TV. His biggest acting role came in the Disney Channel series, Hannah Montana, in which he starred alongside his daughter Miley Cyrus.
Miley Cyrus' Transition From Disney Star To Pop Icon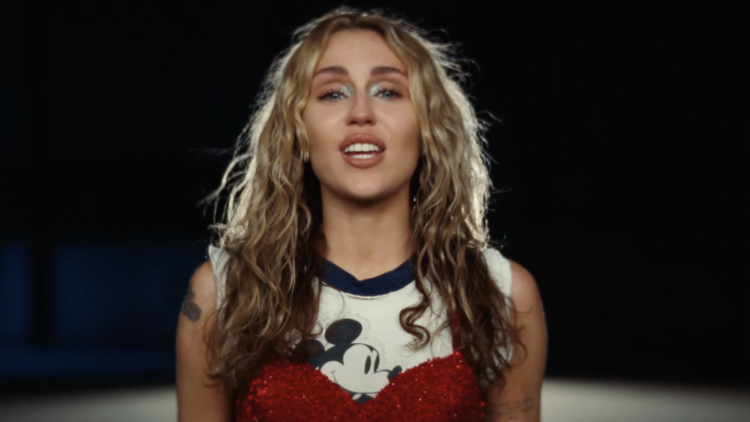 Born on 23 November 1992 in Tennessee, Miley Cyrus is the most well-known member of the Cyrus family. She became a star early in her life when, at the age of 14, she starred as the title character of Hannah Montana. She portrayed the character for five years between March 2006 and January 2011.
By 2010, as stated by Miley Cyrus herself, she had outgrown the character and was looking to transition into a more mature persona. As she grew older, to shed her Disney image, she began making changes to her public persona and music style. Miley Cyrus' music took on more hip-hop influences and she became a bigger name in the entertainment industry, although this did come with controversies. In the years since her appearance as Hannah Montana, she has gone on to become a pop icon consistently topping charts with hits such as Wrecking Ball, We Can't Stop, and Flowers.
Noah Cyrus' Career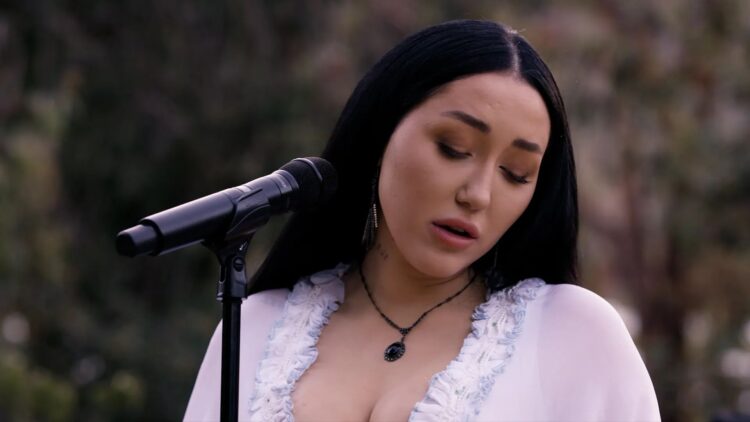 Noah Cyrus is the youngest member of the family. She was born on 8 January 2000 in Nashville, Tennessee. Like her sister, Miley Cyrus, she is a singer and actress. She began her career at the age of two, playing a role in an episode of her father's TV show Doc. She also appeared in Hannah Montana alongside her sister, playing small roles. Then in 2008, she starred in the title role of the English version of the 2008 Japanese anime film Ponyo.
Noah Cyrus has since gained recognition as a singer. In 2016, she released her debut single Make Me (Cry) which featured Labrinth. Her debut studio album, The Hardest Part, was released in September 2022.
Tish Cyrus' Role As A Mother And Manager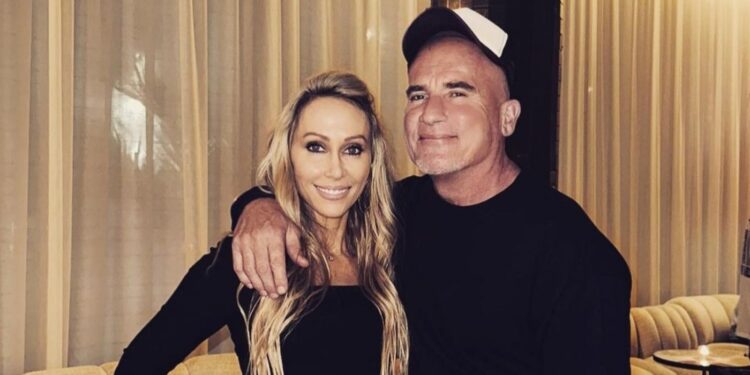 Tish Cyrus and Billy Ray Cyrus were married for 30 years between 1993 and 2023. She is the biological mother of five of the six Cyrus children. Before she married Billy Ray Cyrus, she had two children, both of these children were adopted by Billy Ray after they were married.
Tish is a manager and producer and has been the manager of Miley Cyrus and Noah Cyrus since the start of their careers. She is the owner and president of Hopetown Entertainment, a television and film production company that Miley Cyrus is also a part of. She has mentioned that being a manager and a mom to her daughter has been made easier by their dad being so successful.
The Careers Of Brandi And Trace Cyrus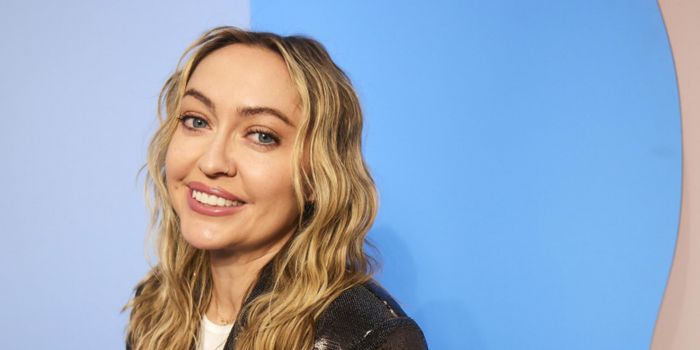 Brandi Cyrus is the oldest child in the family. She was born on 26 May 1987 to Tish Cyrus and her first husband and was adopted by Billy Ray Cyrus in 1993. Brandi is a DJ, and hosts two podcasts, Your Favorite Things Podcast and Sorry We're Stoned, which she hosts alongside Tish Cyrus. She began riding horses at a young age, and credits Billy Ray Cyrus for helping her also become an equestrian.
Born on 24 Feb 1989 to Tish Cyrus' first marriage, Trace Cyrus is the second oldest child of the family. He was also adopted by Billy Ray Cyrus in 1993. He is also a musician and was the lead guitar player for Metro Station, a band most known for the 2007 hit song Shake It.
The Cyrus Family's Relationship With Dolly Parton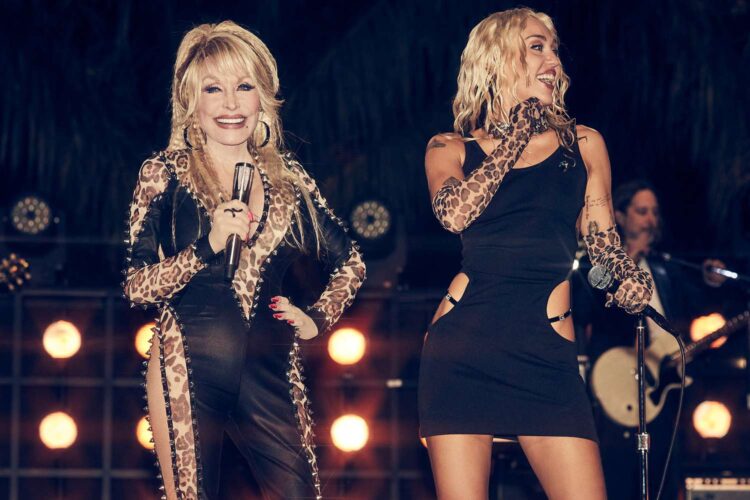 Dolly Parton has had a relationship with the Cyrus family since the early 1990s. She worked with Billy Ray Cyrus while he was making his debut album Some Gave All. He also appeared in the music video of her 1993 song, Romeo.
When Miley Cyrus was born, Dolly Parton was named as her godmother. Over the years, she has maintained a very close relationship with the family, especially with her goddaughter. Dolly Parton appeared on Hannah Montana and has performed with Miley Cyrus numerous times. She has also been a vocal defender of Miley Cyrus from public criticism, especially during her Bangerz era.
The Family's Impact On The Entertainment Industry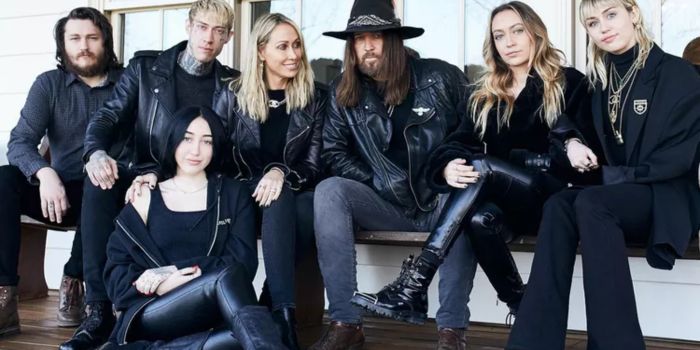 The Cyrus family, particularly Billy Ray Cyrus and Miley Cyrus, has had a significant impact on the entertainment industry over the years. The family's influence has been seen in various fields of the industry, including music, television, and film. The early success of Some Gave All projected Billy Ray Cyrus to international fame with his songs topping charts in the United States, Australia, and Canada.
The family's influence in television and film has gone across Billy Ray Cyrus' early appearances in Doc, and it peaked with Hannah Montana. Several members of the family played minor roles alongside the starring characters of Miley Cyrus and her father. The Cyrus family's impact on the entertainment industry has not been without controversy and scrutiny, but they have played a significant role in influencing pop culture and entertainment.
Tell us what's wrong with this post? How could we improve it? :)
Let us improve this post!