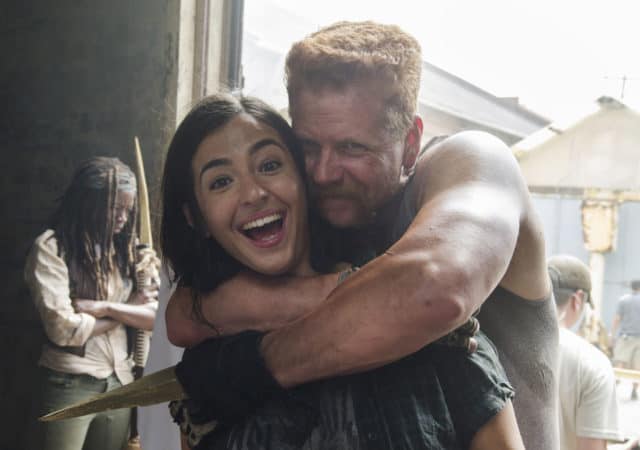 Last week's episode of The Walking Dead was completely ripped apart by the internet. Ratings were lower and fans were less than impressed with the CGI deer that was attempting way too much symbolism. In reality it looked like nothing more than a completely out of place CGI deer and viewers took to social media to grill the poorly added animal. This week's "Bury Me Here" is promising to be a little more serious and should hopefully get fans back on track.
But instead of focusing on tonight's episode, let's focus on the fact that a show as gory and serious as this has some hilarious moments off camera. When you think about it there's so much room for comic relief on this show if only for the fact that everyone is either bloodied or looks like a Zombie.
Do you realize how many funny pictures you can take with those themes always going on within the set? So we've decided to take a look at some humorous behind the scenes shots from The Walking Dead over its seven season run.
Hope you enjoy!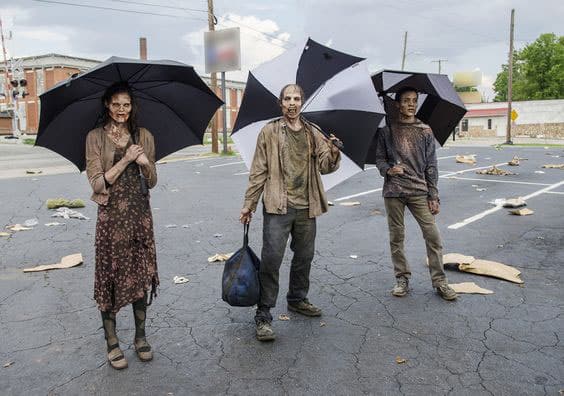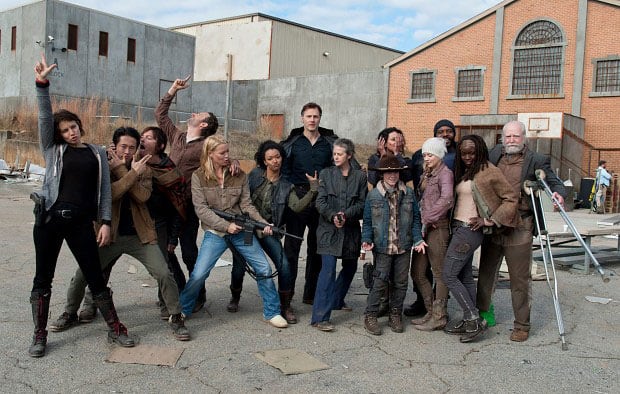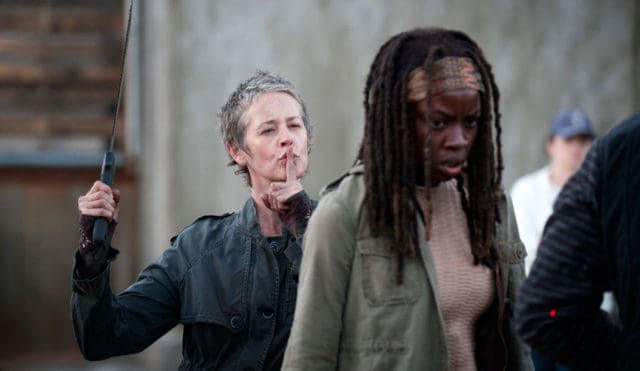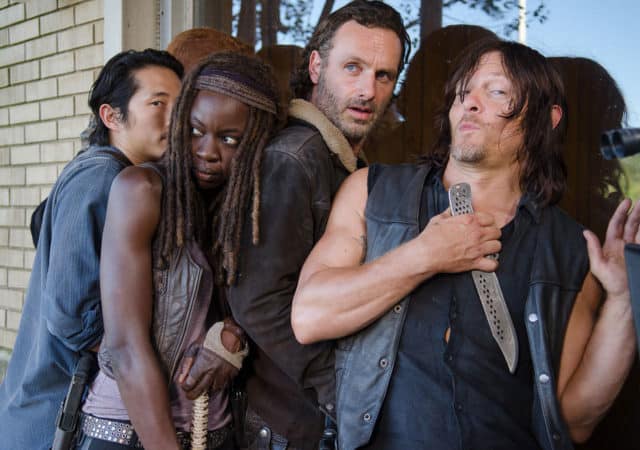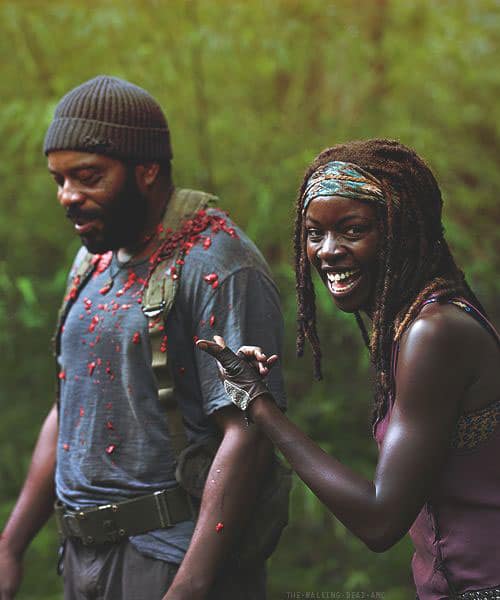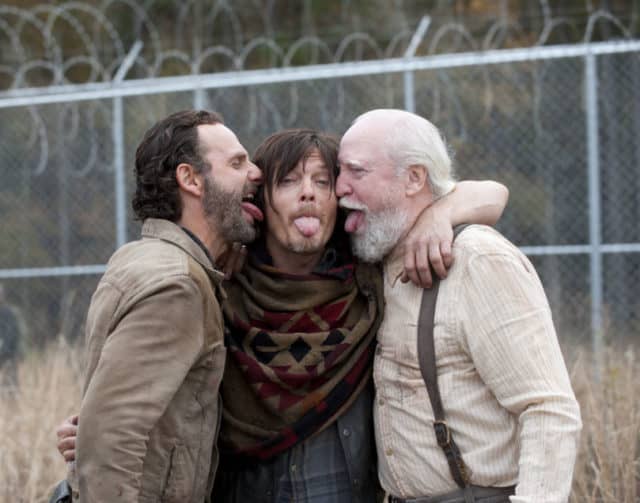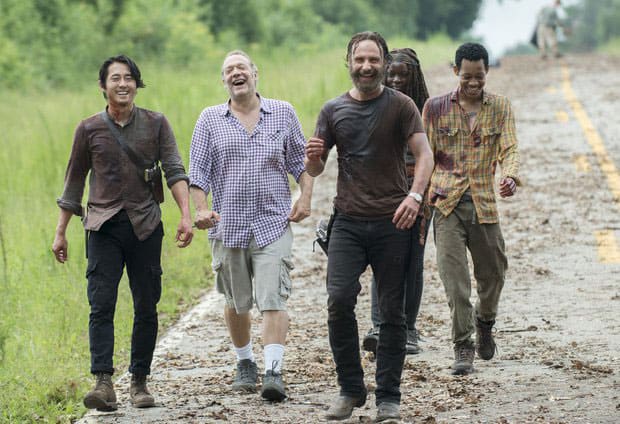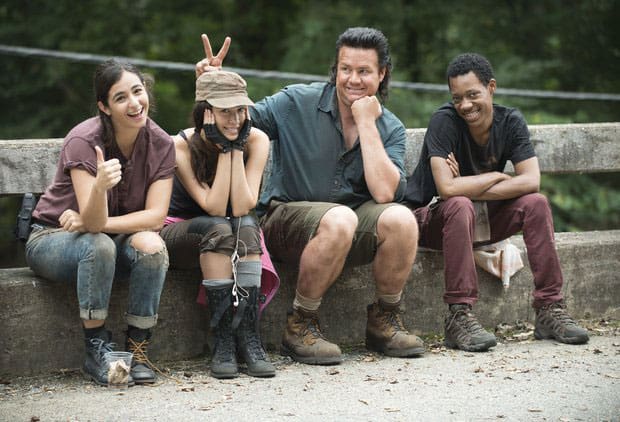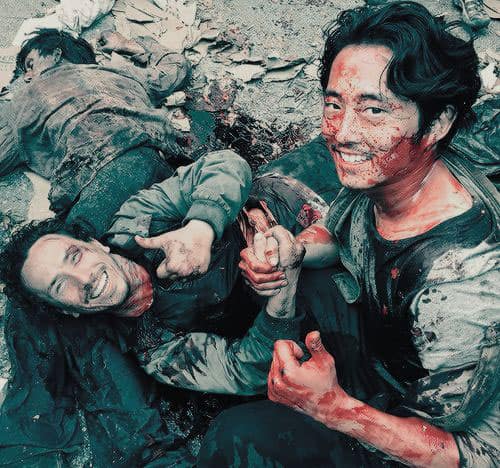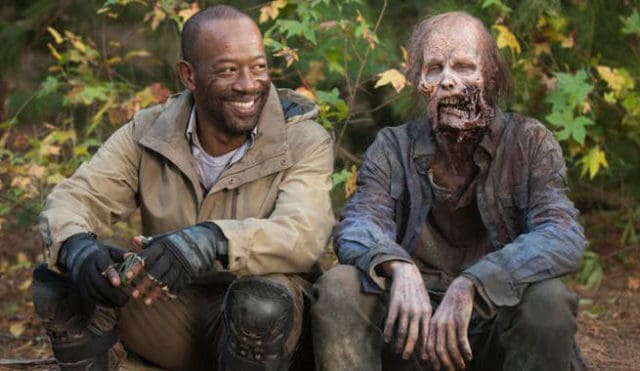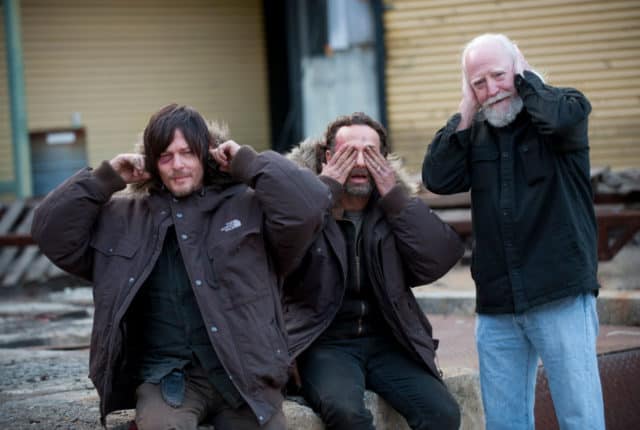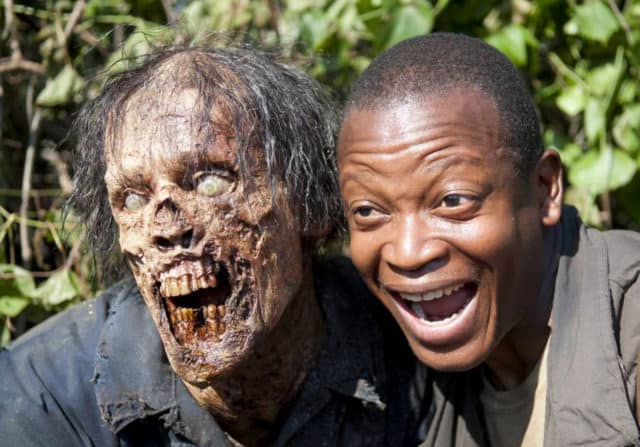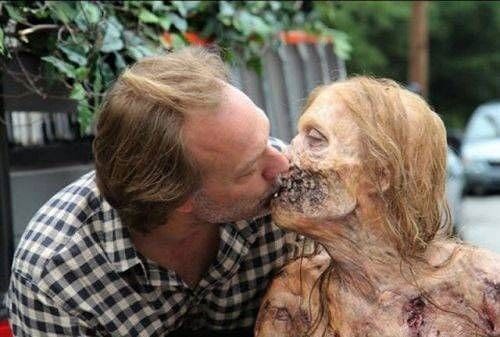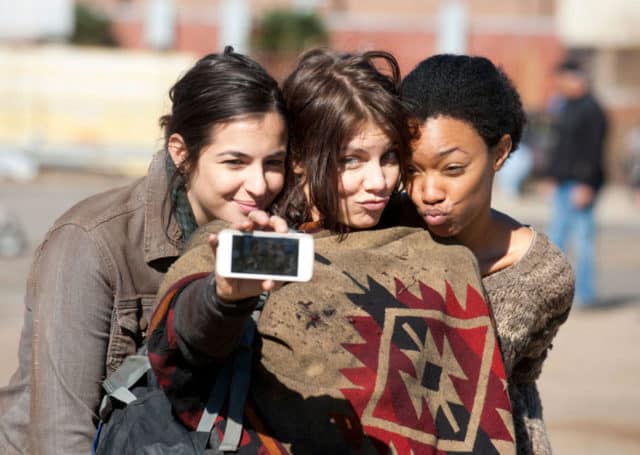 Tell us what's wrong with this post? How could we improve it? :)
Let us improve this post!