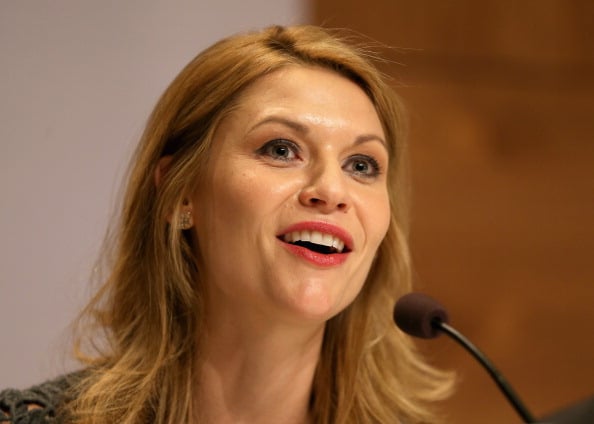 The beautiful Claire Danes is currently starring as Carrie Mathison and just finished her 5th season of the Showtime drama Homeland. We all know that she is extremely talented and has received numerous accolades for her work. Here are some little known facts about the woman who first won our hearts over as Angela Chase on My So Called Life. You might be surprised at some of the facts that we've found on the actress. Pretty awesome stuff. Read on!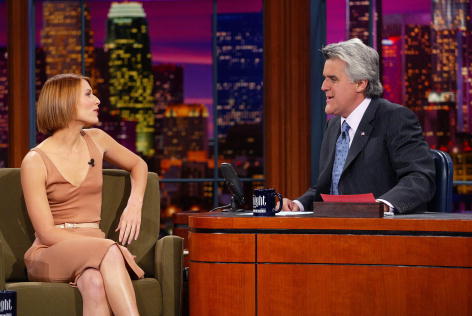 1. In 1998, Danes attended the prestigious Yale University to study psychology. She took courses for two years but never acquired her degree. Director Oliver Stone wrote her letter of recommendation.
Photo by Kevin Winter/ImageDirect.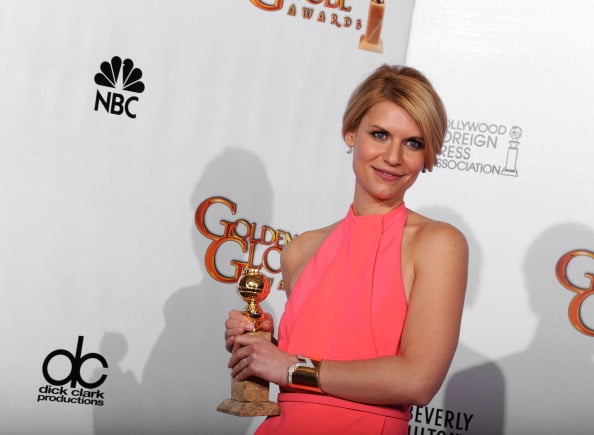 2. Danes appeared in Soul Asylum's music video for the song "Just Like Anyone," in 1995. She played a teenager, who is actually an angel, trying to fit in at her high school prom. It peaked at #11 on Billboard's Mainstream Rock Tracks.
Photo by Kevin Winter/Getty Images
3. Danes met her husband, actor Hugh Dancy, while filming the movie Evening in 2006. The couple announced their engagement in 2009 and was married a few months later. They have a son named Cyrus, who was born on December 17, 2012.
Photo by Jason Merritt/Getty Images
4. In 2012, Danes recorded an audio version of the novel The Handmaid's Tale by Margaret Atwood. Her performance garnered a 2013 Audie Award nomination.
Photo by Kevork Djansezian/Getty Images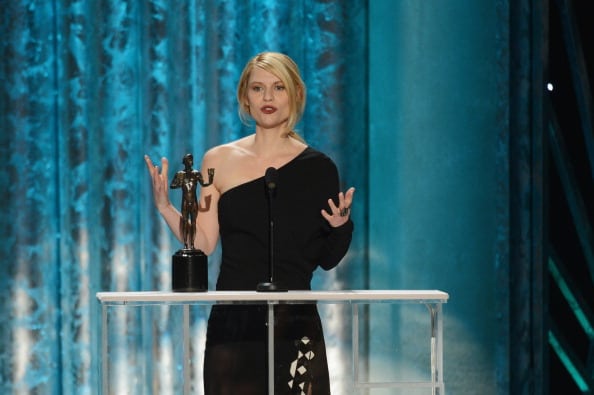 5. Danes turned down the role of Rose in the mega-hit Titanic. She had just finished working with Leonardo DiCaprio on the film Romeo + Juliet. Kate Winslet would take on the role and receive an Oscar nomination for her performance.
Photo by Mark Davis/Getty Images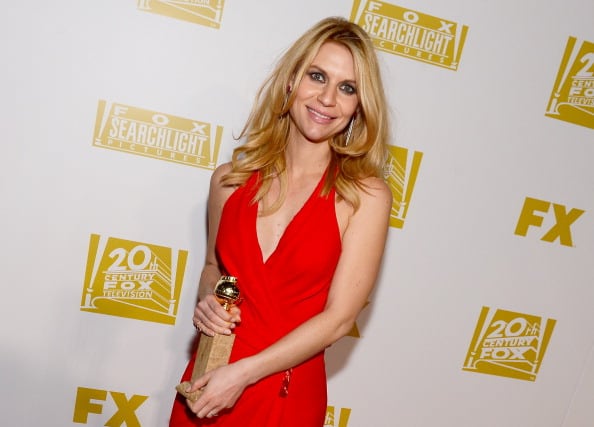 6. After filming the move Brokedown Palace in 1998, Danes expressed her disgust for the living conditions in the Philippines, which is where the movie was filmed. As a result, she was banned from the country until she publicly apologized for what she said.
Photo by Mark Davis/Getty Images for Fox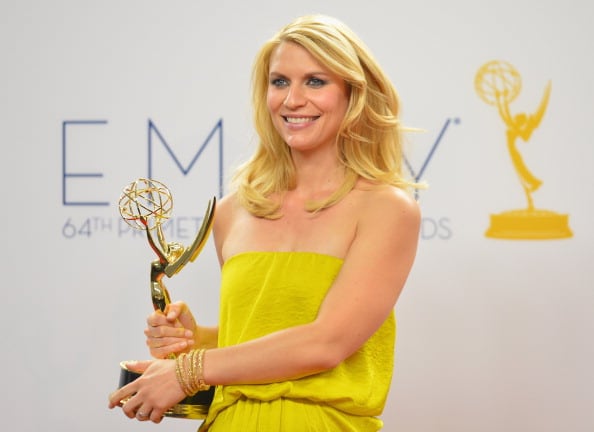 7. Danes prepared for the role of Temple Grandin by spending time with the actual Temple Grandin. She also read Grandin's book and other books related to the topic of Autism. Danes won an Emmy and a Golden Globe for her performance.
Photo by Alberto E. Rodriguez/Getty Images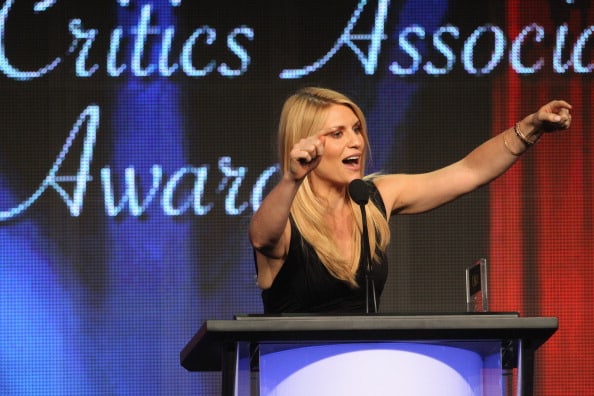 8. In an interview, Danes spoke about being a feminist and how women are poorly represented in the industry. Her beliefs have been proven. A study showed that 70% of the speaking roles in the top 500 movies from 2007-2012 belonged to men.
Photo by Frederick M. Brown/Getty Images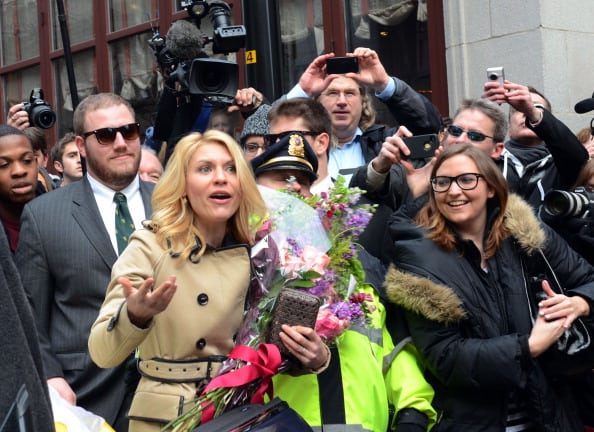 9. Danes made her Broadway debut in 2007. She played Eliza Doolittle in the revival of Pygmalion. Her portrayal delivered mixed reviews and was labeled, "dull" and "plain vanilla," by critics.
Photo by Darren McCollester/Getty Images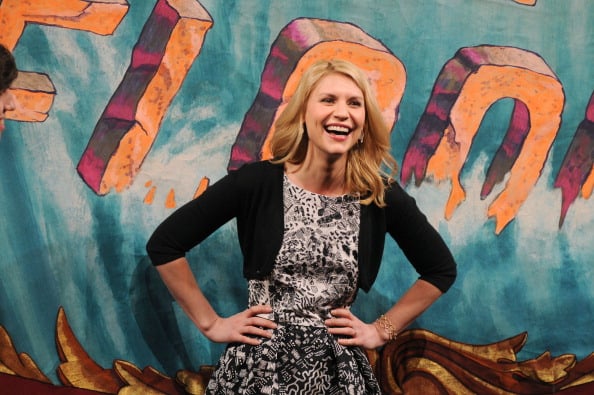 10. Steven Spielberg cast Danes in Schindler's List after seeing her work on My So Called Life. She had to turn down the role because there was no tutoring available to her in Poland.
Photo by Darren McCollester/Getty Images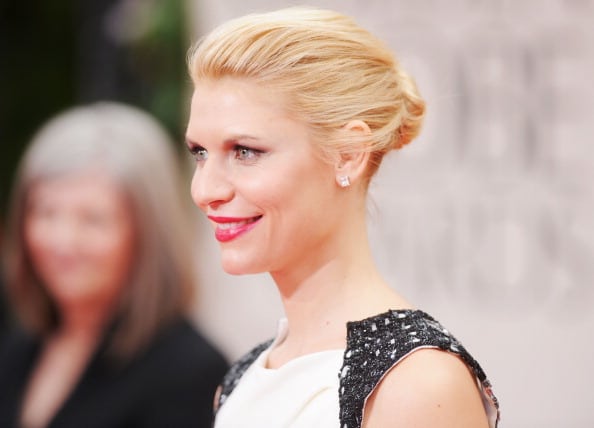 11. Danes began her acting career in a guest spot on Law & Order's third season premiere. The episode was about a fashion model photographer who also dabbled in prostitution.
Photo by Jason Merritt/Getty Images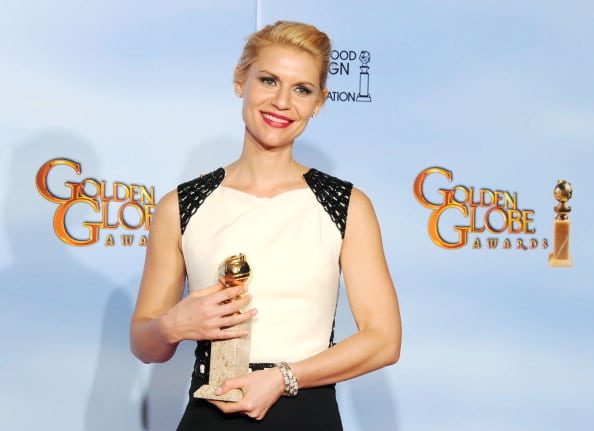 12. Danes hosted the Nobel Peace Prize concert held in Oslo, Norway. Past hosts include Will Smith, Julianne Moore, Oprah Winfrey, Tom Cruise, Sarah Jessica Parker, and Helen Mirren.
Photo by Kevin Winter/Getty Images
Tell us what's wrong with this post? How could we improve it? :)
Let us improve this post!