Christopher Nolan is considered one of the leading filmmakers of the 21st Century, and for good reasons. Nolan's consistency in developing blockbusters speaks massively of his genius and unique, complex storytelling. For a filmmaker who made his feature film debut in 1998, Nolan's movies have grossed over $5 billion at the Box Office.
As an auteur filmmaker, Nolan stands out with his cinematic directing style. Most of his movies have mathematically inspired concepts and plots, providing a subjective experience for the audience. With less than two dozen feature films to his name, Nolan is an inspiration and point of reference for many upcoming filmmakers and contemporaries. These are 7 things you probably didn't know about Christopher Nolan.
1. Christopher Nolan's Most Popular Movies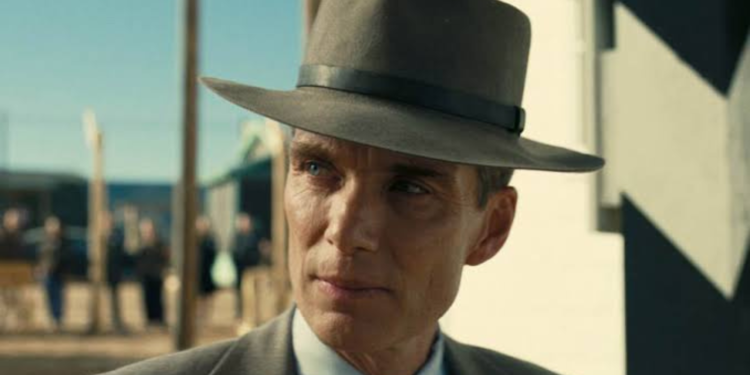 It's no gainsaying that all or almost all of Christopher Nolan's feature films are popular with avid movie audiences. Christopher Nolan easily beat the sophomore slump with his critically acclaimed and commercially successful neo-noir psychological mystery film, Memento (2000). He directed and co-wrote the 2005 Batman Begins, the second highest-grossing Batman film. Nolan also directed the movie's sequels, The Dark Knight (2008) and The Dark Knight Rises (2012). He also directed Inception (2010), Dunkirk (2017), Tenet (2020), and Oppenheimer (2023). The director worked on the story and co-produced Zack Snyder's 2013 Man of Steel.
2. How Christopher Nolan Got Started With Filmmaking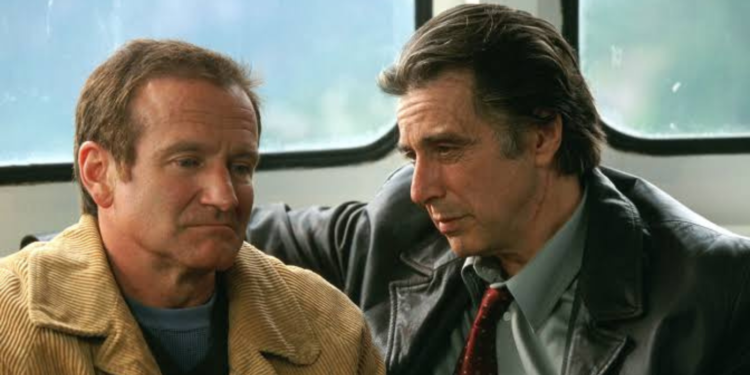 Christopher Nolan's father was a British advertising executive who worked as a creative director. This exposed Nolan to the world of the creative arts. Fascinated with storytelling and the idea of filmmaking, a seven-year-old Nolan would often borrow his father's Super 8 camera to shoot short films with his toys. At that age, Nolan used all available resources, casting his younger brother and refilming rocket launch footage sent to him by his uncle.
Nolan continued to make short films well into his late teens. When it was time for college, Nolan followed his father's advice and opted to study an unrelated subject to traditional filmmaking. This, as his father advised, will give him a different approach to things and filmmaking. He studied English Literature and chose University College London because of its filmmaking facilities. Soon, Nolan was elected President of the University's Union's Film Society. Nolan used any money earned from screening movies to produce his short films during the summer.
3. Christopher Nolan's Breakthrough Film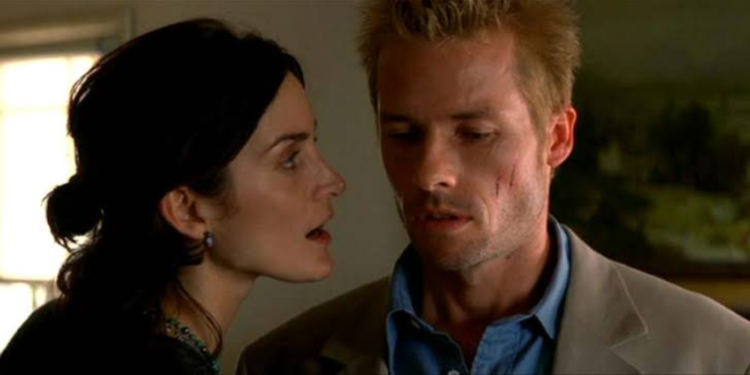 Memento became Christopher Nolan's breakthrough movie. He shot his first feature film, Following, on a £3,000 budget. Most of the film's crew and cast were Nolan's friends and acquaintances. Costumes were their own clothes, and he often had his mother provide lunch during breaks. With the success and praise of Following, Nolan's next film, Memento, was first pitched by his younger brother Jonathan Nolan. Nolan was given a $4.5 million budget for the film, with Guy Pearce and Carrie-Anne Moss as lead actors. Replicating his success, Nolan went from shooting films with a budget of around £3,000 to one with $5–9 million.
4. Christopher Nolan And His Wife Own A Production Company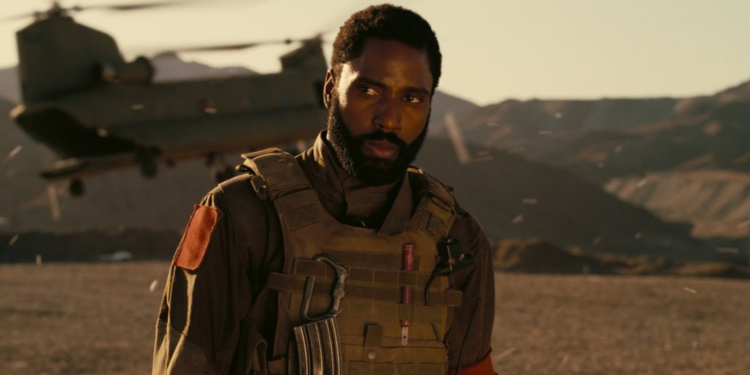 Christopher Nolan met his wife, Emma Thomas, at University College London. Thomas, an English film producer, helped Nolan screen movies as President of the Union's Film Society. The couple married in 1997 and have stayed married since then. On February 27, 2001, Nolan co-founded the production company Syncopy Inc. with his wife, Thomas. Syncopy Inc.'s first film production was the 2005 Batman Begins. In total, it has produced/co-produced nine films, with its last movie being Oppenheimer (2023).
5. Two Of His Movies Are Preserved In The National Film Registry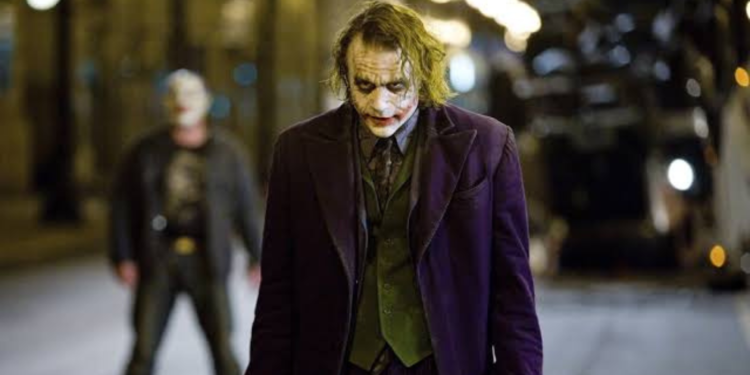 While it's an honor to have one's film preserved in the National Film Registry, Christopher Nolan has two of his films preserved. A major criterion for preservation states that the film must be "culturally, historically or aesthetically" significant. Memento (2000) and The Dark Knight (2008) were selected for preservation. Beyond the registry, Nolan's films have always made listings for the greatest movies in any decade since 2000.
6. Christopher Nolan's Highest-Grossing Film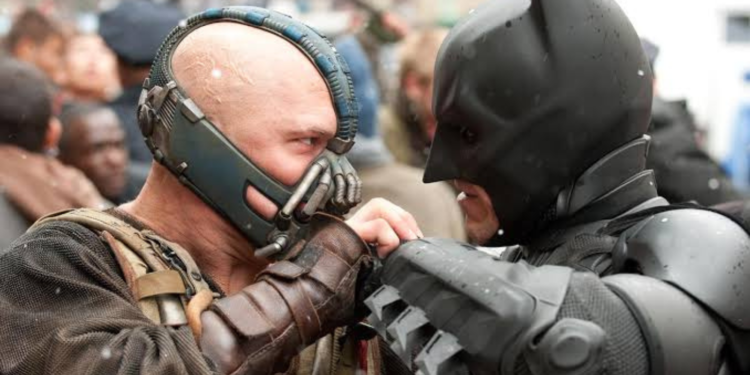 Christopher Nolan has had two films cross the $1 billion mark. Nolan's The Dark Knight (2008) grossed $1.006 billion at the Box Office. This made it his highest-grossing film since he began his career. However, four years later, its sequel, The Dark Knight Rises, slightly surpassed its earnings, grossing $1.081 billion at the Box Office. Currently, this makes The Dark Knight Rises Nolan's highest-grossing film of his career.
7. Christopher Nolan Worked With A Particular Actor In Six Consecutive Film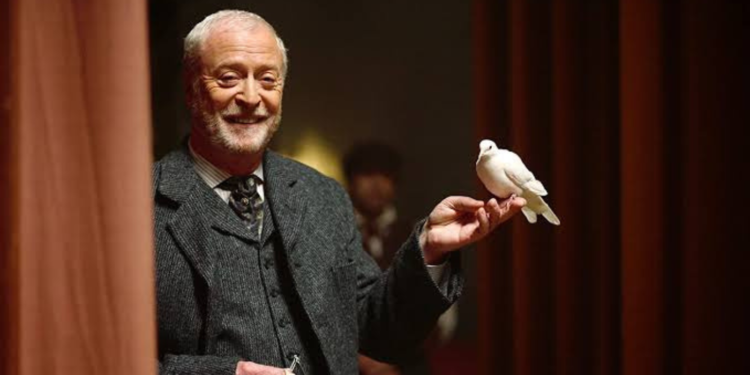 Directors are often fond of recasting particular actors in films. For Christopher Nolan, that actor is Michael Caine. Nolan first cast Caine in Batman Begins (2005) as Alfred Pennyworth, Wayne's family-trusted butler. Although Nolan first offered the role to Anthony Hopkins, when Hopkins turned it down, Caine became Nolan's next and only choice. He personally traveled to England to pitch and offer the role to Caine.
The partnership and friendship continued afterward, and Caine appeared in six consecutive Nolan-directed films. In The Prestige (2006), Caine played the stage engineer John Cutter. Caine reprised his role in the Batman Begins sequels, Professor Stephen Miles in Inception (2010), and Professor John Brand in Interstellar (2014). After not appearing in Dunkirk (2017), Caine appeared as Sir Michael Crosby in Christopher Nolan's Tenet (2020).