Now in the league of South Korean actors breaking boundaries, Choi Min-young made his Hollywood debut. Even more, it seems he is gearing up for more feats. Choi began his career quite early as he joined the entertainment industry in 2014. In just a few years, he has recorded numerous film and television roles.
While he has a few film credits, Choi Min-young is deeply invested in building his small screen credits. He has a remarkable collection of television roles. These include The Promise, which got him nominated for the KBS Drama Awards. He has also extended his career credits to include musical productions in shows. A few include Bonnie and Clyde and Empress Myeongseong. With that in mind, here are a few facts about him.
1. Choi Min-young Made His Acting Debut As A Child Actor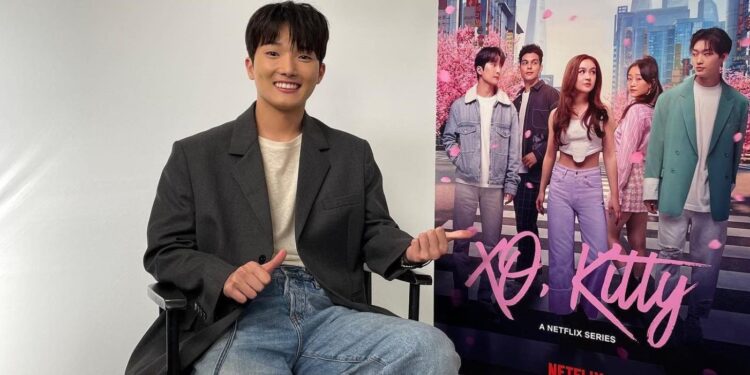 Born on October 9, 2002, in Seoul, South Korea, Choi Min-young is yet to share the details of his family background. As such, the identities of his parents and any possible siblings are unknown. However, his folks have been supportive of his career choice. Overall, they pointed him in the right direction from an early age.
Choi made his foray into Hallyuwood in 2014 in the KBS2 drama Magic Thousand Characters. That was followed by another one in a big screen project titled I Want to Talk to You (2014). Before his professional debut, Choi was playing uncredited roles and building his skills.
At the budding stage of his career, Choi Min-young mostly played the younger versions of different characters. For the most part, his small screen credits can be seen in shows such as Strong Girl Bong-Soon, Chicago Typewriter, and You Are My Spring. Presently, the South Korean actor has taken up bigger roles in shows like W as Kang Cheol's younger brother. Additionally, he's in Twenty-Five Twenty-One as Baek Yi-jin. He is currently getting noticed for being the main focus of a romantic story, as seen in his role as Dae in XO, Kitty.
2. He Is Under An Exclusive Contract With Saram Entertainment
Choi Min-young's career is being handled by Saram Entertainment. He signed an exclusive agreement with the artist management company in April 2022. The company works with several South Korean movie stars, such as Ki Hong Lee (The Maze Runner), Park Gyu Young (It's Okay to Not Be Okay), and Jung Ho-Yeon (Squid Game). Before his deal with Saram Entertainment, Choi managed his career on his own with the help of his family.
3. Choi Min-young Is An Award-winning Entertainer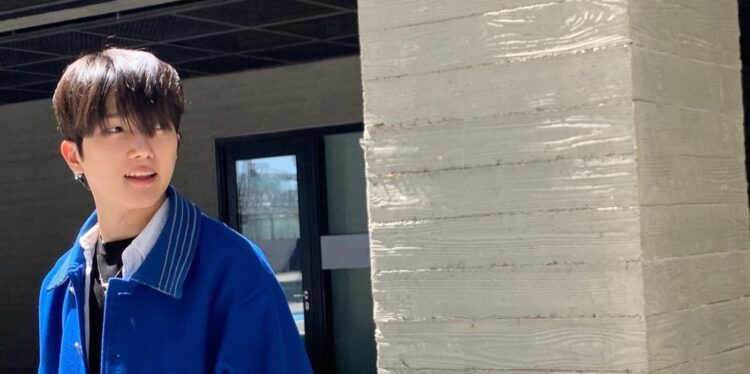 Choi Min-young's career progress has not been without award recognition. So far, he has been nominated for two awards and won one. His first nomination was in the Best Young Actor category at the KBS Drama Awards in 2016. The nod was for his role as young Kang Tae-joon in The Promise, but Jung Yun-seok beat him to it. A few years later, Choi scooped the Grand Prize at The 6th DIMF Musical Star in 2020.
4. He Is A Film and Theater Major
The star began honing his performance skills early through his academic pursuits. He graduated from Kaywon Arts High School with a major in film and theater. After that, he went off to college. The star was enrolled at Dankook University also to study film and theater.
5. Portraying Dae In XO, Kitty Marks Choi Min-young's Hollywood Debut
Choi Min-young made his Hollywood debut in XO, Kitty where he was cast as Dae. The role was portrayed by another South Korean actor, Jeon Ho-Young, in the film, To All the Boys: Always and Forever. However, Choi replaced him in the spin-off series XO, Kitty. The actual reason for the recast was not made public. But, it's likely because the character gets more attention in the series. Needless to say, that would require a more seasoned actor like Choi Min-young.
6. Choi Min-young Is Making Progress In Musical Productions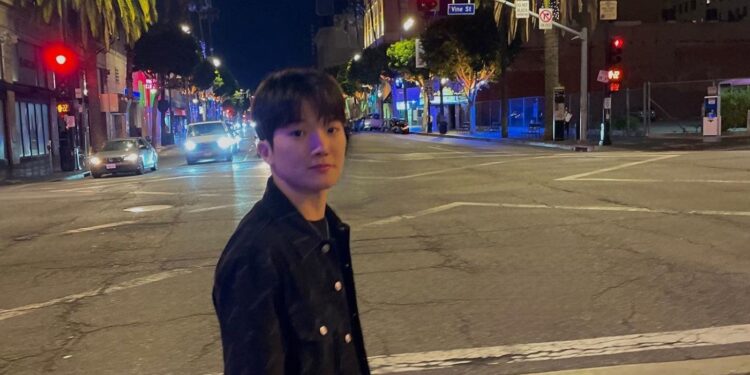 Beyond the silver screen and television credits, Choi Min-Young has made a name for himself as a musical actor. The XO, Kitty actor has appeared in musicals such as Empress Myeongseong (Crown Prince), Bonnie & Clyde (Young Clyde), Frankenstein (Young Frankenstein), and Kinky Boots (Young Charlie). As a musical actor, he scooped the Grand Prize at The 6th DIMF Musical Star in 2020. Bottom line, that's a great feat for someone who is relatively new in the industry.
Tell us what's wrong with this post? How could we improve it? :)
Let us improve this post!