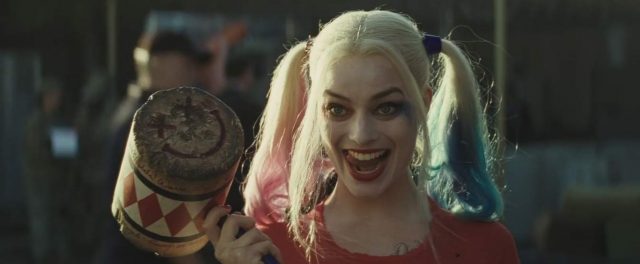 More Margot Robbie is always a good thing, and the movie gods have blessed us on this day with some great new shots of the actress as Harley Quinn in Suicide Squad. Reviews aside, I think we can all appreciate this treat.
We've seen plenty of shots of the entire group from Suicide Squad, but, as we approach the August 5 release date, we've started to focus more on single characters (you can check out some great images Jared Leto dropped of the Joker here). As Harley Quinn is one of the most-anticipated aspects of the upcoming film, it makes sense that she'd be featured in these new images.
The first image comes from Allure magazine and its profile of Alessandro Bertlazzi, the hair and makeup designer for Suicide Squad. The profile had some really interesting information about the process, so you should definitely check that out, too. Take a look at the photo below: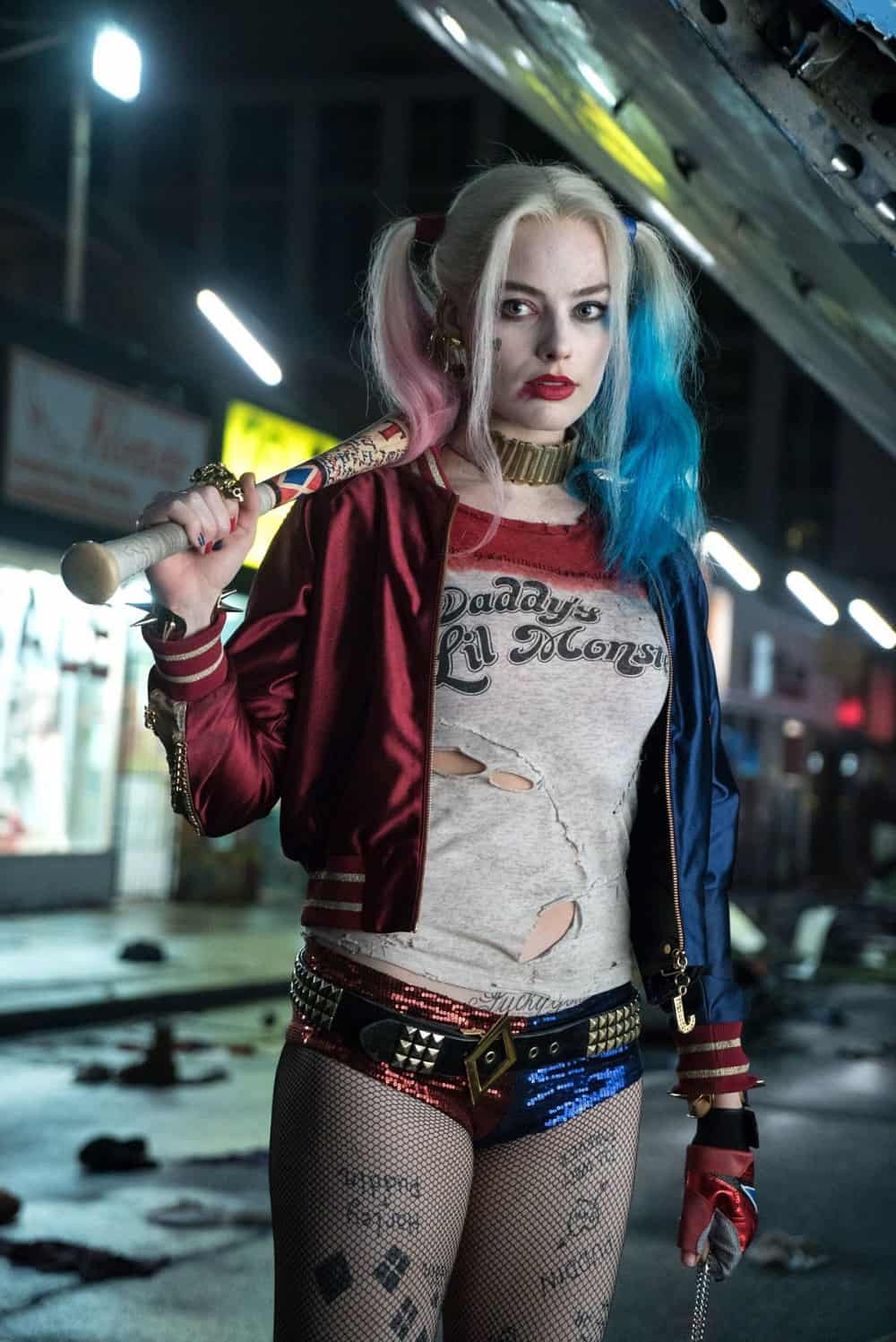 Next, we have two new shots of the character spending time with various other members of the Suicide Squad, including Will Smith's Deadshot. Promotional materials have expressed the belief that this cast has a remarkable chemistry both on-and-off the set, and it should hopefully play well in the film itself. Take a look at these two photos below: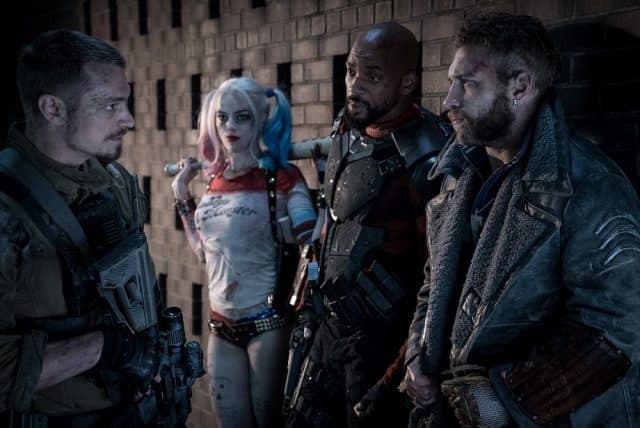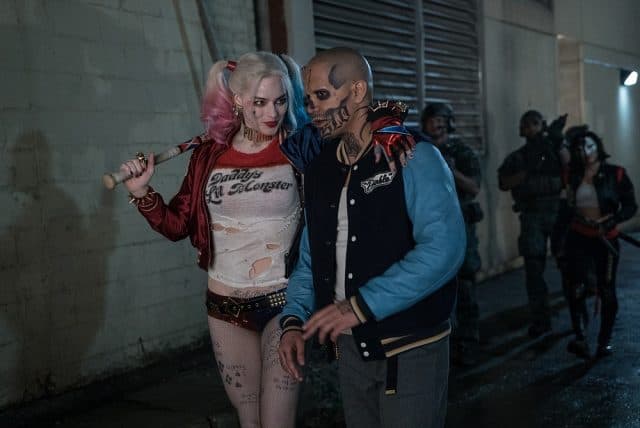 Suicide Squad opens in theaters this Friday. Are you looking forward to checking out the film for yourself? Let us know your thoughts in the comments down below!
[Photo Credit: Allure, Warner Bros.]