Chase Anela Rolison may not be a household name yet, but she's steadily carving her own path to success. Born on October 20th, 2000, she is the daughter of the renowned TLC star, Tionne Watkins, a.k.a T-Boz. With an impressive following of over 90,000 devoted fans on Instagram, Chase gracefully unveils glimpses of her daily life through stunning selfies and snapshots.
However, her story extends far beyond the realm of social media. Did you know that she inherited her mother's talent for cheerleading and has even become a two-time national champion? This article will unveil the lesser-known aspects of Chase Anela Rolison's life. It'll explore everything from her captivating biography to the cherished connections within her family. Keep reading until the very end to discover the untold stories of T-Boz's daughter, Chase Anela Rolison.
1. Chase Anela Rolison Grew Up In Atlanta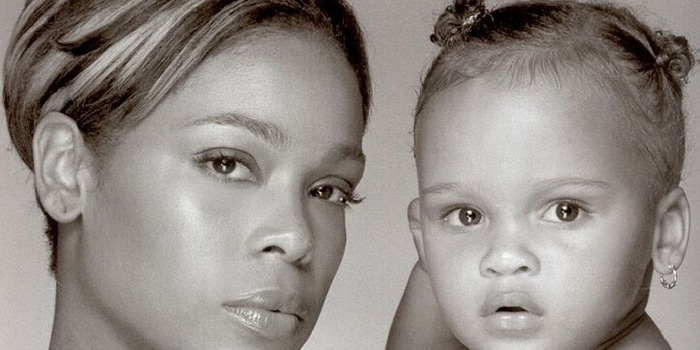 Rolison grew up in Atlanta and lived there with her mum for most part of her formative years. However, eight years later, her mum decided to move back to California. She made the decision, so her daughter could be closer to her father.
2. Her Parents Got Divorced When She Was Three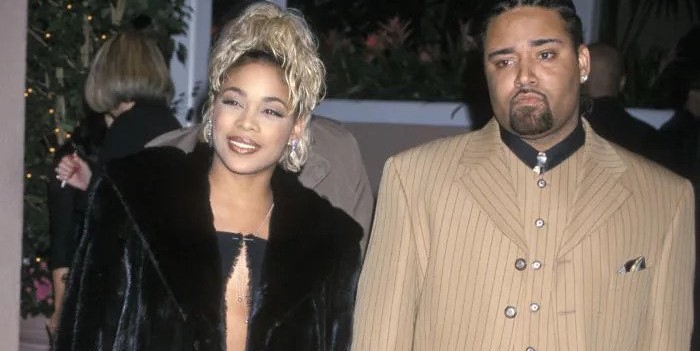 Chase Anela Rolison was born a few months after her parents, Watkins and Mack 10, tied the knot in 2000. The duo had been dating for a year, however, after having Chase, their marriage was dissolved three years later. Watkins got a restraining order against Mack 10, alleging that he was an abusive cheat throughout the marriage. She also filed for full custody of her daughter, who was three at the time.
3. She Played The Younger Version Of Her Mother In A Movie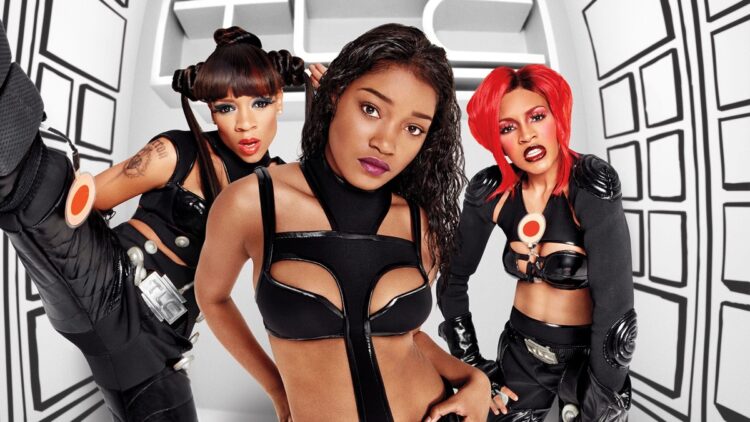 In the 2013 movie CrazySexyCool: The TLC Story, Watkins was lucky enough to have her own daughter play her younger self. Needless to say, Rolison did an amazing job portraying Watkins as a teen. She starred alongside famous actresses Keke Palmer, Drew Sidora, and Lil' Mama. Palmer played Rozanda Thomas, a.k.a. Chilli, while Sidora played the grown-up Tionne Watkins. Lil' Mama (Naitia Jessica Kirkland) played the part of the very flamboyant and talented Left Eye of blessed memory.
4. Chase Anela Rolison's Dad Is A Prominent Rapper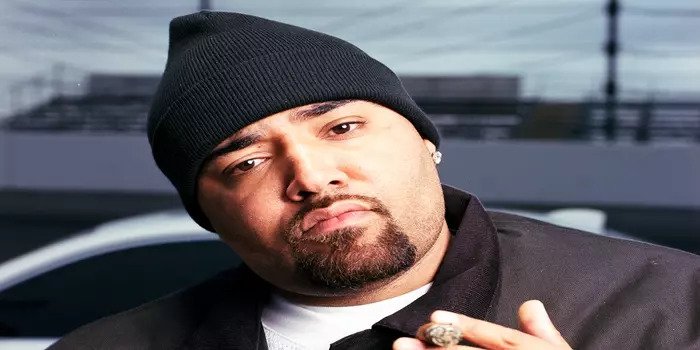 Chase Rolison is one of those people who is lucky enough to have two famous parents. While T-Boz was in a successful girl band back in the '90s and early 2000s, Rolison's dad is a famous rapper. Mack 10, a.k.a D'Mon Dedrick Rolison, is well-known for his group and solo projects. He's been releasing tracks since the 1990s and kept the vibe going over the years. Some of his studio singles include "Backyard Boogie," "Hate In Yo Eyes," and "Lights Out."
5. She Owns A Beauty Care Line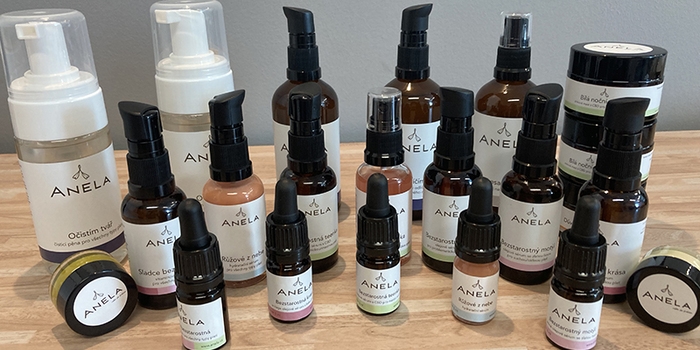 In 2020, Rolison introduced her brand, Anela Beauty, which specializes in cosmetics and personal care products. However, the brand didn't gain much traction until its relaunch in 2022. It features an array of new products, such as lip glosses and eyelashes.
Showing her support, Watkins took to Instagram to give a shout-out to her daughter. She further encouraged her followers to check out Anela Beauty store. The rapper also highlighted that the website accepts orders from customers around the world.
6. Chase Anela Rolison Is A Very Private Person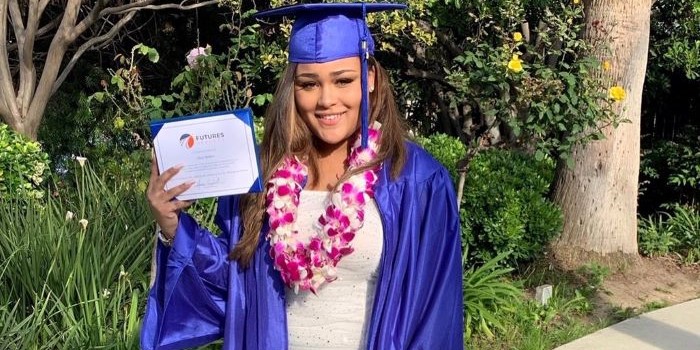 It's only normal to think that someone with two famous parents would happily piggyback on that fame. Interestingly, Rolison prefers to pave her own path and stay out of the limelight. In that vein, she keeps things like her dating life and relationships personal. Thankfully, she shares a little sneak peek into her fabulous life via social media platforms like Instagram and TikTok.
7. She's A Doting Daughter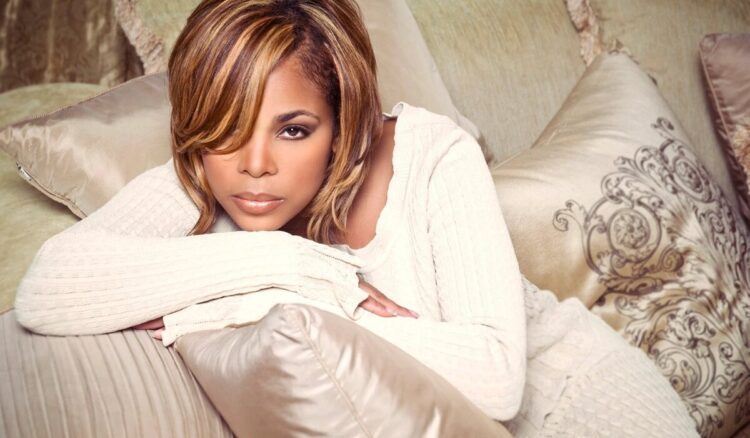 Watkins generously revealed that her daughter is one of the sweetest and most loving daughters she could ever wish for. Apparently, Chase Rolison kept her mum in high spirits when the latter was fighting for her life after a major surgery. Watkins battled with a large brain tumor. Then after much consideration from medical experts, she was scheduled for a removal in 2006. The star gushed about how sweet Rolison was when she visited the hospital. At the time, Watkins was still recovering and could hardly eat without spilling. She also had difficulties blinking and forming words properly. "… Chase and I were on iChat, and she was like, 'Mom, you look pretty. I don't know what she saw, but it made me feel better," the star revealed to People.
8. She's A Bit Of A Globetrotter
A quick peep through Rolison's Instagram will reveal how much she loves traveling. She shared some pictures and videos from her trips to several countries. A few include Turks and Caicos, Cabo San Lucas, France, the United Kingdom, and South Africa, to name a few.
9. Chase Anela Rolison was gifted a G550 Mercedes Benz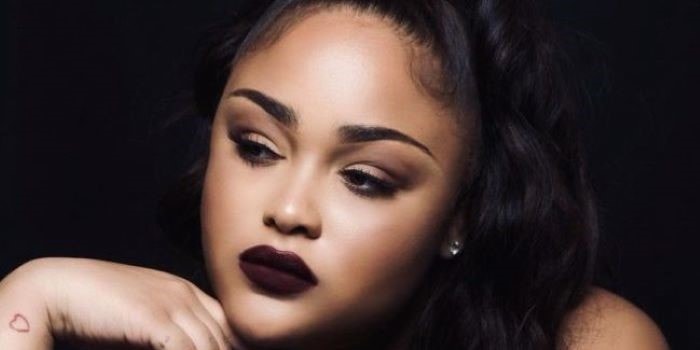 On her birthday in 2020, Rolison's mum surprised her with a gift that warmed her heart. Watkins chose to give her daughter the keys to a lovely black G550 Benz when she turned 20 in October. She was also serenaded with other gifts and happily posted them on her Instagram.
10. She Loves To Spend Time With Family
Thanks to all the fun posts online, it's lovely to see how tight-knit Rolison and her family are. When she's not working, Rolison spends quality time with family, enjoys the great outdoors, or makes TikTok videos. Watkins also admitted that Rolison mostly does her makeup and will be accompanying her on the TLC 2023 tour. Watkins's 7-year-old adopted son will also be going on tour with the family.