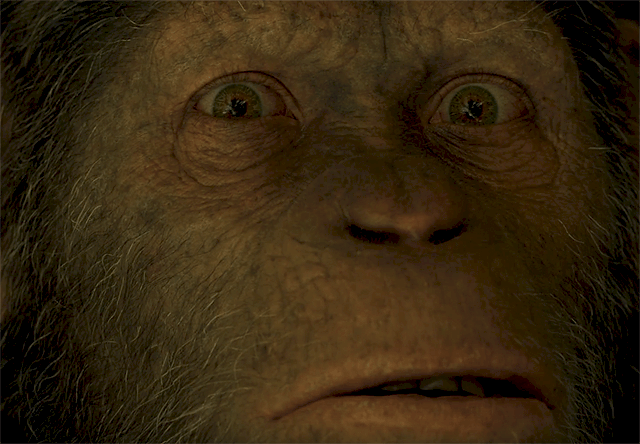 20th Century Fox as released a new trailer for War of the Planet of the Apes and they've added a very special addition to it. None other than Charlton Heston, the legendary actor who starred in the original 1968 classic Planet of the Apes, has lent his voice to the narration of the trailer. War for the Planet of the Apes is the third movie in the blockbuster sci-fi action series since it rebooted in 2011. This recent trailer is titled "Witness the End." According to Superherohype
In War for the Planet of the Apes, the third chapter of the critically acclaimed blockbuster franchise, Caesar and his apes are forced into a deadly conflict with an army of humans led by a ruthless Colonel. After the apes suffer unimaginable losses, Caesar wrestles with his darker instincts and begins his own mythic quest to avenge his kind. As the journey finally brings them face to face, Caesar and the Colonel are pitted against each other in an epic battle that will determine the fate of both their species and the future of the planet.
I don't know about you guys but this is a must see for me. I've been a fan of the franchise ever since the reboot and I have a feeling we're in for a treat here.
Check out the trailer below:
Tell us what's wrong with this post? How could we improve it? :)
Let us improve this post!