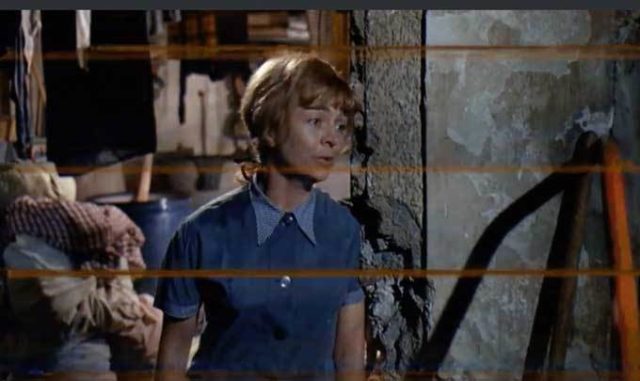 I consider Willy Wonka and the Chocolate Factory to be one of if not the best book adaptations to film of all-time. 99% of the people who have seen it would agree that it's better than Roald Dahl's classic. And don't get me wrong, the book is amazing in its own right but I don't think anything can ever measure up to how incredible and original Gene Wilder's character of Willy Wonka was. It's a movie that will be talked about long after we're all gone.
But there's one thing that bothers me about this film (other than Veruca Salt). It's the fact that I cannot call it a perfect movie. I would say nearly every single moment of this film is watchable except for one. It's what I called the "Disney" moment. Because this movie is a musical they had to throw in this scene where Charlie's mom sings? What the hell was up with that? You've got Wonka in a tunnel scene where you can actually see a butcher cutting a chicken's head off and yet Charlie's mom is all sensitive and caring?
The worst thing is when you catch this movie on TV and this is the part the movie's at when you tune in. It's a song called "Cheer Up Charlie" and it has no business being in this movie whatsoever. But here it is anyway.