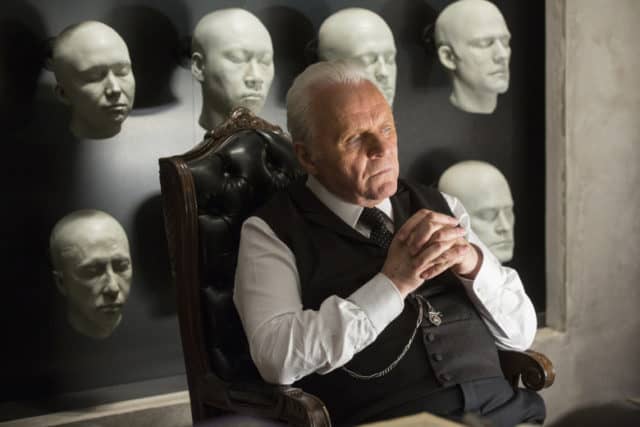 Unlock the World of Westworld Without Cable
Westworld has rapidly ascended the ranks to become one of HBO's most captivating shows. For those who have either cut the cord or never had cable to begin with, there's good news: you can still watch Westworld for free. While it may sound too good to be true, there are indeed ways to access the show without breaking the bank. Read on to discover how you can immerse yourself in the world of Westworld without cable.
Amazon Prime: A Week of Westworld
Amazon Prime typically costs around $14.99 per month, and to watch Westworld, you'd need to add the HBO Add On. However, if you sign up and plan your time wisely, you can take advantage of a seven-day trial period during which you can cancel and avoid being charged. This gives you a full week to binge-watch the entire first season of Westworld without incurring any costs. If you time it just right, you can catch up on the show and not have to worry about the monthly fee.
The trial period also allows you to watch HBO on your phone, tablet, or computer, so you can enjoy Westworld wherever you go.
Over-the-Top Streaming Services: A Trial Worth Trying
While most over-the-top streaming services require an upfront payment, they also offer a seven-day trial period during which you can cancel and not be charged. This is similar to Amazon Prime and other platforms, where you can gain access to the content but cancel at any time once you've caught up. Although you'll have to pay upfront to use the services, the free seven-day trial is still a viable option that allows you to watch what you want and then opt-out before you have to start paying a regular fee.
As a seasoned film and TV show analyst, I personally don't mind paying for these services every month. The wide array of channels and shows available now provide a fascinating insight into what society is starting to see as normal and how pop culture is beginning to reflect that. Moreover, it seems like more A-list actors are expanding their repertoire or, at the very least, starting to delve into small-screen productions as a change of pace.
The Changing Landscape of TV and Film
Seeing big-name actors in your favorite shows can be quite thrilling, especially when you consider that, once upon a time, they might have firmly turned down a TV role of any sort. Nowadays, movies and TV are so closely linked in popularity that actors seem to have realized that by excelling in one arena, they are effectively limiting themselves to a niche that barely exists anymore.
So, whether you're a die-hard Westworld fan or just curious about the show, there are ways to watch it for free without cable. Take advantage of trial periods and plan your time wisely to immerse yourself in the captivating world of Westworld.