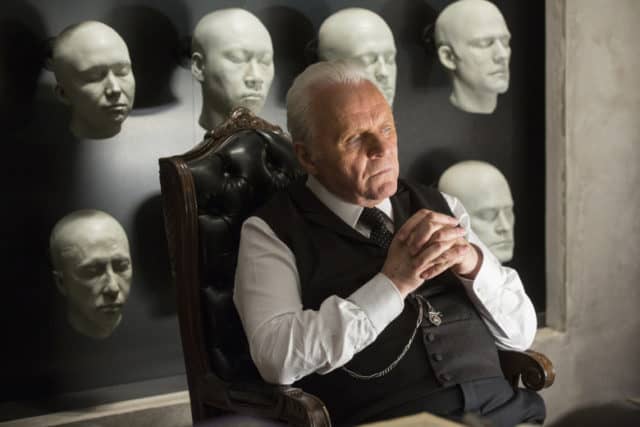 Westworld has become one of the most must-see shows on HBO as of late and many people that either don't have cable or are fed up with the constant fees and charges and have ditched their service can still watch Westworld for free, and all without cable. You might think this sounds a little ridiculous since every possible service that's available costs something eventually but take the time to read and trust that someone is trying to steer you in the right direction. There are ways to do this and you can learn by reading below.
Amazon Prime
Normally Amazon Prime costs around $14.99 per month to access, and to watch Westworld you'd have to tack on the HBO Add On in order to watch the show. The great thing is that if you plan your time accordingly and sign up you will have seven days in which you can cancel and avoid being charged. This gives you a solid week to watch the entire first season of Westworld and not be charged for it. If you plan it just right then you can catch up and not have to worry about the monthly fee.
This should also give you the option of watching HBO on your phone, tablet, or computer wherever you go so long as your trial period is still in effect.
Over the top streaming services
With most of these you're going to have to pay up front, so it's not essentially free, but you will still have that 7-day trial period in which you can choose to cancel if you want and not be charged. More or less it's still the same as Amazon Prime and other platforms in that you can gain access but you can cancel at any time once you've caught up. Once again, you'll have to pay up front just to use the services but that free 7-day trial is still viable and can allow you the chance to watch what you want and then get out of it before you have to start paying a regular fee.
Personally I don't mind paying for the services every month simply because the wide array of channels and shows that are available now are kind of nice and provide a very interesting look into what society is starting to see as normal and how pop culture is starting to reflect that. Also, it seems like a lot more A-list actors are starting to expand their repertoire or are at the very least starting to delve into the small screen productions as a change of pace.
Seeing some of the big name actors in your favorite shows provides a bit of a rush when you realize that once upon a time they would have probably firmly turned down a TV role of any sort. Nowadays movies and TV are so closely linked in popularity that actors seemed to have realize that by excelling in one arena they are in effect limiting themselves to a niche that just barely still exists.
Save