So how many of us can say that we got to grow up in an actual CASTLE? No one? Rose Leslie, who played the popular character of Ygritte on Game of Thrones, actually grew up in Lickleyhead Castle in Scotland for much of her life. Her parents own the place, and recently she and her siblings convinced them to rent the place on Airbnb so that others could experience what it's like to stay in an honest to goodness castle. And it's only around $802 per night, which for this kind of vacation is a bargain really.
Look at the size of this place. Renting the whole space would make a person feel almost like royalty it would seem. The size of the estate is impressive and more to the point it is pretty cool to think that this is where Rose got to grow up during her younger years. I kind of wonder what her family does that they were able to afford to live in such a place, or if perhaps they're important figures in their country. It might just be that they're highly successful, but it's still interesting to think about.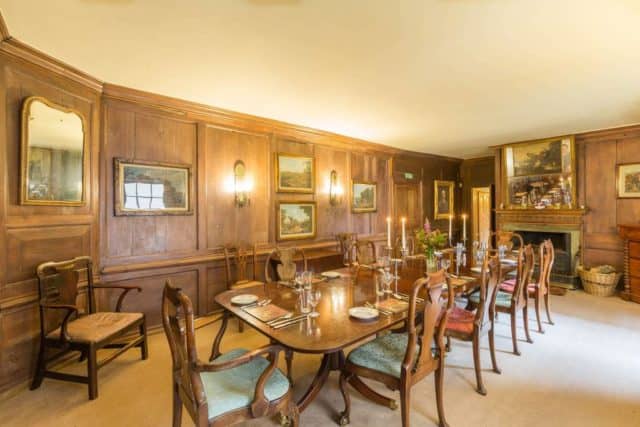 The interior looks every bit as you might imagine with the fancy yet still somewhat rustic feel that might paint the picture of a young Rose's life. It's no doubt very posh throughout the home but at the very least it has a kind of lived in look that tells you of a family that has lived in this space and seen more than their fare share of days in this room and the many others that are spread throughout the castle.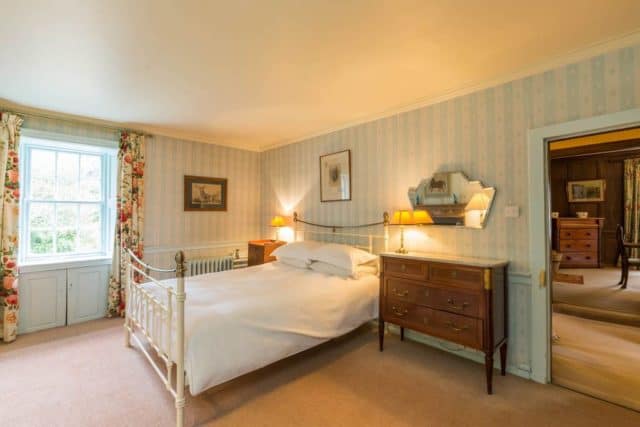 When you hear the term 'castle' don't tend to think of finished rooms like this, but then again you wouldn't really think to rent a drafty old room with no window and stone surrounding you on all sides. It has a quaint charm that kind of negates the whole feeling of being in a castle-like structure, but it's still nice. Plus the rooms look rather spacious so that might add to the overall comfort.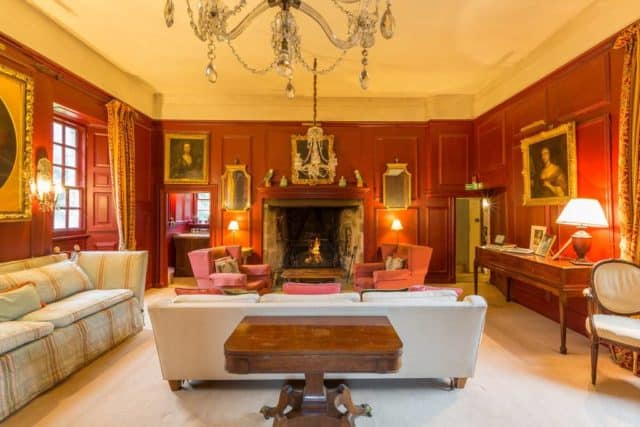 Now this is a sitting room. It's the kind of grand room you might expect in a hotel setting for those establishments that cater to the richest and most upscale members of society. Yet there's still a comfortable feel to the space, as though the lived-in feeling never really goes away. I can almost think that Rose and her siblings, and their parents, had a lot of good times in these rooms and throughout the entire house.
A lot of people think of castles as the magnificent structures that they see in TV and in films with wide open throne rooms and plentiful space within and without. The truth is that the average castle didn't have that much space and was built more for defense than luxury at times. This particular castle was a family place and was created as such, but the space that it shows is still a product of clever photography. It's still very nice though for the price.