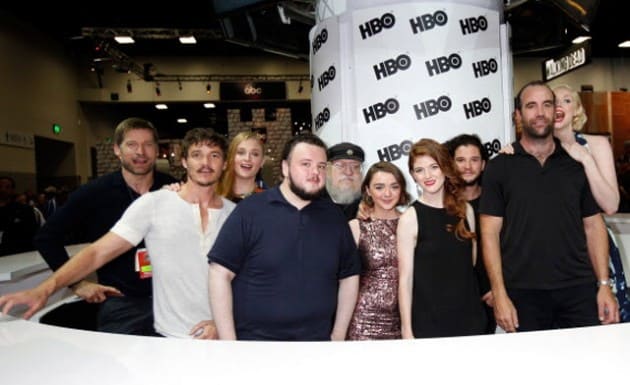 While Game of Thrones is a huge show and a pop culture phenomenon that requires many weeks of overseas filming each year for its cast, it does offer just a little more leeway than many other programs. It's only ten episodes a year, rather than the usual 12-22, depending on the show, and has such an ensemble cast, that it's entirely possible that even an actor with their own established plotline will get no more than 45 minutes of total screen time per season. It's not, say, The Walking Dead where the bulk of the cast is always gathered in one shot. As such, that's left the Game of Thrones cast open to pursuit other acting projects, more than most, it would seem. Given the high profile of the show and the acting ability of those in it, that's led to a lot of job offers across various other media projects. I thought I'd go through and talk about what the various cast members have been doing other than Game of Thrones, or at least what they will be doing sometime in the future.
Peter Dinklage (Tyrion Lannister)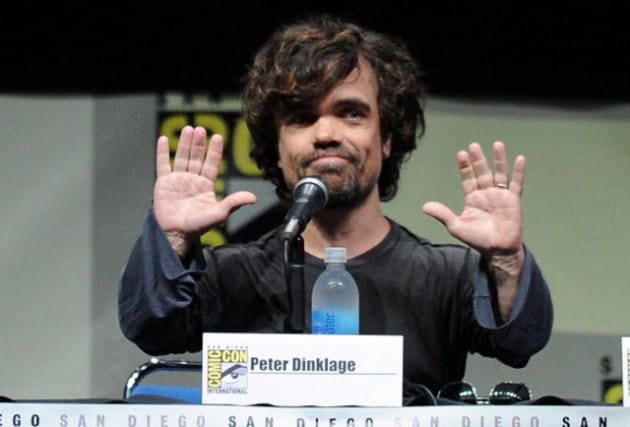 Dinklage's prospects have expanded dramatically in the wake of his Emmy-winning turn as Tyrion Lannister, with his most notably blockbuster role being that of Oliver Trask in X-Men Days of Future Past. He's also appeared in Knight of Badassdom, The Angriest Man in Brooklyn, and the video game Destiny, voicing the lead AI in the huge smash hit. Past that, he has six other film projects coming up.
Emilia Clarke (Danerys Targaryen)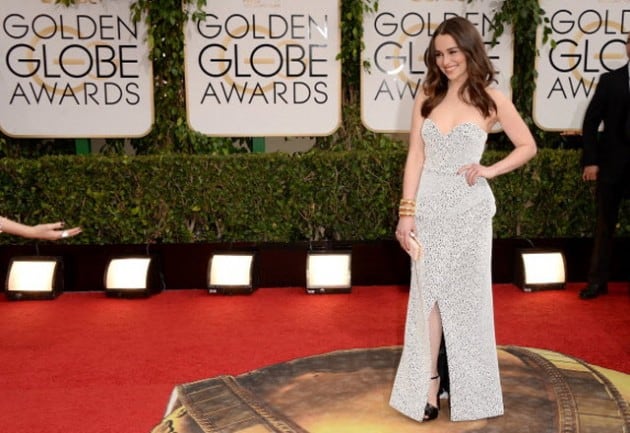 Though she may not have quite as many roles lined up as Dinklage (I don't think anyone does), Clark is set to play the lead, Sarah Connor, in the upcoming Terminator sequel/reboot, Terminator Genisys.
Lena Headey (Cersei Lannister)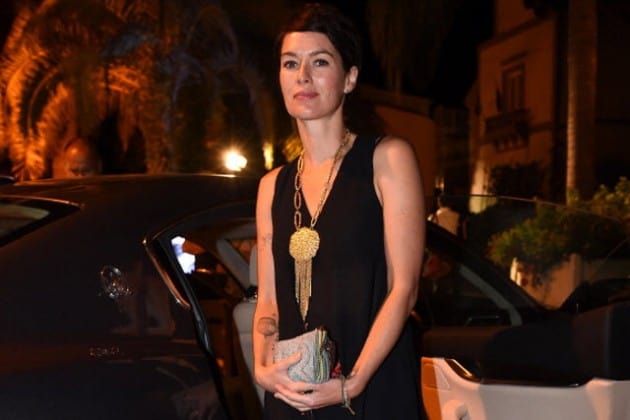 She had roles in both the 300 sequel and cult-hit The Purge, and is currently filming Pride and Prejudice and Zombies, which I can assure you is a real thing. Oh, and I can't forget her excellent villainous turn in 2012's Dredd, during Game of Thrones' second season.
Maisie Williams (Arya Stark)
Despite her popularity, Williams has not had any terribly major roles to her credit now that Game of Throne has propelled her to stardom, but she is supposedly in talks for the upcoming movie adaptation for the video game The Last of Us, where should could star as Ellie, a familiar role following a grizzled warrior around the countryside.
Kit Harrington (Jon Snow)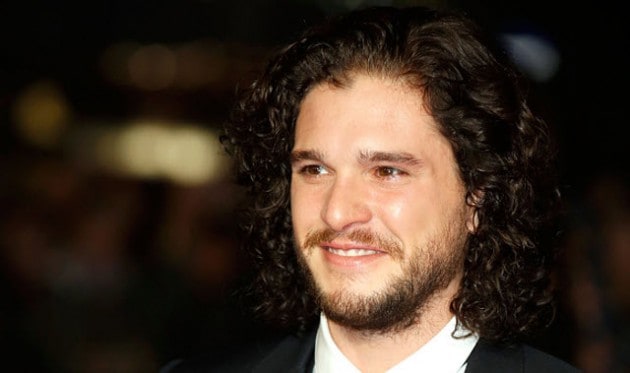 Harrington has landed two big roles so far with parts in How to Train Your Dragon 2 and his own starring vehicle in Pompeii, although I believe that underperformed. He's not going anywhere any time soon on the show it seems, but has three other upcoming film projects as well.
Alfie Allen (Theon Greyjoy)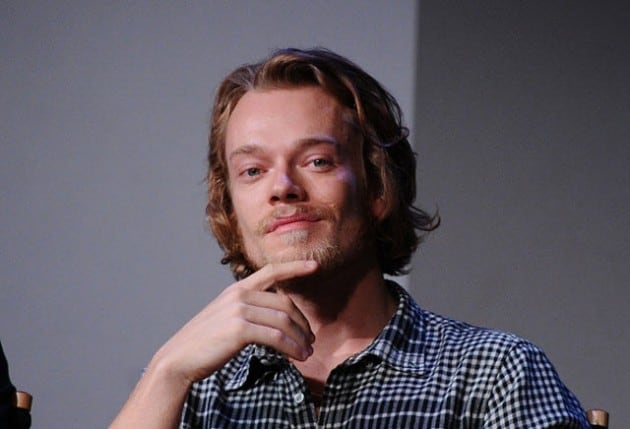 Maybe not worth his own entry as he hasn't done much, but he did have a rather great role as a villain in this past weekend's John Wick where he played the son of a Russian gangster who upsets Keanu Reeves by killing his dog. and stealing his car.
Nikolaj Coster-Waldau (Jaime Lannister)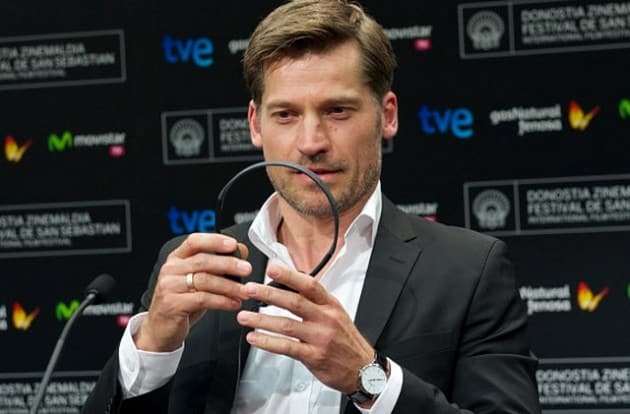 The man with the hardest name to spell got to have three of the hottest actresses in Hollywood (Cameron Diaz, Leslie Mann and Kate Upton) chasing him around for The Other Man. His next project will be 2016's Gods of Egypt.
Sophie Turner (Sansa Stark)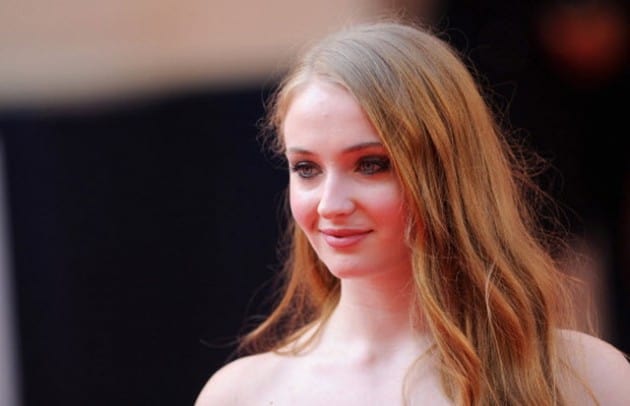 Turner only had two credits of any kind to her name before landing her Game of Thrones role. Even we haven't seen her in anything major as of yet, she has three upcoming film projects, Barely Lethal, Alone and Mary Shelley's Monster coming up.
Gwendoline Christie (Brienne of Tarth)
Out of everyone on this list, Christie will appear in two of the biggest movies of the next few years. She has a part in The Hunger Games: Mockingjay Part 2, and also Star Wars Episode VII, which has to make her the envy of the entire cast.
I could go on forever, given how massive this cast is, but I figured this was a pretty good start if you wanted to know what else all your favorite Game of Thrones actors are doing now. But feel free to researching what else Petyr Baelish or Jorah Mormont are up to if you want to go the full nine yards with it.
[Photos via Getty Images]