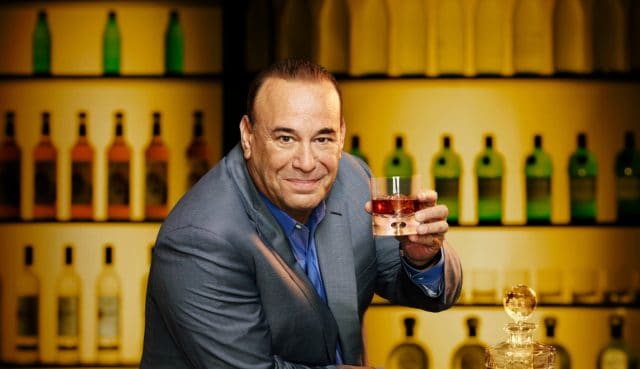 On Sunday Night, July 2nd, Jon Taffer and Company helped another owner who is willing to "pull back the doors, bust open the books, and make a call for help–to Bar Rescue." This show not only teaches us at home about the bar business, we also find out the recipe for amazing drinks you can make with Captain Morgan! A brand new episode is premiered on Sunday, July 2nd so here is what we can expect as the show moves forward to finish Season 5 and go on to a possible 6th season run.
The Show Will Stick to the Script
If you have watched the show for more than a few episodes you see that the show runs per formula. John and his recon crew run surveillance on the bar, they comment about what an awful dump it is, then go in and have an often loud showdown with the owner, who has often belted back a few during the evening. Then, once properly browbeaten, the owner concedes that he or she wants the help.
We Will Be Rooting for the Underdogs
Remember those guys whose bar was destroyed by Superstorm Sandy? To see the look on their faces after their beloved bar was restored was one of the best moments on reality TV. The July 2nd premiere featured a firefighter who is "burned out" from the troubles he faces with his failing bar. Could John help? Of course he could!
More Awesome Bar Pros
Jon brings in one or two simply amazing mixologists who should have their own show they are so entertaining, and chefs who know all about bar food that is tasty but not heavy or greasy–plus they know all about kitchen sanitary standards in case they have to caution the owner that dead roaches in the fat fryer are not a good idea. They have a stress test by bringing in whole lotta folks who want free stuff and want it now, and of course, the staff fails. The crew undergoes a few days training while the bar is being revamped and viola! It's a new bar and the staff is now confident and efficient. Anyone who wasn't on board with the changes got walking papers early on in the episode so it's a happy ending. How much of this is scripted? Who knows? We do know that watching the show is like going to bartenders school as we learn the perfect pour counts.
Some Failures
Sometimes, the more stubborn bar owners decide to change back some of Taffer's changes–then it's failure city where they are brought back for a public shaming for the after show sequence. John is always right! Always! Don't even think about telling him he's wrong as he gives you that bugged eyed stare and yells in your face. Yes, he's successful and has turned around quite a few bars, but when he just goes and changes the bar name and theme to whatever he likes despite the owner's attachment to it you can't help but feel for the owners who resist the "rebranding" even if they are proper idiots nine times out of ten.
Tell us what's wrong with this post? How could we improve it? :)
Let us improve this post!