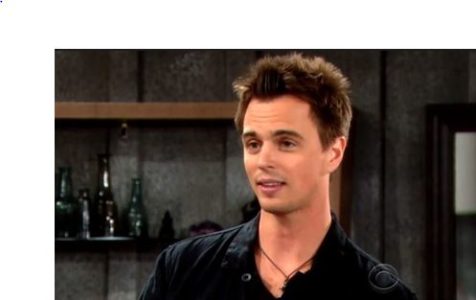 The Bold and the Beautiful fans know that Bill is just not a nice person, and he's currently in the market to make sure his two eldest sons do not get what they want. Why? Because he's a spiteful, hateful man who cannot live his life if his family has what he cannot have. He's going to start with Wyatt. The fact that his son wants to marry Katie is horrifying to Bill. He was married to Katie, and she helped him raise Wyatt for so long. While we can see his point of view in this, it's certainly not his place.
He's going to go out of his way to give his son what he wants, but it will cost him his engagement to Katie. Bill will offer to give him something that he's been fighting for, that he's wanted his entire life, and that he has worked for his entire life. But the only way his son can have what he is offering is if he puts an end to this entire relationship he has with Katie.
While he loves Katie, he might be very tempted to take this offer. He has been working his entire adult life to get what he wants from this father and the business, and Bill has fought him every step of the way. Now he has a chance to get what he wants and have it all on his own by leaving Katie and taking it for himself. That's impressive stuff.