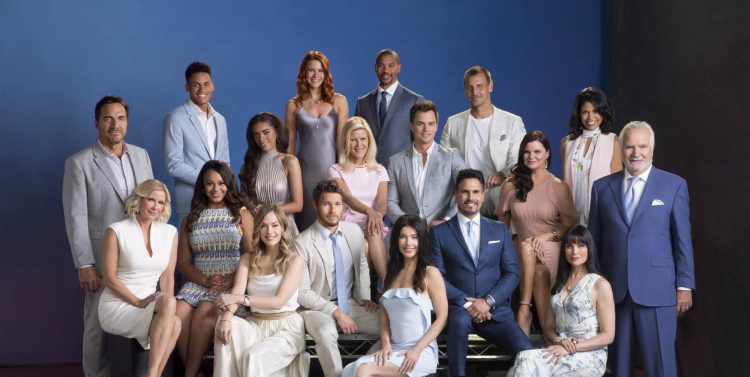 The Bold and the Beautiful fans will see Ridge pay a visit to his son-in-law today. He and Liam get along just find despite the fact that he and Liam's father are mortal enemies. And he wants Liam to know that he wants him to fix this problem and make his family a priority. The only problem with this is Liam just isn't sure this is what he wants. His life is turning into something he can't quite control, and this is simply not a situation he is capable of handling without a little more information.
He's not sure he wants Steffy back after what she did, and he hates his father. Ridge is going to use this to get his son-in-law to help him take Bill down. Ridge is taking this almost harder than Liam, but for all the wrong reasons. He feels this might just be a personal attack for him, and it's not. It's not a personal attack for anything, and he's not going to do anything to stop this madness.
In fact, he is going to convince Liam to help him take down this man, and that's a big deal by itself. This is a man who will actually kill people to get what he wants, and they're going to go out and see what they can do to make this their goal. Will they work on taking him down as a team, and will Liam give Steffy a second change at all?