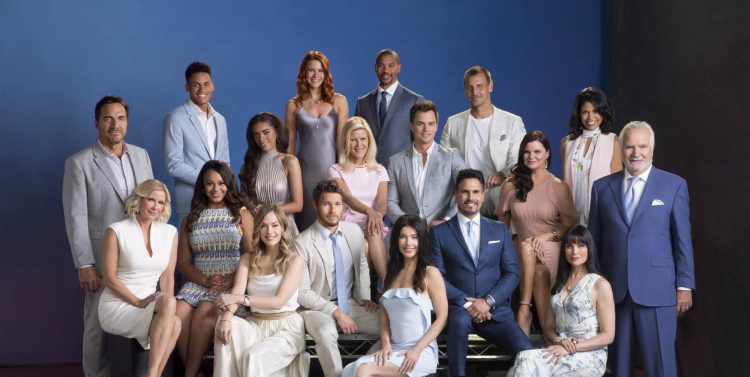 The Bold and the Beautiful fans are all about to say a collective I told you so. It turns out Liam is about to come to the realization that he is madly in love with Hope and that is where his future lies. We all hoped he and Steffy might make their way back to one another and fix their awful marriage now that she's pregnant with his baby and all of this is going on, but it turns out that she who hopes to get her ex back together with his wife despite her own feelings for him and her own mother's warnings can't keep it together.
When he tells her he loves her, Hope won't be able to handle it. She will probably try to deny her own feelings to him for a hot minute, but she will change her mind in a second and live her life probably secretly with him as long as she can.
They won't want people to know because they will know that things aren't good for them in this light. They'll want to keep it to themselves for now, but we all know how that goes. They'll end up making a mess of their own lives and everyone will be mad at them. Well, we think that Liam might be in so much trouble what with thinking he shot his own father that he might not make anything work with any of them again. It's all going to be very subjective and this might not go well for anyone.