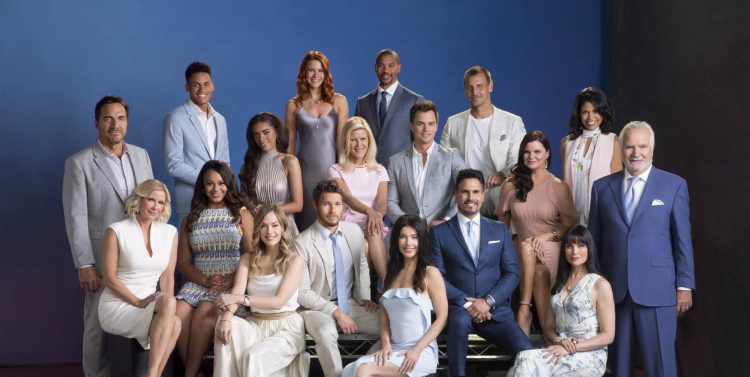 The Bold and the Beautiful fans have something to look forward to in the near future. We hear that as of January 8th, Hope is back in town. She's got a new face, but only because the actress who played her in the past is no longer back for the role. We know what this means for Steffy, but what we really want to know is this; how is this going to affect Brooke? She's had a rough year. She was engaged to be married to Ridge, but that didn't go well.
Then she was married to Bill, and that didn't go well. First her fiancé was having an affair with his own father's wife. Then her husband accidentally almost killed a girl, lied a lot, hurt his son, accidentally almost killed his son, and then slept with his son's wife. She might not know that yet, but it won't be long before that becomes a thing she learns.
And now she's back with her ex — who is trying to win her back — and his own brother is in town trying to win her back, as well. There's a lot of stuff going on that no one can seem to have any sort of control over at the moment. We are a little bit confused, but we do appreciate all that's going on at the moment. Is there a chance we can get this to work out, or will we see things turn upside for Brooke even with her daughter coming home?