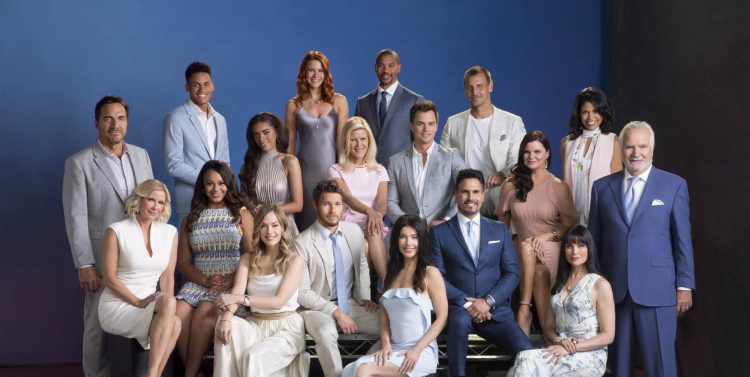 The Bold and the Beautiful spoilers tell us that Bill is about to do something horrible. He's going to do something to bring Hope back to town. We hear he might just offer her a job or something, but we all know what he is up to. You see, she was the woman that Liam was really in love with. And she decided she didn't want to be with him anymore. She left him, and that left him with no choice but to accept that Steffy was the woman for him. We all like to think that since he and Steffy have such a history that they are meant to be, but he is and has always been very into Hope.
And even though Sally has been dealing with Liam and their future, she's not enough to break up his marriage in Bill's eyes. But he might feel that Hope is precisely the person to do that. Imagine what might happen when Hope comes back to town and decides to insert herself into the lives of everyone in the family once again. We can promise Steffy won't like it, but that's what Bill wants.
He's already forgotten that Liam and Steffy are a couple and that he did want Brooke back. He's officially done with his wife at this point, and now he wants his son's wife. And that means he's doing whatever he can to end their marriage. And this is going to be awful for them.