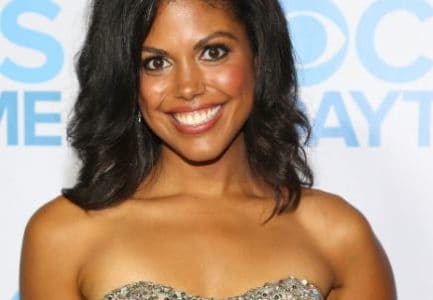 The Bold and the Beautiful fans know that Maya is at the bottom of the pack right now as far as her sister is concerned. She is not in the best of light in Nicole's eyes and her sister is taking it poorly. Maya doesn't want to this to happen with her sister, and it seems she suspects there might be a chance she is going to be made aware of what her sister is going through before much longer. Nicole hasn't told Maya she can't have a baby of her own just yet, but the time is drawing near to her making the decision to say something.
Will Maya worry? We think there is a chance she will immediately begin to worry that her sister might try to take her baby from her. This is what her sister does; she takes what she wants and she moves on with what she thinks is right no matter what anyone else thinks.
This news will come as a shock to Maya, even though it comes with an apology. Maya knows her sister is upset, but she knows her daughter also belongs to Nicole. The way she's been reacting to Maya will come off as a major red flag in the coming months, and it's going to be one of those things that seems impossible — but it's not. She might take her baby away from her, and Maya can't handle the thought that this might happen in her life.