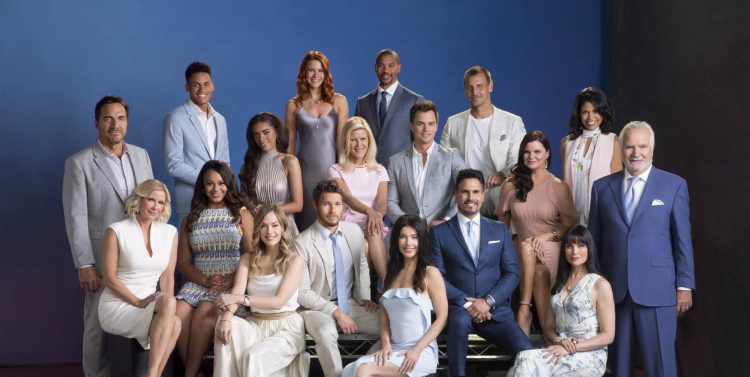 The Bold and the Beautiful fans are going to see Hope finally approach Liam and offer her support. She's going to tell him that she's changed, that things are different for her now that she's spent so much time away, and she might just rekindle some old feelings with him. We know Hope knows this is possible right now, but we also hear she might just turn to Wyatt. So we think there might be some time when Liam realizes he is not in love with Hope but would rather be with Sally.
We also know that while Sally and Hope have had some conversations and might just be friendly, Sally knows where Hope stands with Liam, and she doesn't want this woman in her way as she tries to finally get her chance with him. And she's going to do whatever she can to make sure this doesn't happen. Will she get her way?
We don't know if she will, but we do know that this is going to be a very interesting situation all the way around. We think Hope might try only to be rebuffed by Liam. He might not want to go there with someone it didn't work out with before. He's not getting much luck out of that situation with his current wife, so he might decide he's tired of trying again and again with women he couldn't make it work with the first time around. So maybe Sally has hope.