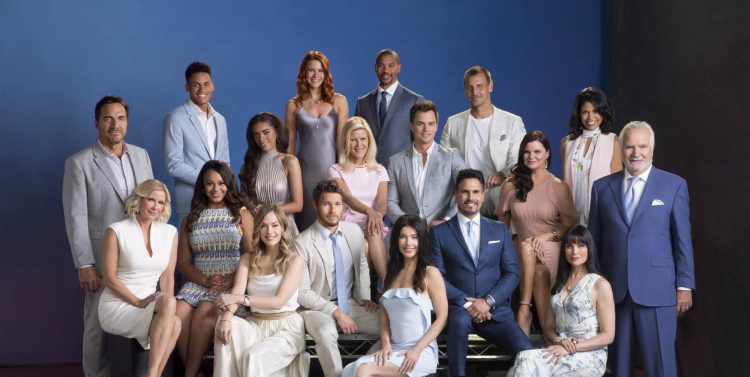 The Bold and the Beautiful fans are watching as Ridge takes every single opportunity to show his ex how much he cares for her. He is in heaven right now as she is upset about her divorce from Bill after what he did. She's sure she cannot stay married to a man like him, and that is all she's got. She can't handle it, and she's turned to Ridge. He wanted her back when she left him, and now that's all he's getting. We hear he is going to do anything he can to make sure things work out for them, and that's putting Sheila in a bad place.
It turns out she was going to do some setting up of her own, and now Ridge won't pay any attention to Quinn. He's so busy with Brooke that he's not doing anything for her anymore, and that's not helping Sheila with her plans. Will she go out of her way to make things even more miserable for them all, or will she find a way to make it happen on her own?
We don't know, but we do know that there is no possible way that Brooke will ever go back to Bill if he takes his chances with Steffy. If he goes that route, his wife will really never forgive him. It's not something she's at all comfortable with, and we are positive that things will not work for them if he goes this way. It's not good news for him.