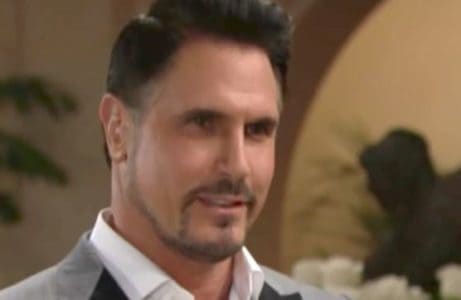 The Bold and the Beautiful fans are not happy to know that things with Bill are happening the way they are, but they are excited about Katie and Wyatt. But remember when we told you a few weeks ago we heard there might be some issues for this couple in the form of other people getting in the way of their newfound romance? We have a reason to believe that Steffy might go back to Wyatt, if for only a moment. She's about to find herself in a bad place with her husband, and we have a feeling she might turn to his brother — her ex-husband — yet again to feel better.
They could end up together, which could ruin his relationship with Katie. And that's not going to go well for anyone. So when she turns to him and he abandons Katie, that's another relationship he's ruined. Bill is on a mission for everyone, and we all know that it won't go well. Liam is already being too friendly with Sally, and we all suspect he has feelings for her.
Now we have to feel that there is more to this than anything else. And when everyone turns on everyone they love for someone they shouldn't be with, it won't do anyone any favors. Liam and Steffy will always end up together, but what about Katie? And what about Sally? Why are they the ones who have to get hurt because Bill can't do the right thing?