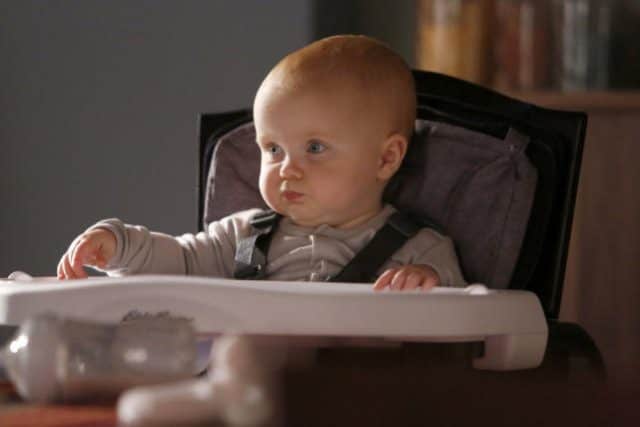 The Blacklist is getting ready for a new episode this Thursday.  Season 4, Episode 12 entitled "Natalie Luca" is set to air this Thursday at 10pm.    From the looks of these photos, as excellent a father Tom is, it just might be time for him to take a break from his parental responsibilities.   It appears as though a new case is brewing, Tom is making new "friends," and at the same time he's ready for some more action.
In fact something might be getting to Tom so much that he's actually drinking Vodka.  Later on in the episode Tom takes out a gun and Red gives him this odd facial expression of approval.  Of course I really don't have much of a clue what's going to happen on Thursday but these pictures are definitely giving us a clue.   OK fine want the synopsis?
In the episode titled "Natalie Luca," the synopsis reveals that Red is still concerned about the breach in his criminal organization. He has learned that a spy has managed to infiltrate his group, and he wants to flush the culprit out without the other members being aware of it. He needs someone to do it for him, a person who has had years of experience in the undercover business. Red wants Liz's (Megan Boone) husband to take the job.
And yes we have a promo
Here are the photos
Tom relaxes with his morning coffee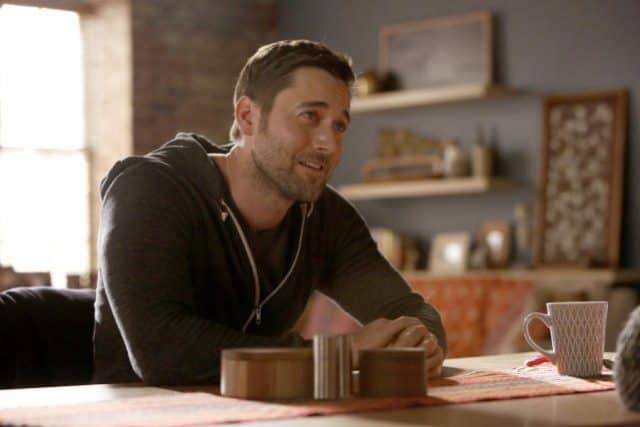 Liz finishes up her chores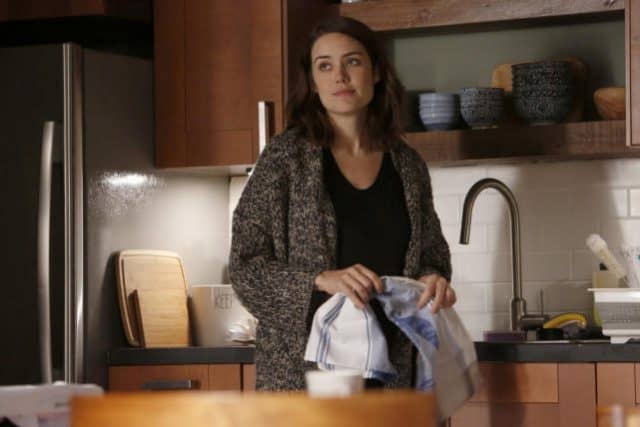 Somebody likes to play peek-a-boo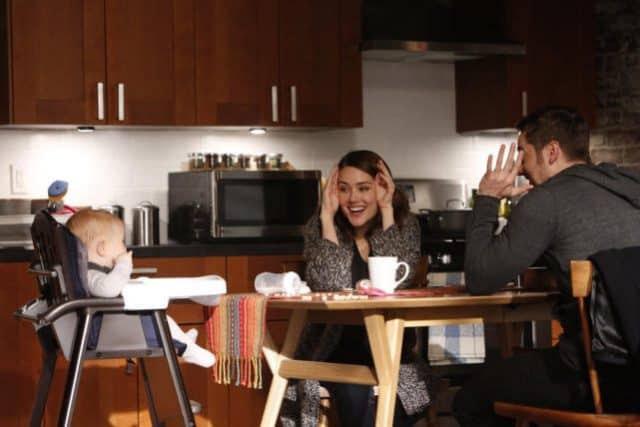 Tom appears to be making new friends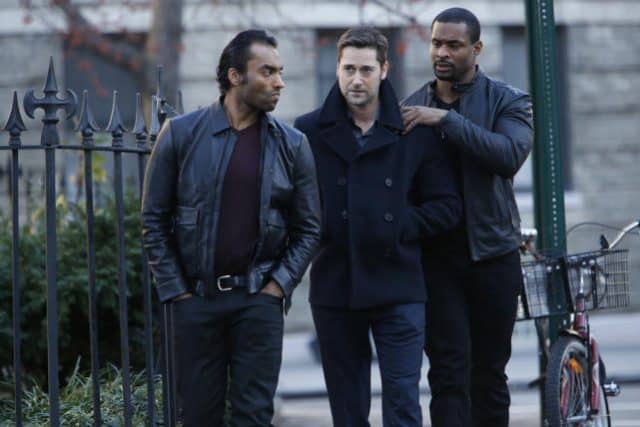 Vodka break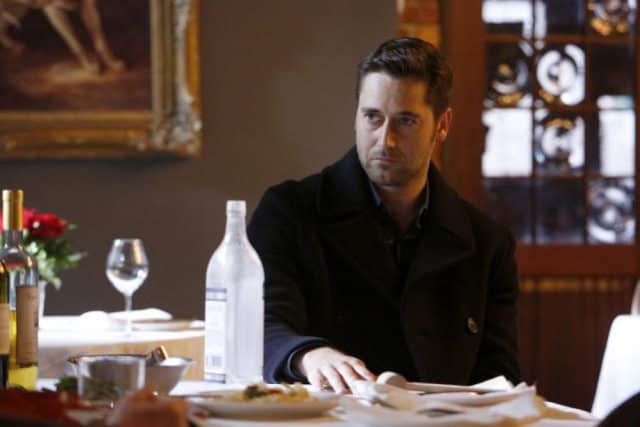 Ready to fire
Red gives his approval
The yellow arrows will lead you to the truth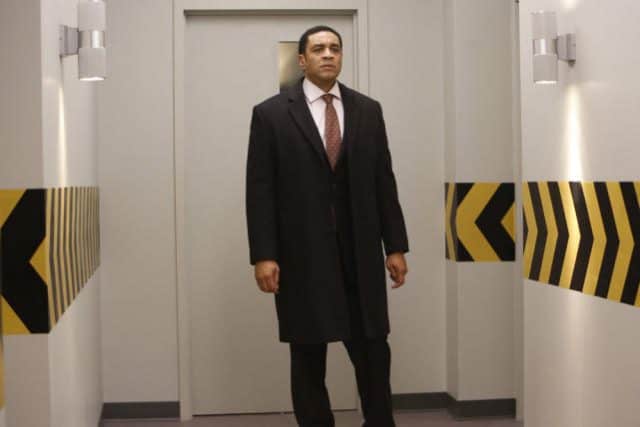 Samar and Ressler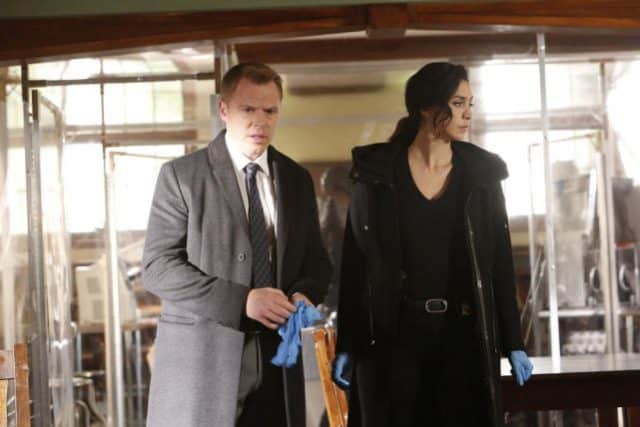 Very funny Tom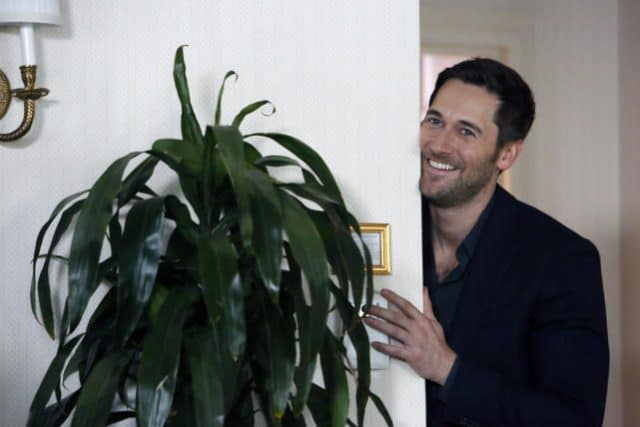 Checking out the news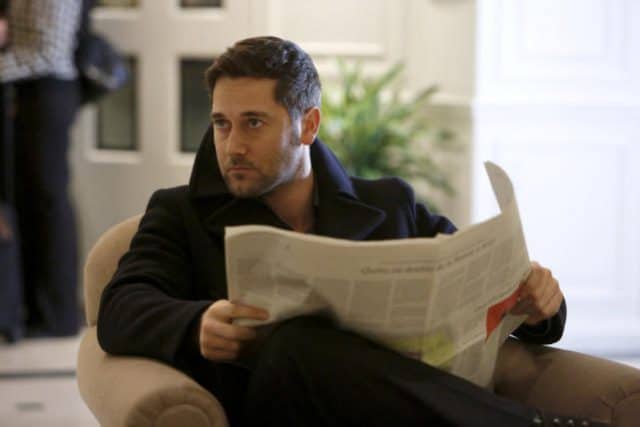 Don't mess with Tom
Photos via NBC