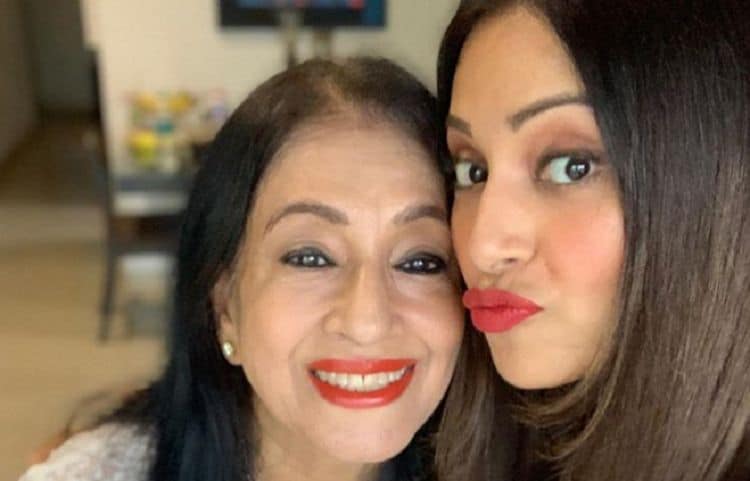 Bipasha Basu may not be a name that many Americans are familiar with, but that name rings lots of bells in other parts of the world. Bipasha is best-known for her work as an actress, Bipasha has earned more than 50 acting credits over the course of her career. She has played a wide variety of characters and has the ability to light up the screen any time she steps in front of the camera. After taking a bit of a break from acting from 2015 to 2020, Bipasha is back and she hasn't missed a beat. Not only are her fans excited to see her again, but she's excited to get back to work. Keep reading for 10 things you didn't know about Bipasha Basu.
1. She Doesn't Have a Favorite Genre
Since acting in different genres can be a different experience, there are lots of actors who have a preference when it comes to the type of genre they prefer to work in. Bipasha, however, doesn't have such a preference because she feels like picking a favorite genre would be limiting herself.
2. She Had Dreams Of Working In The Medical Field
From an early age, Bipasha planned on having a career in medicine. She was track to do just that until she did a routine dissection during a biology class and passed out. She quickly realized that she didn't have the stomach to deal with blood and guts and decided to change paths.
3. She Studied Finance
After her medical dreams came crashing down, Bipasha decided to study finance instead. She earned a degree in commerce and had plans of becoming a chartered accountant. However, life had other plans and she found herself moving towards the direction of having a career in entertainment.
4. She Was Considered For The Pink Panther 2
Bipasha has had a lot of great opportunities in her career, and she almost had another one. At one point, she was being considered for a role in the 2009 film, The Pink Panther 2. However, she decided to turn down the role and the part ended up going to Bollywood actress, Aishwarya Rai.
5. She Was a Model For Ford
Before Bipasha broke into the acting world, she already had a successful modeling career. When she was just 17-years-old, she became a super model with the well-known Ford Modeling Agency. She went on to participate in the Ford Models Supermodel of the World contest.
6. She Has A Massive Social Media Following
Social media is the perfect place for people to keep up with their favorite celebrities, and Bipasha's fans will be happy to know that she takes social media very seriously. Bipasha has put a lot of time and effort into building a strong social media presence, and her hard work has paid off. She has 8.5 million followers on Instagram and that number will probably get even higher in the future.
7. She Loves To Spread Positivity
There are always negative things going on in the world, and it can be hard not to get caught up. Although it's not always easy to keep a positive frame of mind, it's something that Bipasha does her best to do. She has never allowed herself to be the cynical type and that mindset has probably benefited her career. She also loves using her platform to spread positivity to others.
8. She Is Happily Married
Bipasha has had several high-profile relationships throughout her career. Even after they didn't work out, she never gave up on finding true life. She finally found a life partner in fellow actor and model, Karan Singh Grover. The couple tied the knot in 2016 and Bipasha told Times of India "I feel I am lucky, as I live only for love. And no man has given me more love and respect than Karan."
9. She Was Diagnosed With Osteoarthritis
Bipasha is very passionate about health and fitness. Her interest in taking better care of her body was sparked by a scary issue with her own health. Several years ago, she was diagnosed with osteoarthritis. According to the Mayo Clinic, osteoarthritis "occurs when the protective cartilage that cushions the ends of your bones wears down over time."
10. She Has Acted In Several Languages
One of the reasons that Bipasha has been able to find so much international success is that she has the ability to act in multiple languages. She speaks English, Tamil, Tegulu, Bengali, and Hindi. Although it's unclear whether she is fluent in all of these languages, being able to speak them has definitely come in handy for her over the years.