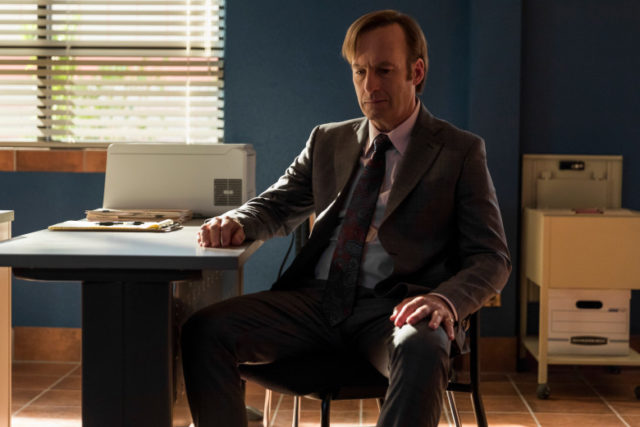 Don't worry folks. This is not a review as in a recap. That would be one massive spoiler and I refuse to engage in that 3 days prior to the premier. However, I will admit that I did manage to get my hands on a special screening of the season 3 premiere and some more choice footage. After five full seasons of Breaking Bad and two full seasons of Better Call Saul, I think that all of us have been waiting for Better Call Saul Season 3 whether we were intentionally waiting or not. Ever since the first Better Call Saul I think that all of us in our heads were thinking "how does this all tie in to Breaking Bad?"
Vince Gilligan knew it the moment he began creating the show. And so far he's done a masterful job of making this show not only an excellent spinoff but a prequel that's nailed it in terms of timeline and origins. So the big question people have for Season 3 is, "are we going to find out anything about Breaking Bad?" Without giving anything away, the answer is "absolutely." No chance Gus Fring comes back this season and us NOT know that someone major is going to happen.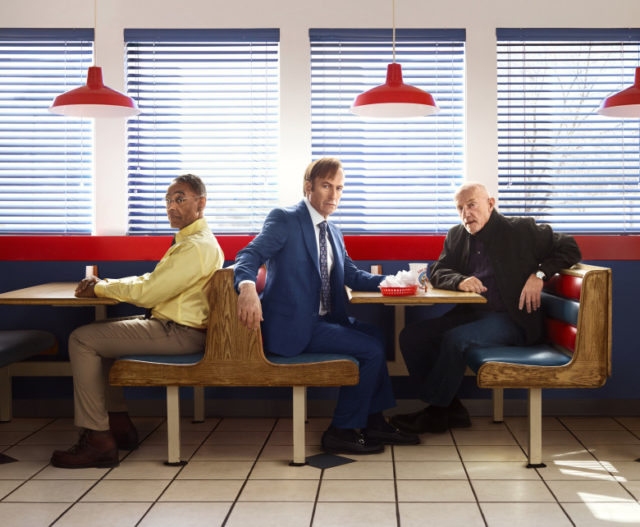 The show won't just tease the fact that Jimmy becomes "Saul" for no reason. And I think we're all waiting on Mike's transformation into cold blooded henchmen. How did this evolve and why? All of those questions are going to get answered. This season is practically a tell-all for everything surrounding Breaking Bad except for Walter White. The only question I have, and many of us have is "will Walter White make an appearance on Better Call Saul Season 3?" That's one question I cannot (and wouldn't even be allowed to) answer.
But from what I've seen so far, many questions are going to be answered and this may very well be the best Better Call Saul season yet.