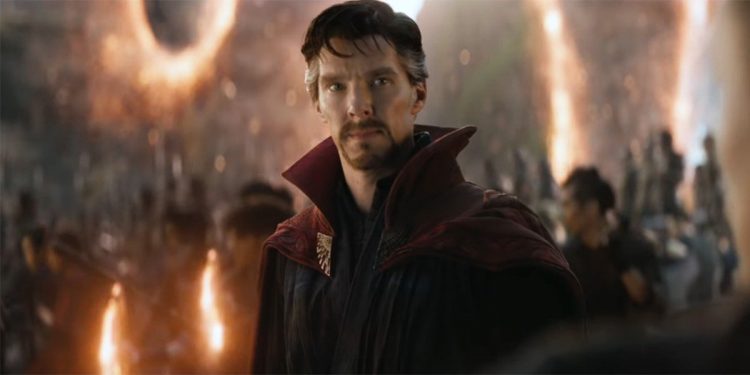 Credit: Doctor Strange
Doctor Strange is in an interesting position.
The Marvel superhero has risen in popularity thanks to being a prominent figure in Spider-Man: No Way Home. Originally, the first film came out to mild fanfare as Doctor Strange made $677.8 million worldwide. Not a wrong number by any means since the live-action character was still fairly new in the films. Marvel wisely added Strange to several films following his solo debut in 2016, and it was expected that Doctor Strange in the Multiverse of Madness would be able to cross the billion-dollar mark following the incredible run that Spider-Man: No Way Home had. The sequel got off to a fantastic start, collecting $187.4 domestically. However, the film dropped 68% the following weekend as fans and critics were divided over Doctor Strange in the Multiverse of Madness. What seemed like a surefire feature that would also join the billion-dollar club ended up making $953.3 million worldwide. That's still an impressive number, as it's currently billed as the highest drawing Marvel film of 2022 thus far (Spider-Man: No Way Home came out in 2021), as Thor: Love & Thunder is finishing off at $747.1 worldwide. Does that mean a sequel is in the works?
Well, Marvel has kept quiet about the future of Doctor Strange; however, Benedict Cumberbatch seems optimistic about a third installment of the Marvel saga, "I would love to do another one. Cumberbatch told The New Indian Express. "Doctor Strange is such a complex character, and it feels like there is so much more to explore with him. He is such a brilliant character, and I'm still having a wild time playing him."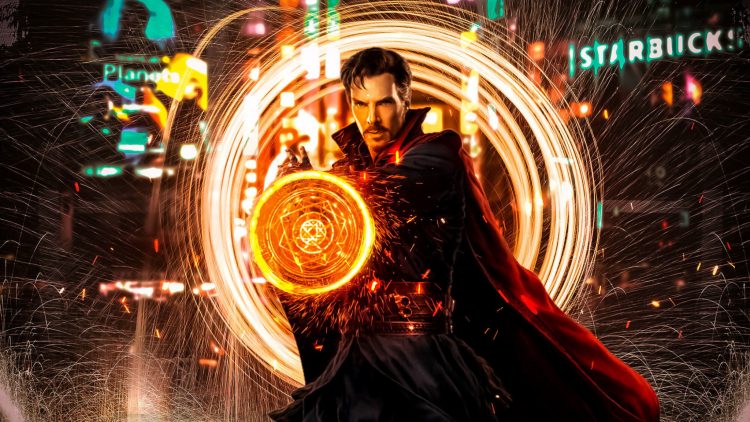 Credit: Doctor Strange
This is in line with all the things the Oscar nominee said about playing the Marvel hero. Still, Cumberbatch hasn't been shy about teasing the future beyond Doctor Strange in the Multiverse of Madness, "I really can't wait to see what the fan reaction is to this and where it takes Strange, and who he is by the end of the film. Cumberbatch stated on Extra TV as he was doing press for the sequel. "But I think it sets him up for an inspiring future." While the actor never confirms that Doctor Strange 3 is a guarantee, both Cumberbatch and even Kevin Feige – the president of Marvel Studios – spoke glowingly about the actor when Cumberbatch was given the walk of fame:
"Benedict has turned this character into an icon, appearing in a historic three of the top six films of all time. It's been quite a journey. I remember our very first meeting was set up as a general, and we wanted to pitch him this great character, and before we could, he said, 'So tell me about Doctor Strange,' because you knew. Because somewhere you knew what this could be, and you've always seen the tremendous potential in this character. Because of that, you've become the anchor of the Marvel Cinematic Universe and the only actor capable of guiding us through the madness of the Multiverse."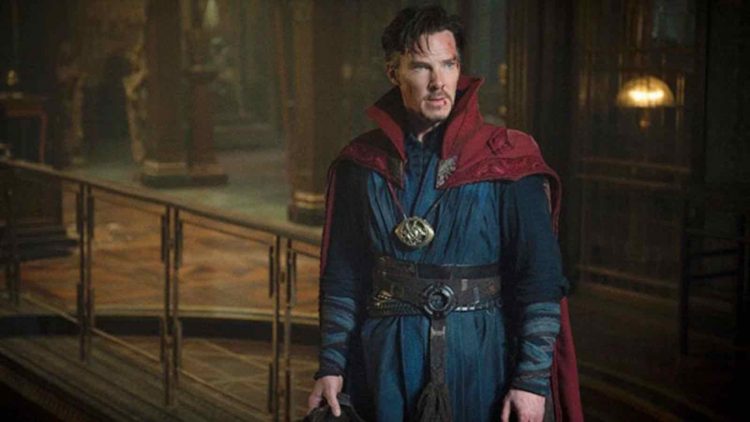 Credit: Doctor Strange
We'll surely have to wait and see whether there's a future with Doctor Strange. The Marvel Cinematic Universe is currently in the midst of Phase 4, with the next film being Black Panther: Wakanda Forever. Based on the incredible trailer that was showcased at The San Diego Comic-Con then, it would be a shock if the film turned out to be a dud, given the depth of talent in front and behind the camera. Following Black Panther: Wakanda Forever will be Ant-Man and the Wasp: Quantumania, which will be released on February 17, 2023. Guardians of the Galaxy 3 comes next on May 5, 2023. Finally, Captain Marvel 2 slides into theaters on June 10, 2023. The exact plans for the MCU are murky following that schedule, though Avengers: Secret Wars was announced for November 7, 2025; however, Feige explained in an interview with Collider that Marvel usually has about five to six years of plans ahead of time, "To varying degrees of specificity, it's always about 5 to 6 years out versus what we've announced," Feige said. "So whatever that takes us to."
Doctor Strange isn't scheduled for the upcoming Black Panther feature nor any of the other scheduled movies on the list; however, Marvel is also known for their surprises within their universe, so it isn't out of the realm of possibility that Doctor Strange pops up in any of these features. Secret Wars seems like the ideal place for Strange, though no one has been guaranteed for the upcoming film. Either way, it would be shocking if Strange's final appearance was Multiverse of Madness, as there's still much to explore with his character.
Tell us what's wrong with this post? How could we improve it? :)
Let us improve this post!