Ben Foster is a highly talented actor who has made a name for himself in Hollywood with a string of versatile performances. He has appeared in a wide range of films, from gritty dramas to action-packed thrillers to heartwarming comedies. He is renowned for his ability to bring a sense of intensity and depth to his characters, and his performances are always nuanced and compelling.
Foster has worked with some of the biggest names in the industry, including Clint Eastwood, Mark Wahlberg, and Christian Bale. Despite his success, Foster remains humble and grounded, and he is known for glaring dedication to his craft. Overall, Ben Foster is one of the most diverse actors in Hollywood, and his talent and versatility have made him a force to be reckoned with in the industry. Here's the top Ben Foster movies you need to add to your watchlist.
The Messenger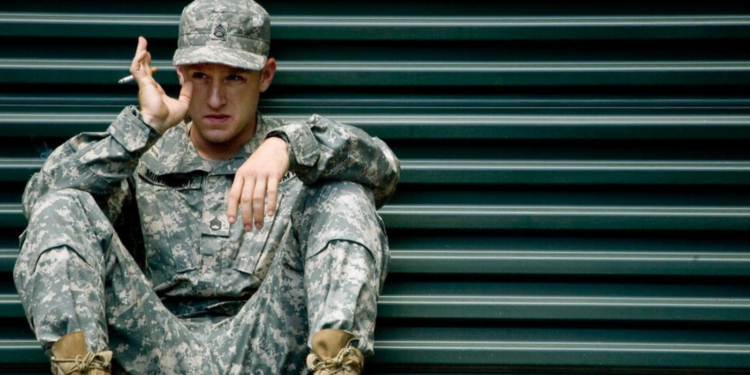 Ben Foster has been unjustly snubbed by the Oscars on more than one occasion. However, his snub for the 2009 movie, The Messenger, is easily the most monumental. The Messenger is a heartbreaking war drama that stars Foster as Staff Sergeant Will Montgomery, a soldier who has just returned home from a tour of duty in Iraq.
The film follows Montgomery as he is assigned to work as a casualty notification officer, delivering the news of fallen soldiers to their families. Foster's performance in the film is powerful and delicately crafted, and he brings a sense of humanity to his character during a morality crisis. His multi-layered approach to Montgomery conveys a man who is struggling to come to terms with his own experiences with war, while also trying to provide comfort and support to the families of fallen soldiers. The Messenger is a poignant and thought-provoking movie that explores the impact of war on both soldiers and civilians, and Ben Foster's performance marks a major turning point in his career.
Hell or High Water
David Mackenzie's drama, Hell or High Water, stands tall and proud amongst heist classics like Heat and Dog Day Afternoon. The movie follows two brothers (Ben Foster and Chris Pine) as they set out on a series of heists while being pursued by an aging, overzealous cop (Jeff Bridges). Foster's rendition as the unhinged younger brother is blissfully balanced out by an understated yet brooding performance from Pine. The movie was nominated for four Oscars. However, The Academy failed to recognise Foster for his timeless portrayal of the frenetic ex-c0n with a subtle heart of gold. Despite the total snub, Hell or High Water is a role that Foster will carry as one of his best for the rest of his career.
Alpha Dog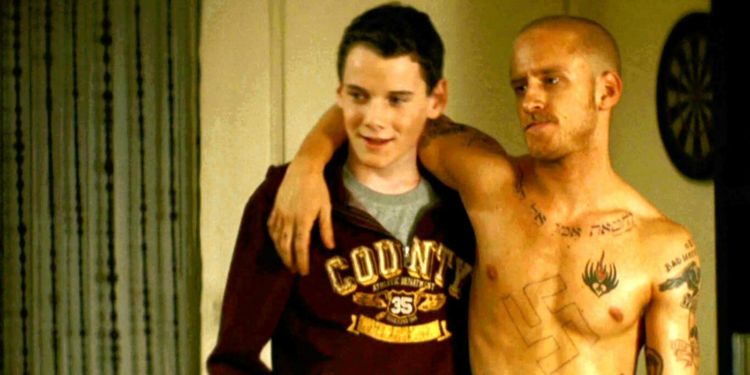 Alpha Dog served as a propeller board to superstardom for the majority of its young cast. The star-studded movie boosted the profiles of Anton Yelchin, Amanda Seyfried, and Emile Hirsch; however, it was Ben Foster who well and truly stole the show. Nick Cassavetes' crime drama is based on the true story of Jesse James Hollywood, a drug dealer who became one of the youngest men to ever be on the FBI's Most Wanted list.
Foster plays Jake Mazursky, a drug addict who becomes involved in Hollywood's criminal enterprise. Foster's performance in the film is raw and intense, and he manages to bring a sense of vulnerability and humanity to his highly flawed character. Although he isn't the lead character, Foster's performance carries the picture. A particular scene stands out as one of Foster's finest moments. When looking for his little brother at a party, Mazursky unleashes a brutal beating on a group of men, serving up the film's most brutal of events.
3:10 to Yuma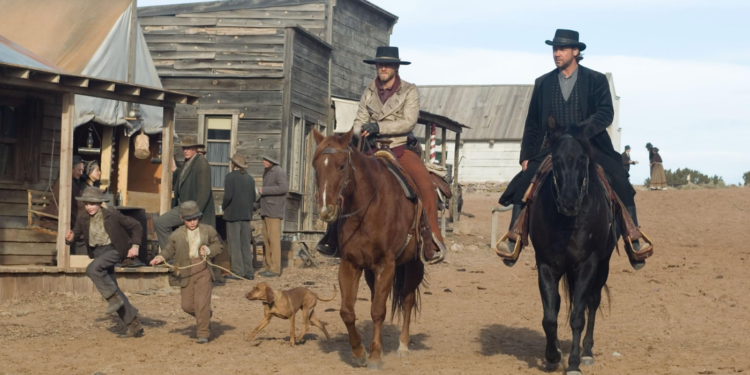 James Mangold rose to prominence in Hollywood after directing Sylvester Stallone in Cop Land in 1997. From here, he continued to craft his skill as one of the best action directors in the film industry. 3:10 to Yuma is highly regarded as one of Mangold's greatest works and it is largely down to its phenomenal casting.
The thrilling western stars Ben Foster as Charlie Prince, the right-hand man of a notorious outlaw named Ben Wade (Russell Crowe). The film follows the story of Dan Evans (Christian Bale), a struggling rancher who is hired to transport Wade to the town of Contention, where he will be put on the 3:10 train to Yuma prison. While the movie is forefronted by Bale and Crowe, Foster proved he could hold his own against the two Hollywood titans.
After playing such an intimidating character the year before in Alpha Dog, Foster got the chance to expand upon that sensibility and delivered a truly menacing performance. Prince is a dangerous man who is fiercely loyal to Wade, and will stop at nothing to protect him. So, Foster had to dig deep and bring forward a level of intensity to authenticate his role. Ben Foster's skill is unmatched in the movie and he was well and truly snubbed by the Oscars come awards season.
Emancipation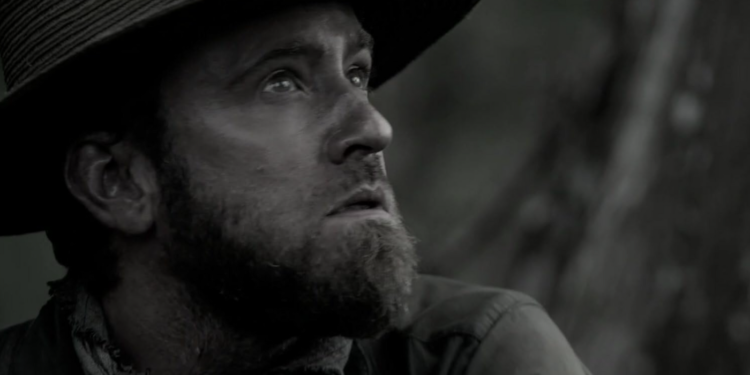 Foster has played a plethora of dark and troubled men across his storied career. However, his role as Jim Fassel, a sadistic slave-trader in Antoine Fuqua's Emancipation is truly his most menacing work to date. It's clear that Foster had to stray far away from his real self to play the monstrous racist in the movie. What resulted was an intriguing display of method acting.
The film follows an enslaved man named Peter (Will Smith) who flees a plantation in Louisiana, making a treacherous journey north to reunite with his family, but Fassel is hot on his trail the whole way. While on Red Table Talks, Smith commented on Foster's dedication to his character. Smith said that Foster didn't speak to him outside of character until the final day of filming when he finally introduced himself. So, it appears Foster fully immersed himself into the role to deliver the performance of a lifetime. If it wasn't for the drama around Smith at the time, it's safe to assume that Emancipation would have swept during awards season, and Foster was fully deserving of a Best Supporting Actor Oscar.