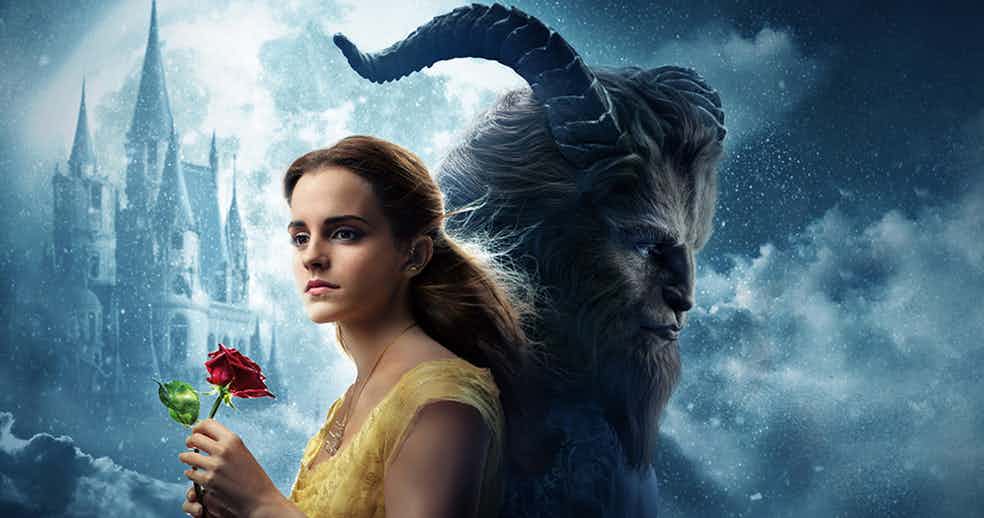 Earlier this week the big buzz around Beauty and the Beast was the fact that it would be having Disney's first openly gay character. But little did director Bill Condon realize that the Disney movie would have another first that Disney films ever had. When asked about it Condon said,
I didn't give it a second thought, then at the preview, the [Disney] chairman told me that it was the first and second interracial kiss in a Disney movie. That shocked me. I was surprised it hadn't happened before…. and they [Disney] were excited by that.
According to Cinema Blend – The first kiss takes place at the end of the film between Stanley Tucci and Audra McDonald. Tucci plays Credenza, a musician who is cursed to live his life as a piano. McDonald plays singer Madame de Garderobe, who is transformed into the wardrobe. When the spell is finally broken and the two are reunited in human form and they kiss. The same thing happens a moment later between Ewan McGregor's Lumiere and Plumette, the feather duster, played by Gugu Mbatha-Raw.
It seems interesting that not only will the film see Disney's first openly gay character but an interracial kiss to boot. One thing that's certainly positive in all this is that Disney has certainly (finally) caught up with the times. I'm very curious if Emma Watson had anything to do with this.
The film will be released March 17th.
Tell us what's wrong with this post? How could we improve it? :)
Let us improve this post!