Since it hit the scene, Baewatch is as unique a romantic reality TV show as they come. The premise is based on the search for love. But this time, there are meddling families in the mix. While the lovebirds mingle and get comfortable, their loved ones are not far away. Needless to say, when they discover they're being spied on, it's not the best cup of tea.
Agreeably, in a high-stress situation like that, not many contestants can handle the pressure. Even more, fewer couples make it after Baewatch ran. In fact, it's not much of a list at all seeing as there's only one spot. So, in addition to the one Baewatch couple that made it, here are the few that made it across the finish line.
Andy and Kayleigh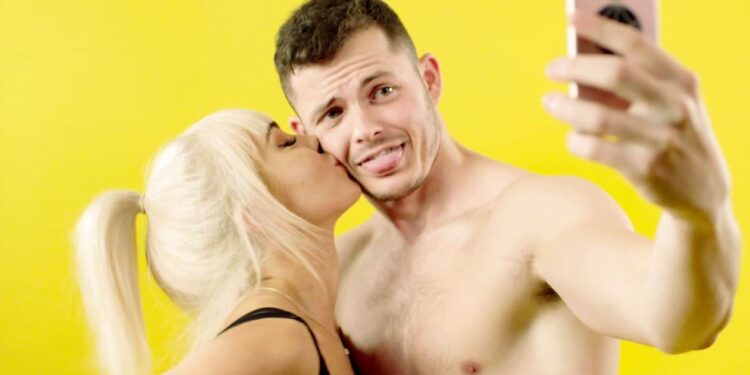 These two didn't only stand the test of 'parental guidance', but they've equally managed to stay steadfast to date. It's somehow poetic that in the first episode of the show, these two lovebirds connected. However, things did get a bit dicey when family members got involved. There was even the highly awkward moment where Kayleigh's grandmother found a sex toy among Andy's things. However, that was not enough to sink their ship as the model and personal trainer are still going strong. At the moment, the two are based in Australia, where their love continues to blossom.
Alexi and Dominique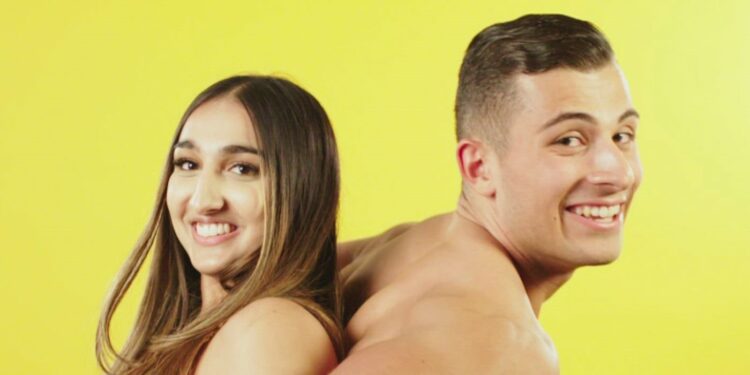 Unlike Andy and Kayleigh, the Essex couple Alexi and Dominique sadly didn't make it. While their relationship continued and even lead to professional collaborations, it didn't stand the test of time. For some, this wasn't much of a revelation since theirs was already a tumultuous relationship. The main issues probably stemmed from their polar personalities and an obvious lack of chemistry. Needless to say, communication was in shambles.
The breakup didn't seem to hold Dominique back, as she was featured on another reality TV show straight out of the bat. She was in Netflix's Flinch in 2019. The very next year, Alexi was on Winter Love Island in 2020. But, his quest for love there was equally unsuccessful.
Marlie and Sam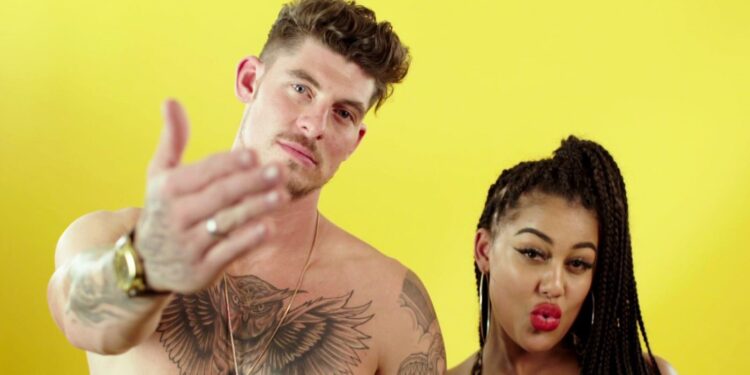 Gracing the second episode of the show were none other than reality TV stars Marlie and Sam (Big Brother and Ibiza Weekender, respectively). When they first decided to go steady, Instagram and the entire social world were inundated with cute couple pictures. But that eventually sizzled down… to nothing. So, the romantic getaway offered on the show was an opportunity to reconnect.
Needless to say, it offered the very opposite. Not only did they sleep on different beds, but they were constantly bickering. To no one's surprise, they took a break after the show but soon decided to move in together. However, they broke up before the big move.
Bobby and Carla
This relationship should have worked on paper, but it's one of those cases where reality does its own thing. The pair were best friends in high school but didn't date till much later. The main reason why? They really weren't each other's types, however, they had so much in common that it just seemed natural. While in the show, the pair seemed completely compatible and even won the approval of each other's parents but the whole thing was short-lived as only a few months after the show, and they decided they were better off as friends. Carla even went on to have a baby with her new partner. Thereby adding them to the list of Baewatch couples that are not still together.
Sean and Jordi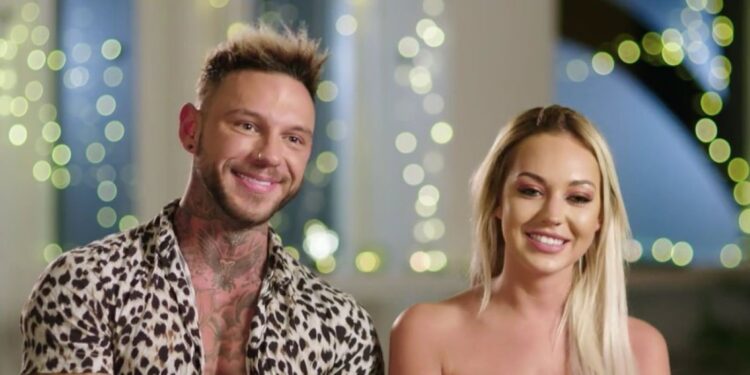 If ever there was a dramatic relationship on Baewatch, it was definitely Sean and Jordi's. On the show, the pair were able to air their concerns alongside their loved ones. At the end of the day, they ironed out the wrinkles in their relationship, or so they thought. Shortly after the show, scandal arose when Jordi was accused of cheating. Needless to say, it was a messy affair.
Nathan and Mikey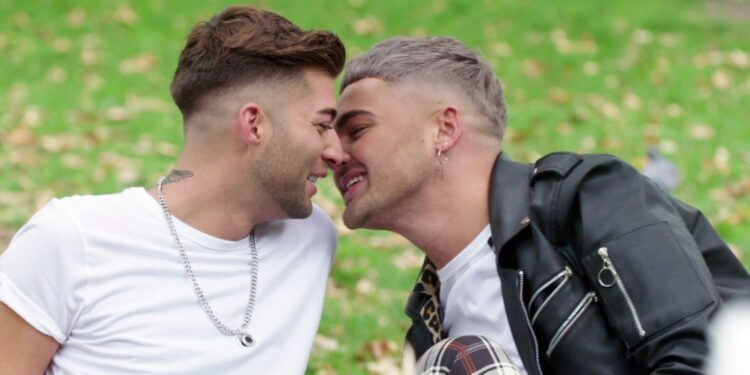 Hands down, this Baewatch pair was one of the cutest couples on the show. In fact, Nathan was pretty sure he was going to end up marrying Mikey. Well, they made it halfway there as a video surfaced of them getting engaged. But to everyone's dismay, the pair parted ways, and the reason why is still very much unknown.