In this age of social media personalities and influencers, Ashley Kaash stands tall. Primarily, she is a well-known Tik-Toker, model, and influencer. The Chicago-born star is known for a wide range of skills that she shares with her followers and fans alike.
Needless to say, she has achieved great success on social media, influencing across platforms. Even more, her modeling career has catapulted her to new heights. With that in mind, here are some facts about her.
1. Ashley Kaash Is A Capricorn
The Instagram model was born on January 15, 1998, in Chicago, Illinois, United States. It's generally assumed that she grew up in Chicago as well. For the most part, she is adored by millions of people all over the internet, and her social media updates receive millions of views.
2. She Is A High School Graduate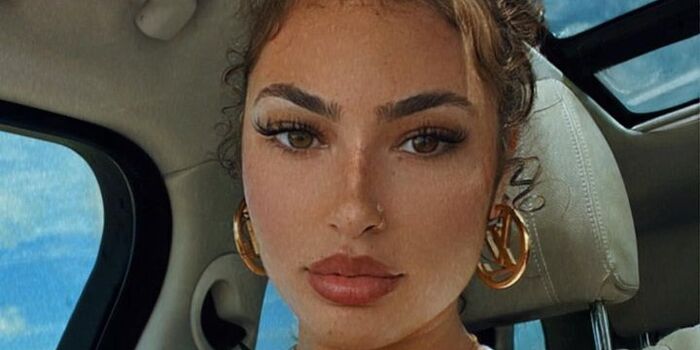 Kaash finished her high school education at a local private school. When she was done with that, she focused on modeling and made social media her main emphasis. There is no further information on her education because she generally doesn't discuss that on any of her platforms.
3. She Began Her Career In 2018
By 2019, the social media personality had gained widespread popularity. She also created a Twitter account, which quickly grew to 44.7k followers. For the most part, Kaash is one of the rare people who rose to prominence in the shortest amount of time. Furthermore, she is said to be truly favored with a bit of a Midas touch.
4. Ashley Kaash Kept Her Personal Life To Herself
This seems strange for a social media personality, but Ashley Kaash keeps her personal details in a vault. She's never shown photos of her family or stated their names in interviews. However, extensive research revealed that her father owns a modest business in the United States. Meanwhile, her mother is a stay-at-home mom. Furthermore, she doesn't mention her siblings. Ashley Kaash's background is still unknown to date.
5. She Is Known For Her Good Looks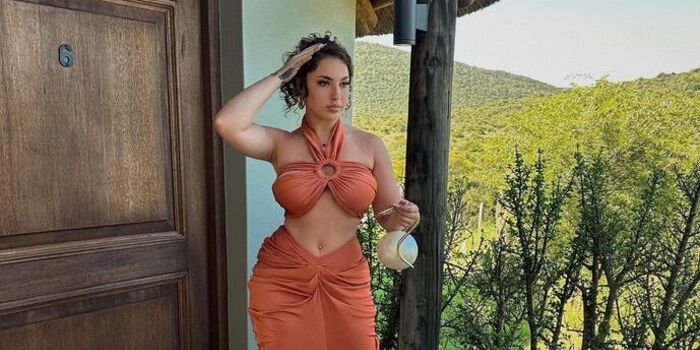 As far as Instagram models and influencers go, Ashley Kaash is as good-looking as they come. She stands 5ft 5 inches (165cm) tall, she is very aware of what she eats and drinks. Even more, she tries her best to avoid eating too many calories. The online personality also has lovely brown hair and bright hazel eyes. She's generally considered to have lovely features and a gorgeous smile.
6. She Is Well-Known For Her Benevolence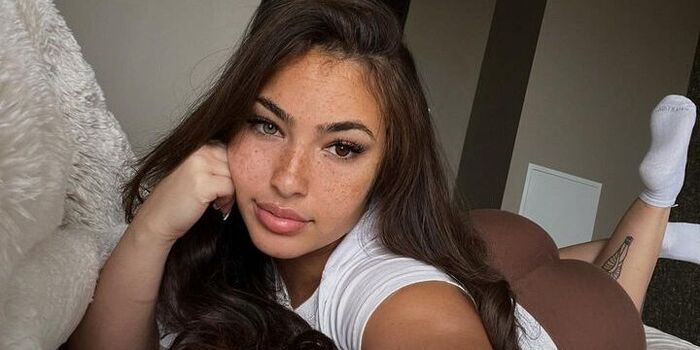 For the most part, Ashley Kaash is as generous as they come. She's been blessed with lots of opportunities and doesn't hesitate to share it with others. Her generosity has the ability to melt people's hearts. To top that off, she has a sense of style that sets her apart from other models.
7. She is Secretly Dating Someone
Similar to her secrecy concerning her parents and siblings, she has not revealed anything about her dating life. Kaash has tried her very best to keep it a secret, but most people assume she is dating someone privately in the meantime. However, a select few believe she is single. The general consensus — people have mixed feelings about that aspect of her life because she never announced her relationship with anyone.
8. Ashley Kaash Has A Soft Spot For Animals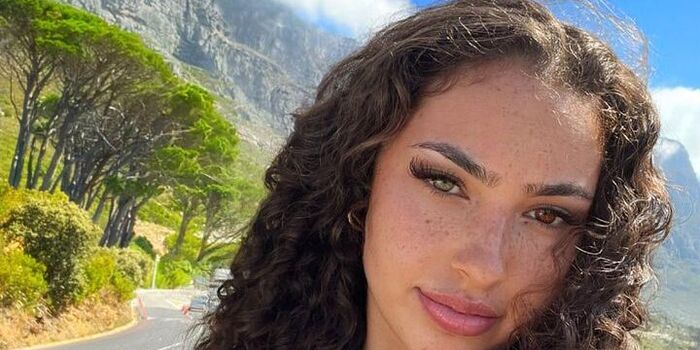 She's not just benevolent and kind, Kaash is also quite the animal lover. The online personality adores animals — cats and dogs are at the top of that list. She often discusses her pets on social media.
9. She Was Recently Bullied on YouTube
Ashley Kaash is currently extremely well-known. However, the beginning of her ascent to fame was not easy. Many YouTubers attempted to bully her in their videos. For a long time, she was the main target, but she stood her ground and didn't back down. Most of her fans admire her for putting up a fight against the bullies. She gained millions of hearts, which is why her name is known widely.
10. Ashley Kaash Is A Fashion Nova Partner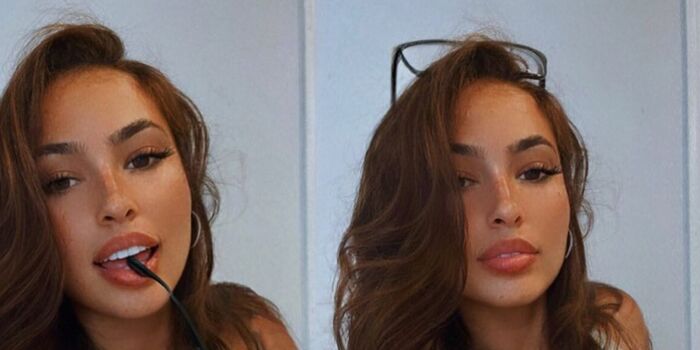 Still making waves in her career, Kaash is presently a Fashion Nova partner. With this remarkable accomplishment, she is now an entrepreneur and launched her nail brand. Kaash is well-known for her nail art accessory, "Heaven Sent Nails," from which she earns millions of dollars. Aside from that, she has a highly popular OnlyFans page.