In what only seems like yesterday, Are You the One? Season 7 cast was the hottest trending topic in the dating reality TV world. The season stood out with its unique rule change, eliminating the need to compete with each other to win a date. Are You the One? Season 7 was dubbed Season of Fate, and for good reasons.
The show aired from August 15 to November 7, 2018, with actor Terrence J as host and was filmed in Kona, Hawaii. After a series of mismatches, all 22 contestants (11 males and 11 females) found their Perfect Match. Although they left the show in love, reality TV is sometimes skewed from reality. These are the Are You the One? Season 7 cast and how their love has fared after the show.
Andrew Couture & Cali Trepp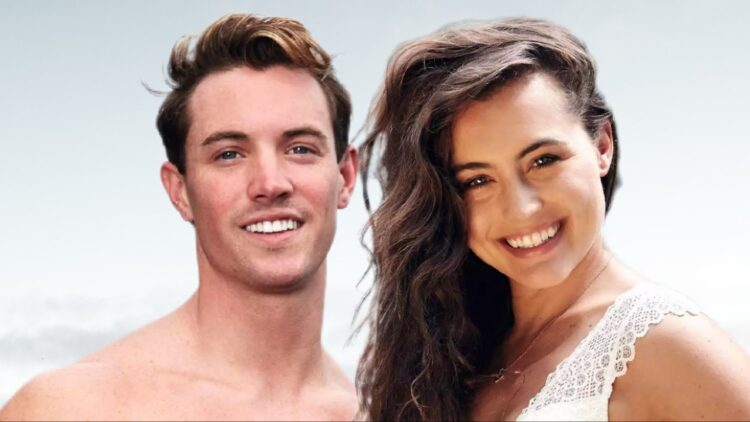 Andrew Couture from Reading, Massachusetts, and Cali Trepp from Chicago, Illinois, ended season 7 as a perfect match. However, audiences will remember they only became a match towards the show's end. It was obvious (to observant viewers) that the pairing was done as a strategy than a budding romance. Unsurprisingly, Andrew and Cali split after the show.
However, in a turn of events, Cali hooked up with Tomas Buenos (a contestant in season 7), and they began dating. They lived together for three years and married on June 24, 2022. Andrew moved to Boca Raton, Florida, and became a fitness enthusiast, almost unrecognizable from when he was on the show. Like Cali, Andrew has since found love again.
Brett Ferri & Nutsa Sikharulidze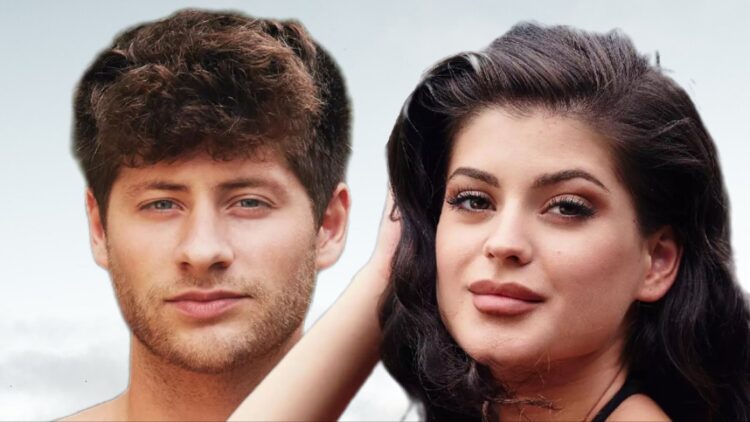 Brett Ferri, who was 26 at the time, stayed paired with 21-year-old Nutsa Sikharulidze for five of the season's 10 weeks. For many viewers, they were one of the best couples in the house. Although they found their perfect match in the house, it didn't translate into the real world. Judging by their Instagram feeds, the couple have since split.
Cam Viney & Bria Hamilton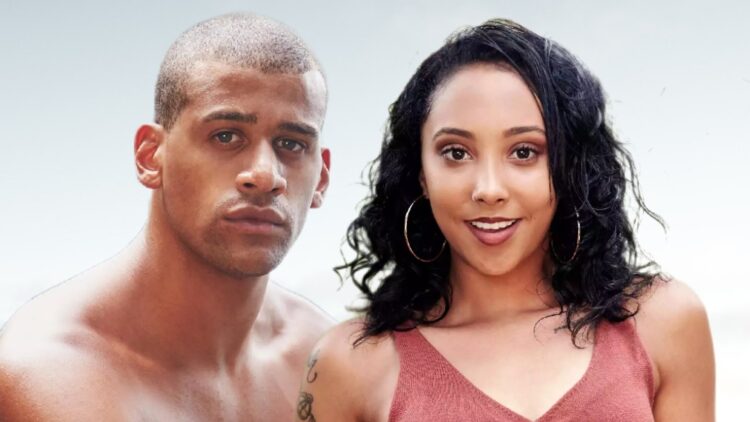 Cam Viney and Bria Hamilton were only a perfect match in the last week of the season. Unsurprisingly, the couple split after the show ended. Cam moved to Pittsburgh, Pennsylvania, to further his career in law. Bria is a digital creator and has found love again.
Daniel Vilk & Jasmine Rodriguez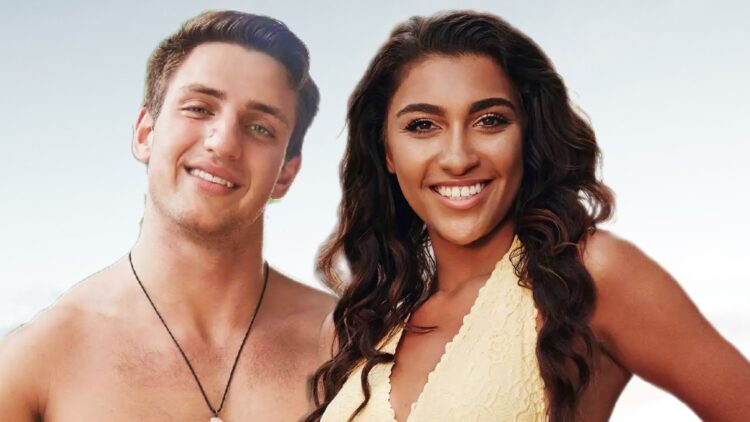 Like Cam and Bria, Daniel Vilk and Jasmine Rodriguez were only a perfect match in the finale of Are You the One? Season 7. The couple split almost immediately after the show ended. They have both moved on to other partners. Although Daniel was single for a while, his Instagram suggests he has found love again. New Jersey Jasmine continues to work as a bartender and is a Fashion Nova ambassador. Although she looks to be single right now, she's enjoying life to the fullest.
Kwasi Opoku & Lauren Roush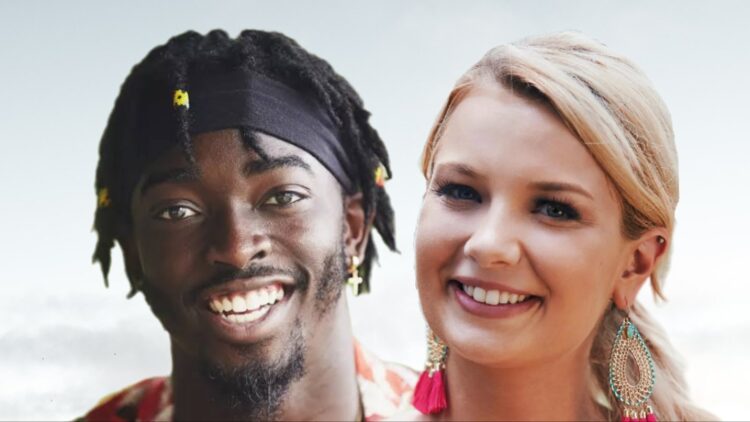 Kwasi Opoku and Lauren Roush first coupled in Are You the One? Season 7, week 2. Their next perfect match pairing was in week 10. The couple split afterward, with Kwasi appearing on Singled Out (2019) the next year. He's now a professional model and actor. Lauren has chosen to avoid the public eye and focus on building her brand.
Lewis Belt & Samantha McKinnon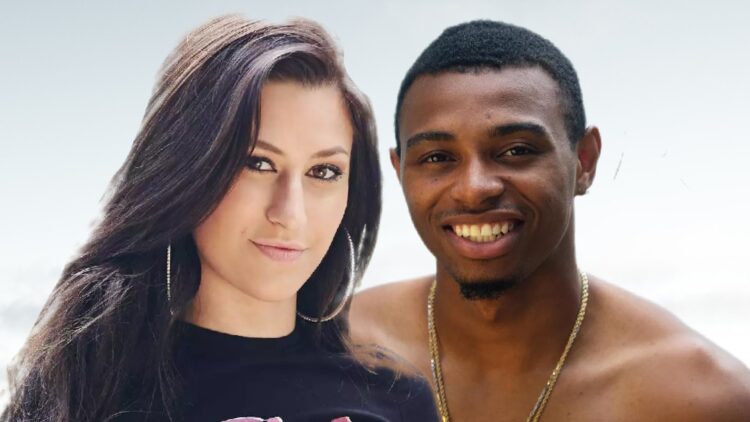 Lewis Belt from Oakland, California, began Are You the One? Season 7 with hopes that Samantha McKinnon from Chicago, Illinois, would be his perfect match. The pair were matched in the first week but only got paired again in the finale. After coming full circle back to each other again in the end, it was obvious they didn't really share a bond. Unsurprisingly, they split after the show ended. Lewis continues to expand his stand-up comedy career while living in Chicago and working in the hospitality industry.
Moe Elkhalil & Kayla Umagat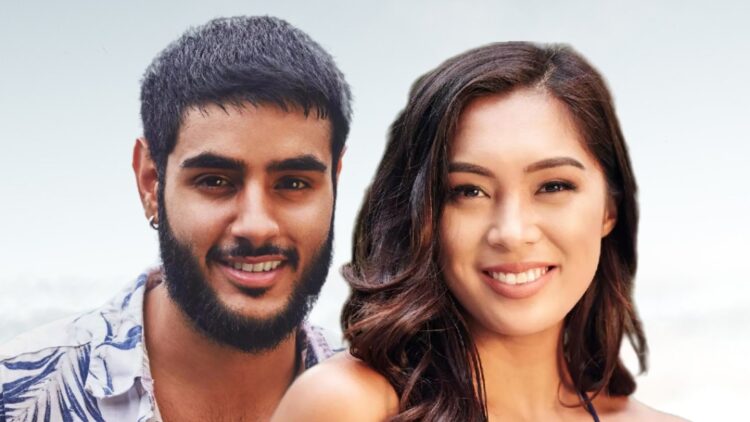 Moe Elkhalil and Kayla Umagat spent the last three weeks on the show together. It was unsurprising they ended up as a perfect match in the end. However, their love didn't last long, as they split after the show. Moe is an Insurance Broker and still living in Houston, Texas. The former NFL cheerleader and NBA dancer, Kenya, continues to enjoy life. She's focusing more on work and life and doesn't seem to be currently dating anyone.
Shamoy Persad & Maria Elizondo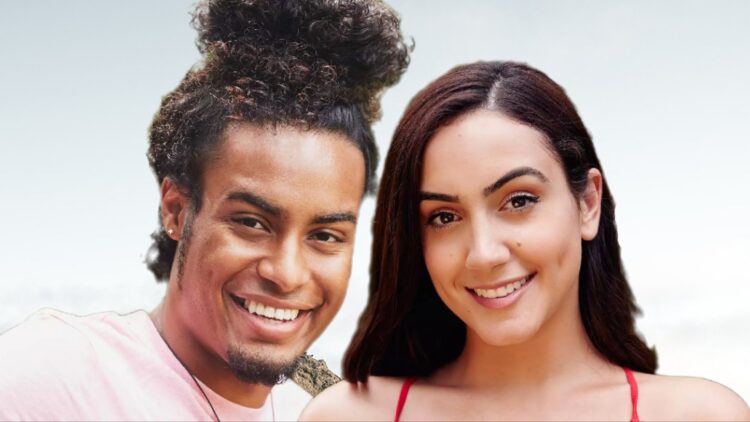 Shamoy Persad and Maria Elizondo had the longest pairing by weeks on Are You the One? Season 7. The couple were paired in the first two weeks and became a perfect match from week 3 to the finale. They were the season's fairytale couple. Yet, their love story came crashing after the show. Maria later appeared in Double Shot of Love With DJ Pauly and Vinnie (2019). They're both focusing on their careers at the moment. It's uncertain if Maria is dating anyone, as she's known to only post alone pictures on her Instagram.
Tevin Grant & Kenya Scott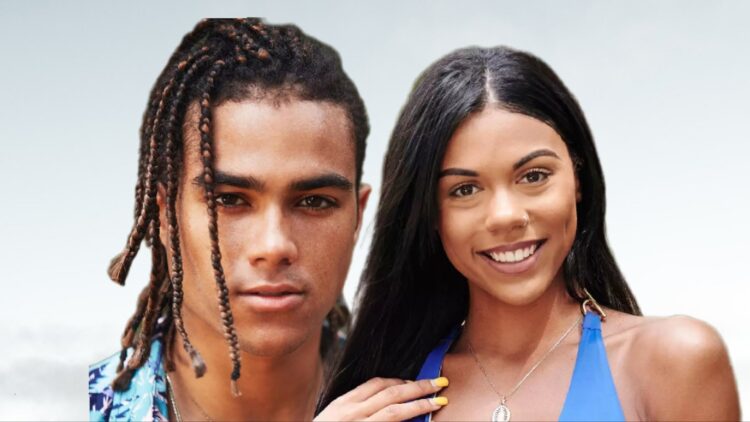 Tevin Grant was 22 on the show, while Kenya Scott was 23 years old. Yet, the two were paired for most of the weeks on Are You the One? Season 7. Although they became a perfect match in week 8, they stayed paired for 9 out of the 10 weeks of the show. However, by the reunion episode, the couple had split. Although they got back together, they decided finding love in other people was best. Kenya now lives in Los Angeles and is a successful make-up artist. Tevin launched his brand and is actively promoting it.
Tomas Buenos & Asia Woodley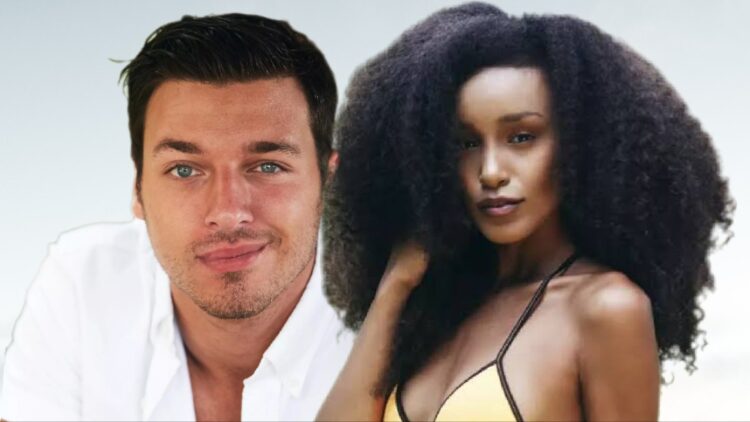 It was obvious to viewers that Tomas Buenos and Asia Woodley's perfect match decision in the final week was more from a strategic point of view. While Asia spent more weeks with Kwasi, Tomas spent most of his weeks with Cali. Although Tomas and Cali are married, judging by her Instagram, Asia still appears single.
Zak Jones & Morgan Fletcher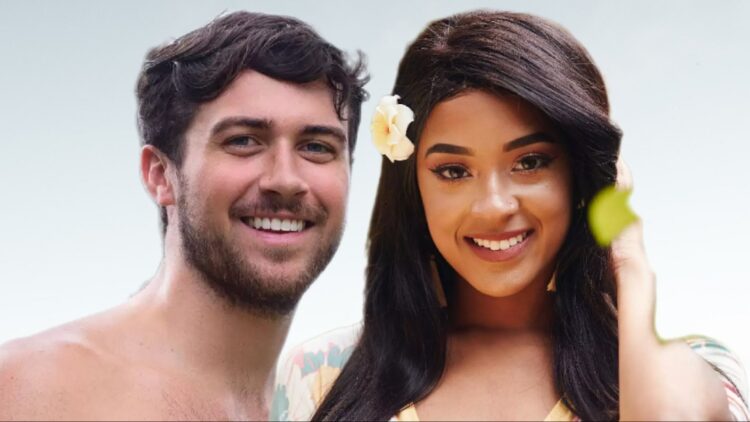 Zak Jones and Morgan Fletcher were first paired in week 3 and stayed together until week 7. They became the third couple to find their perfect match in the last week. The couple split after the show, and it looks like they didn't stay as friends. They've both moved on with their life and found love elsewhere. Overall, Are You the One? Season 7 didn't produce long-lasting romance, especially since all three perfect matches never made it to the altar.