Have you ever considered that the shots you see in a movie are entirely different to as they appeared to those who were working on set? The scenes moviegoers see in the movies are usually highly edited and only the best shots from the right angles are used. From the viewpoint of the actors and the crew, things are usually completely different, and that is what you will see in this photo gallery.
Many of the photographs are taken from the viewpoint of the crew while the actors are filming a scene. This means that you can see what is going on in the background while a scene is being shot. A romantic scene from 'Gone with the Wind' looks far less magical and romantic with all the crew stood watching on while the actors look lovingly into one another's eyes.
Photos taken during the shooting of the scenes are not the only on-set photographs included in this gallery. There are also some interesting shots of the actors enjoying their downtime away from the camera. This shows them in a completely different light from the characters you know so well from the movies.
For example, you probably remember the crazy family form 'Texas Chainsaw Massacre' and the fear they instilled in viewers. The photograph of them relaxing between shots in front of the house shows them in a completely different light, despite wearing a full costume and makeup for the shot. Similarly, the faun from the award-winning film 'Pan's Labyrinth' was a mystical creature who was shown throughout the film in many dark and mysterious settings. You probably didn't expect to see the actor still wearing his costume and enjoying a can of Coca-Cola and enjoying his lunch from the studio canteen.
These are just a few of the shots that you will see in this gallery of photographs that gives you an insight into the making of movies and what it is like on the set of a film.
Cast Away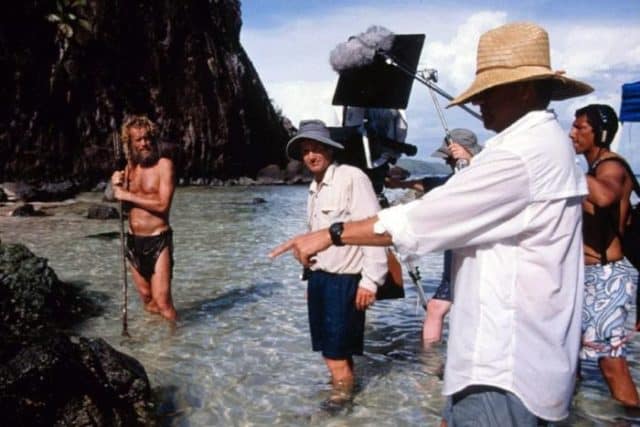 Gone with the Wind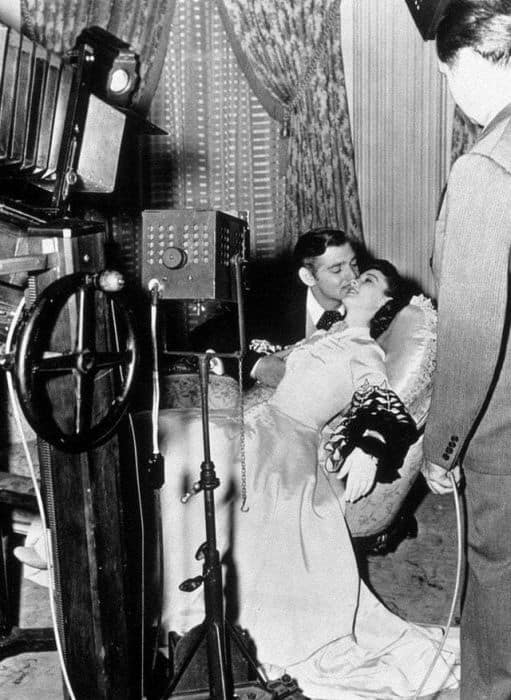 The Dark Knight
Death Proof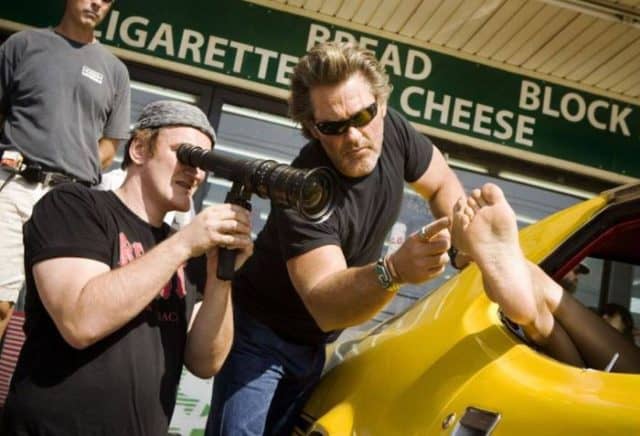 Pan's Labyrinth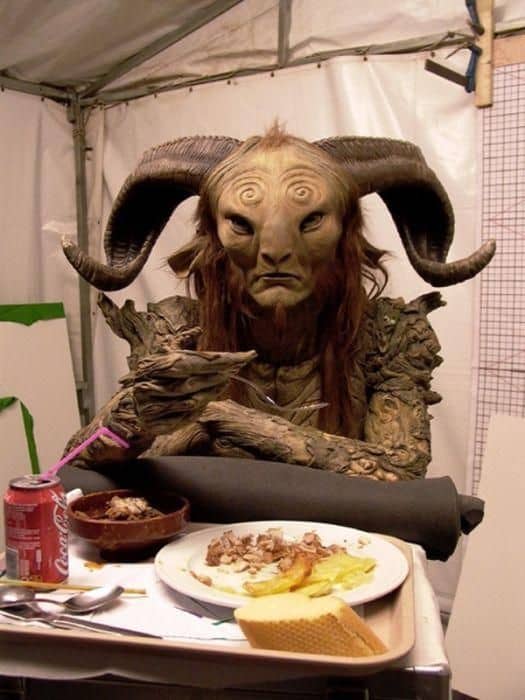 Texas Chainsaw Massacre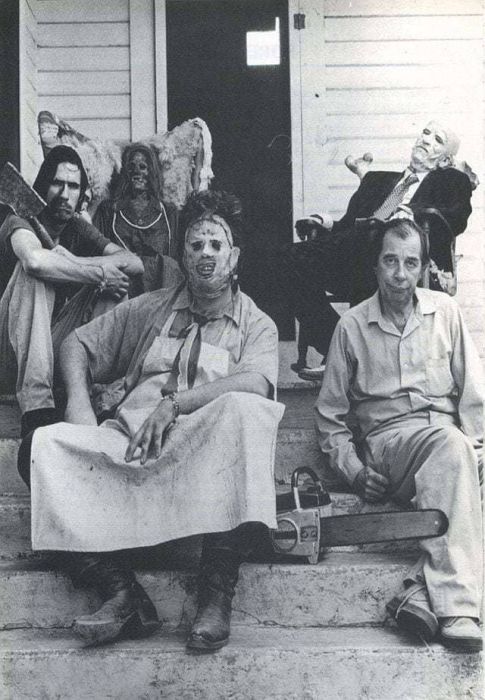 Misery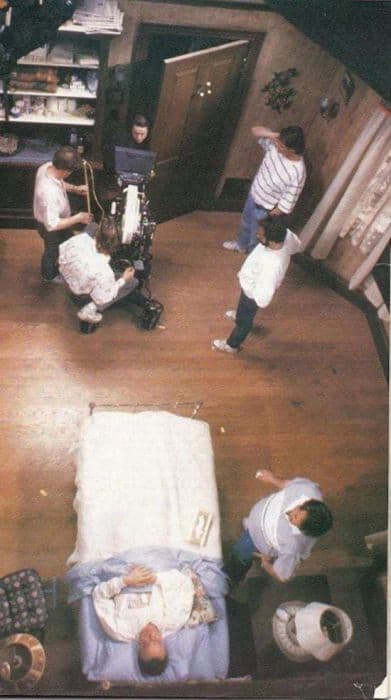 Inglourious Basterds
Pumpkinhead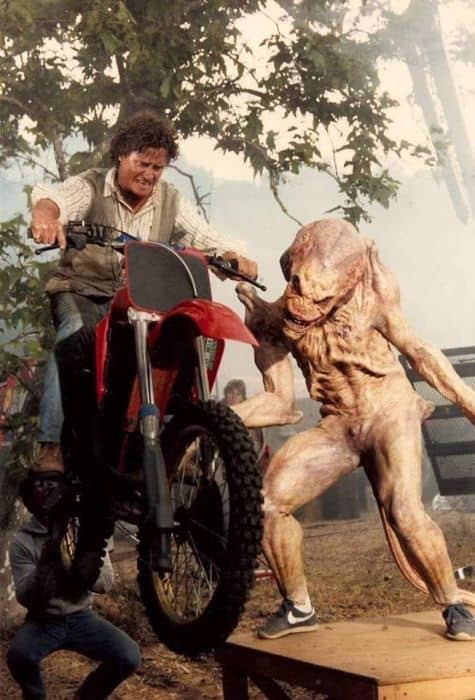 Conan the Destroyer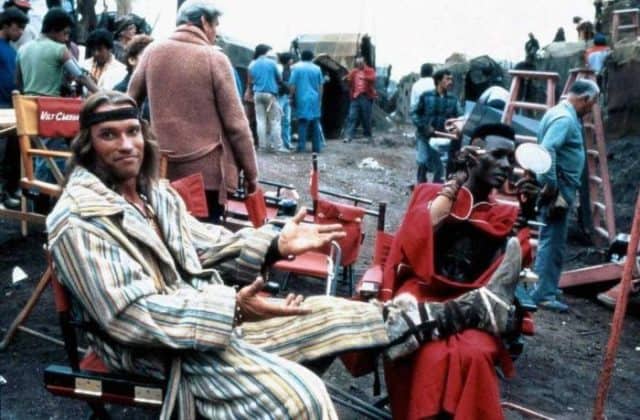 Batman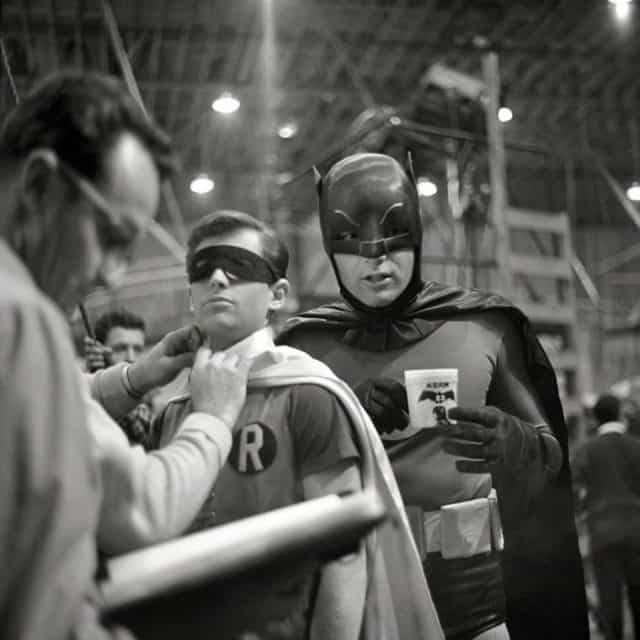 A Nightmare on Elm Street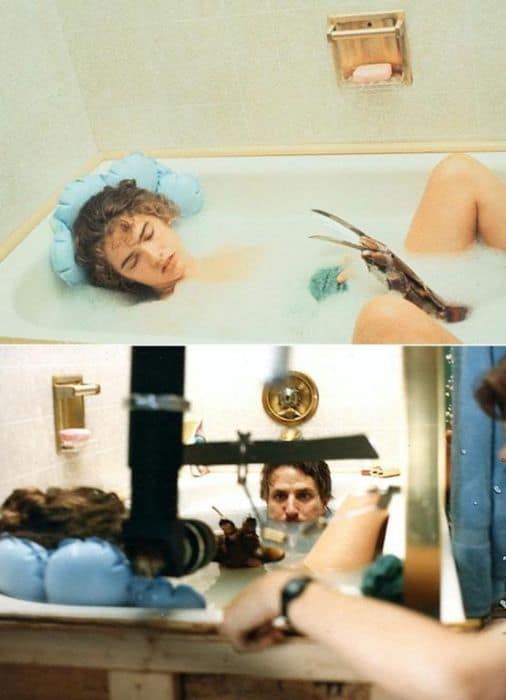 The Dark Tower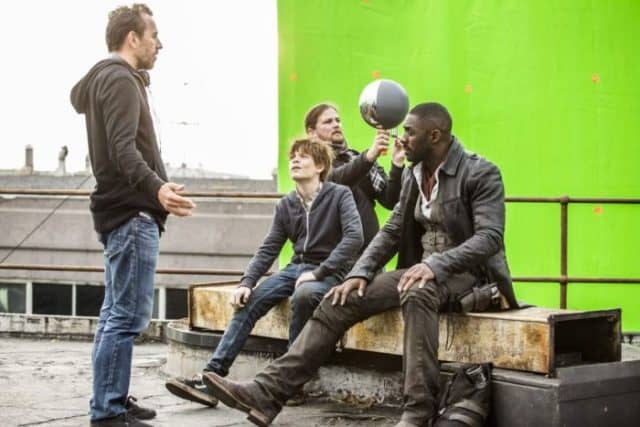 Edward Scissorhands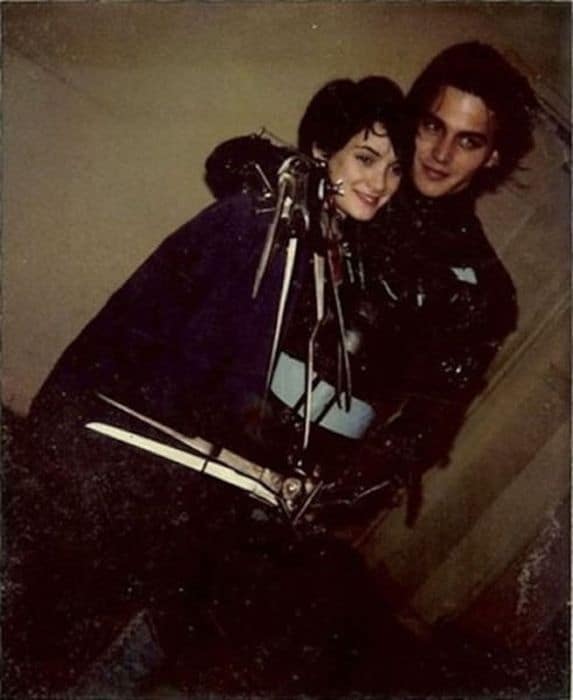 Bride of Frankenstein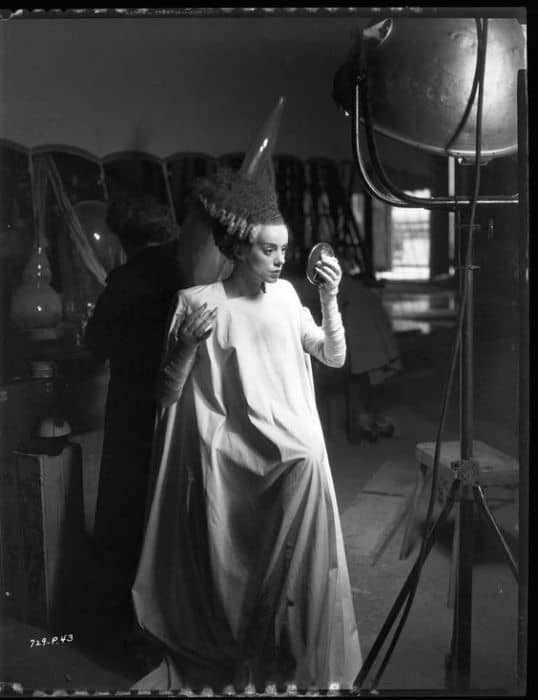 The Hobbit: An Unexpected Journey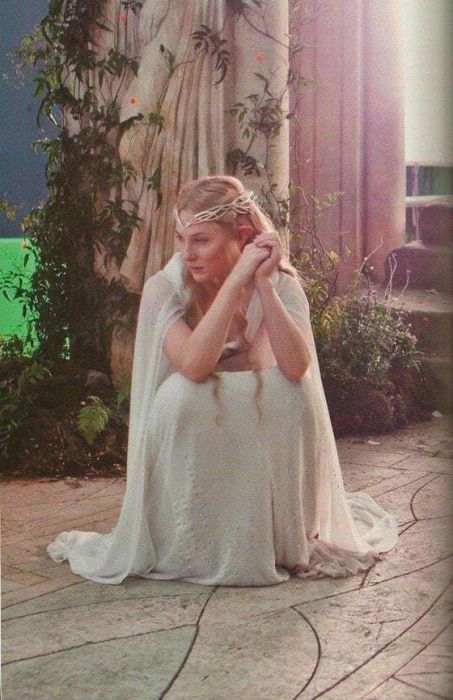 Iron Man
Carrie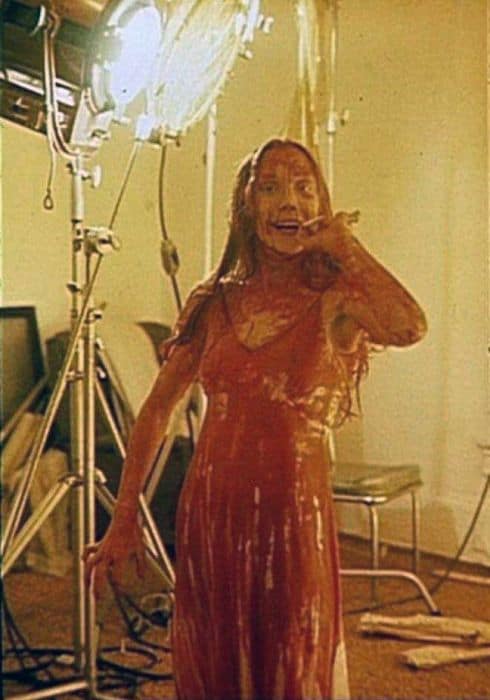 The Great Gatsby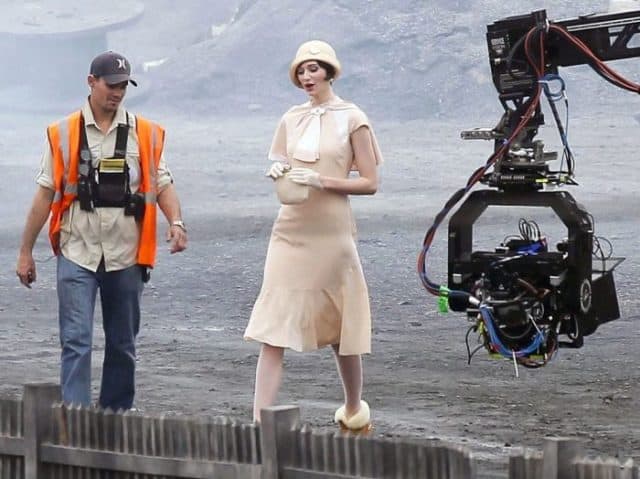 True Lies
Starship Troopers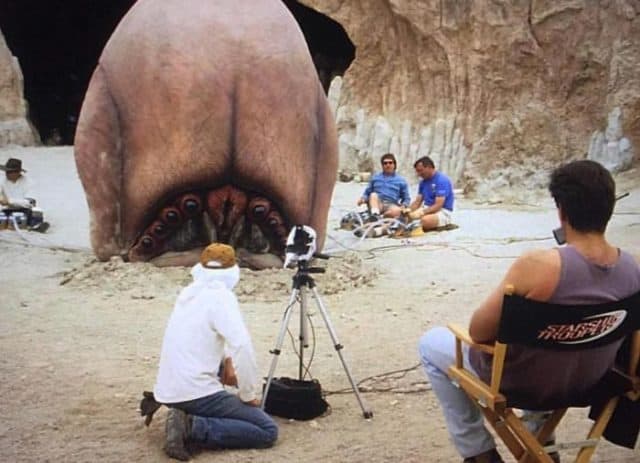 Dunkirk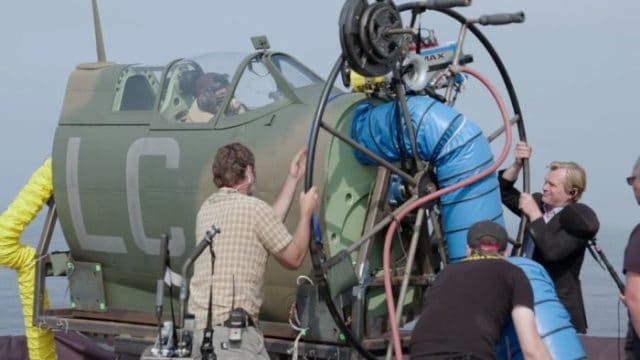 Mary Magdalene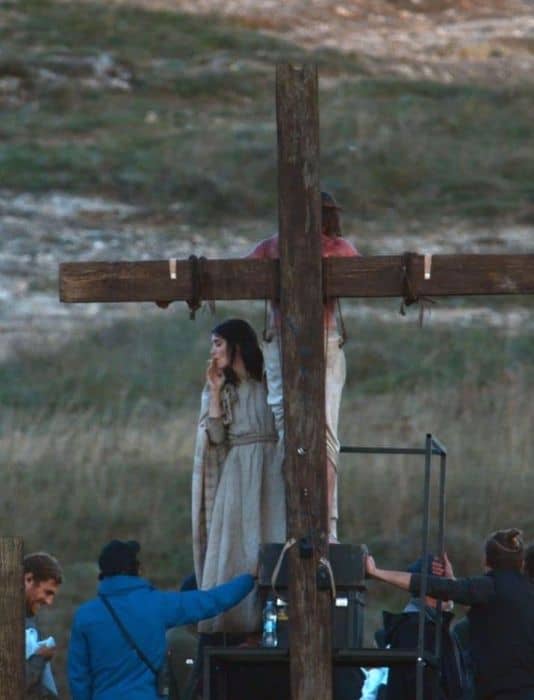 A Nightmare on Elm Street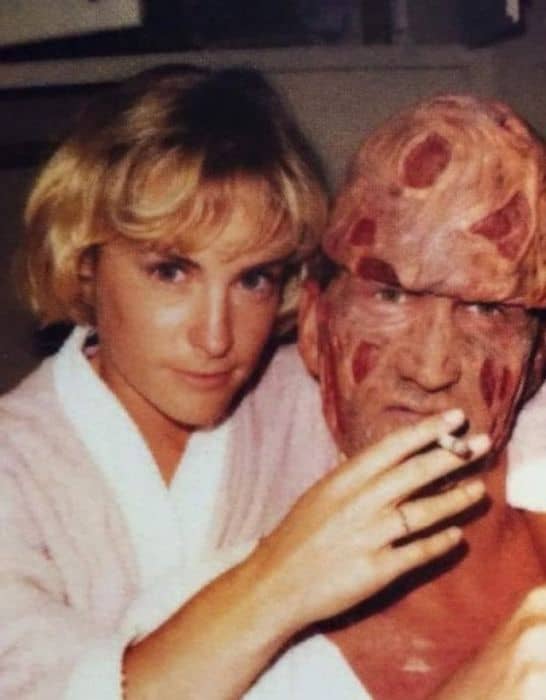 Hellraiser