Sadly, a fan favorite on Euphoria has tragically passed away. On Sunday, TMZ reported on the incident first. Cloud's mother called 911 before noon to report on a "possible overdose" at the family home in Oakland, California. Cloud has been staying at the residence following his father's funeral in Ireland. The report makes note that a source close to the family had told them that Cloud "had been battling severe suicidal thoughts" in the wake of the loss.
The Euphoria actor was staying with his family as he dealt with his grief. As of this moment, and official cause on his death had not been confirmed. This was shocking news as there weren't any reports about Cloud dealing with any issues prior to his death. Cloud dies at the very young age of 25. As you can imagine, his co-stars of the popular HBO series spoke out about his sudden passing.
Euphoria Stars Speak Out About Cloud's Tragic Passing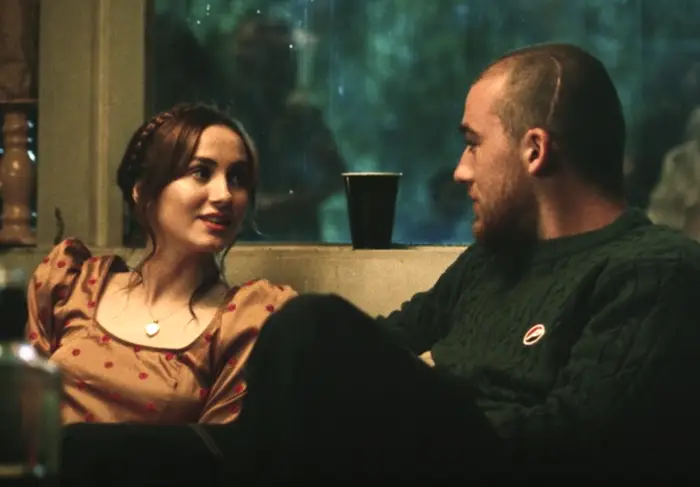 On Euphoria, Cloud was a drug dealer named Fez. Though the show had only two seasons, the newcomer was amongst one of the favorites in the popular drama. Fez played an important role in the second season. His character ended up suffering a gunshot wound in the abdomen during a police raid. Though, his character was scheduled to be onboard for Season three.
Following the shocking news of his death, several of his co-stars came out and spoke highly of Cloud, including show runner
Sam Levinson
, "There was no one quite like Angus. He was too special, too talented and way too young to leave us so soon. He also struggled, like many of us, with addiction and depression. I hope he knew how many hearts he touched. I loved him. I always will. Rest in peace and God bless his family."
Fellow co-stars
Storm Reid
,
Javon Walton
, and
Katherine Narducci
also wrote touching tributes for Cloud. Plus, other huge names such as
Kerry Washington
,
Quest love
, and
Rachel Zelger
came out and showed their love for the fallen
Euphoria
star.
Cloud's Rise To Fame Happened By Accident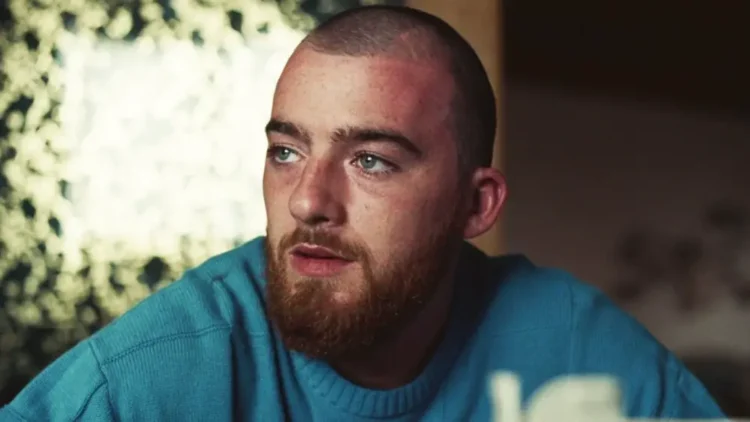 Cloud's first big role was Euphoria. The actor was relatively a newcomer in Hollywood as he managed to stumble his way into the role of Fez thanks to being randomly seen by a representative who wanted him to read for the new TV series. "I was confused and I didn't want to give her my phone number," he told GQ in 2019. "I thought it was a scam."
As you can see, Fez ultimately got the gig and in a world filled with drugged out teenagers who love sex, his character was a positive spirit with a heart of gold. Outside of Euphoria, the actor didn't have much in his filmography, though that he did just complete a trio of films: Your Lucky Day, Freaky Tales, and an untitled monster movie for Universal Pictures. As previously stated, he was onboard for the upcoming season of Euphoria, but filming was pushed back indefinitely due to the Hollywood strikes.
What Will Be The Future Of Fez On Euphoria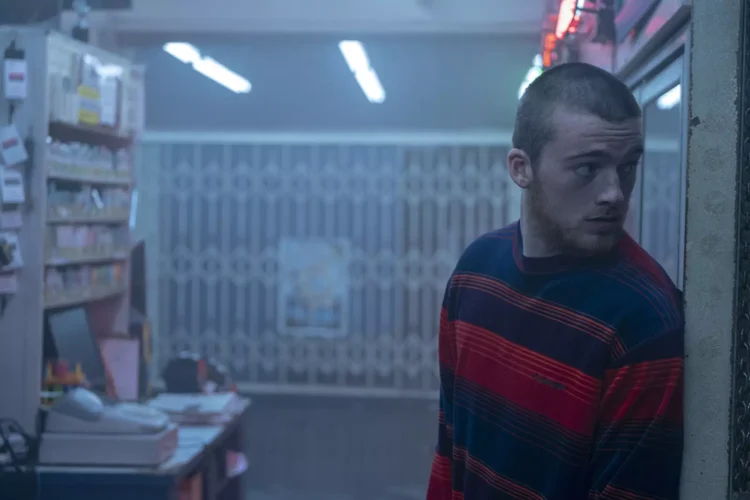 Levinson can always state that Fez died via gunshot wound. However, there's no word on how deep his role was in the upcoming season. As you can imagine, Levinson and the rest of the Hollywood writers had succumb to the recent strikes. Though the showrunner wrote a touching tribute about Cloud, he never indicated what the future holds for Fez.
We won't know what the future holds for the character until probably 2025. Though a released date for the season three premiere has yet to be confirmed, the strikes pushing back the schedule means that filming won't happen anytime soon. Our condolences to family and friends dealing with such a tragic moment. Cloud had a bright future in Hollywood and it's a shame that it came to such a quick end.
Tell us what's wrong with this post? How could we improve it? :)
Let us improve this post!