Andre Anthony is a Canadian actor who has appeared in a number of television shows and movies. He played the role of Frankie in the horror movie Scream 6, which was released in 2022. This was a significant role for Anthony, as the Scream franchise is a well-known and long-running series of horror movies.
In addition to his role in Scream 6, Anthony has also had guest roles in a number of popular television shows. For instance, he was in an episode of Supergirl and also had a guest role in the popular teen series Riverdale. These are just a few things that'll pop up when you look up Anthony Andre. But, since Anthony isn't much of a sharer, here are some less popular truths about the actor.
1. He is of Lebanese Descent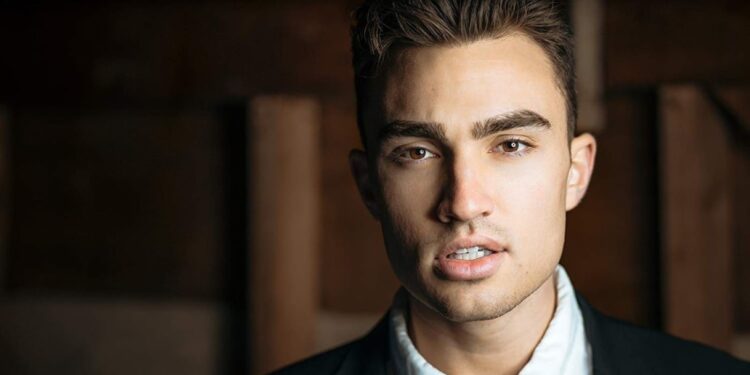 Andre Anthony was born on February 1st, 1992, in Vancouver, Canada. With that in mind, it's easy to assume that the 6'2" actor is only Canadian, since he was born in the North American country and grew up there. While the actor hasn't said much about his family and upbringing, his dual citizenship is a clear fact, as he parents are Lebanese and he is of Lebanese descent.
2. Andre Anthony Has a Cool Alias
Most actors tend to use only one or two of their names. Then there's the rest of them, who are popularly called by their stage names or nicknames. What's cooler about Anthony's pseudonym is its interesting origin. While the public doesn't know much about his family, the actor sometimes goes by the name Chawhan. This nifty piece of information was gleaned from his LinkedIn profile.
3. The Actor is Also a Director and Writer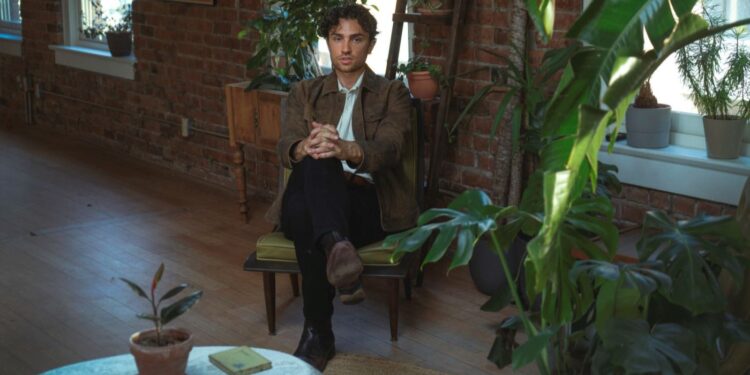 Most people know Anthony for the roles he played in Scream and Undercover Cheerleader. What they don't know is that the actor also writes and directs as well. He has worked on short films like The Man and His Guitar, which was produced in 2017. In addition to that, he contributed creatively to about three episodes of the show The Awkward Elevator.
4. Andre Anthony Studied at USC
Seeing as he's from Canada, most people would expect Andre Anthony to attend a University in Canada, but it's quite the opposite. The actor graduated from the University of Southern California and majored in Cinema with a minor in Cinematic Arts. He graduated in 2014 but already started working on some small projects before getting his degree.
5. He Played Basketball in College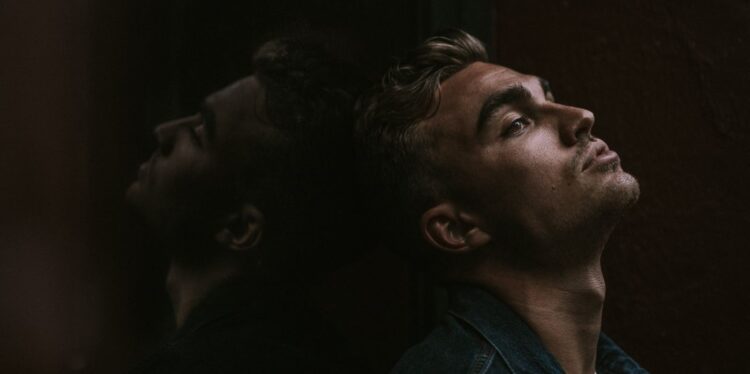 Anthony is one of those actors who keeps his personal life private. However, one of the things he has so benevolently shared is some of his experiences in college. The actor included some nostalgic videos and pictures of him playing basketball back in college. Plus, if the Instagram videos of Anthony shooting hoops are anything to go by, he was pretty good too.
6. He Started With Stage Plays Before Taking on Movie Projects
As a young undergrad, Anthony already got his hands on some juicy projects. Unfortunately, not all of them made it to the big screen. Nevertheless, the actor focused more on stage dramas back in Canada and some screen projects as far back as 2011. However, his most recent series, The Night Agent, thrust him into the limelight.
7. He Does a Little Singing in His Free Time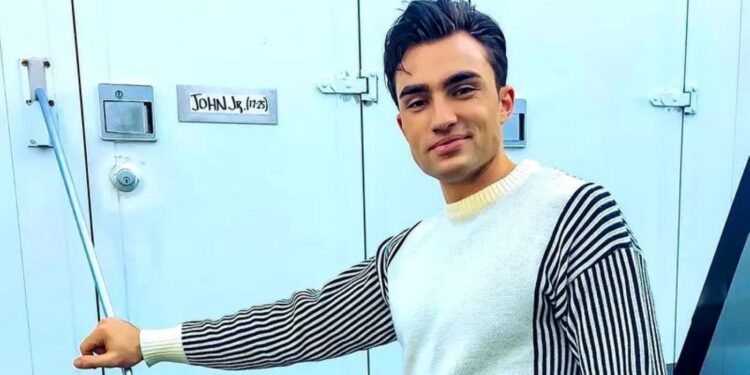 Along with the actor's long stack of talents and acquired skills, it seems Anthony has added songwriting to the list. He recently gave his fans a link to one of his masterpieces, Caught-Up. For the most part, it turns out the actor does more than just holding a tune.
8. Andre Anthony Loves to Travel
Although Anthony's career probably keeps him in different parts of the States, it seems he still happily shuffles from Canada to the US. He has also listed traveling as one of the things he enjoys doing. Perusing his Instagram page will reveal some lovely pictures of his trips to places like Tanzania. This just goes to show that the actor isn't afraid of stepping into new terrain, even though it means traveling to another continent. There are also some really sweet pictures of him attending events in Canada.
Tell us what's wrong with this post? How could we improve it? :)
Let us improve this post!