Austin Swift is an American actor, producer, and businessman best known for his appearances in films such as I.T. (2016) and Live by Night (2016). Swift knew he wanted to carve a niche in the entertainment industry from a young age and went on to channel his education to suit his dreams. It also helped that his big sister is an icon in the industry.
If Austin Swift's last name sounds familiar it's probably because he shares the same name with Taylor Swift. Swift is the younger brother of the influential singer who shares a close bond with him. While he is a star in his own right, Austin Swift's popularity is largely based on his family ties with the global icon that is Taylor Swift.
Austin Swift's Early Life and Family Background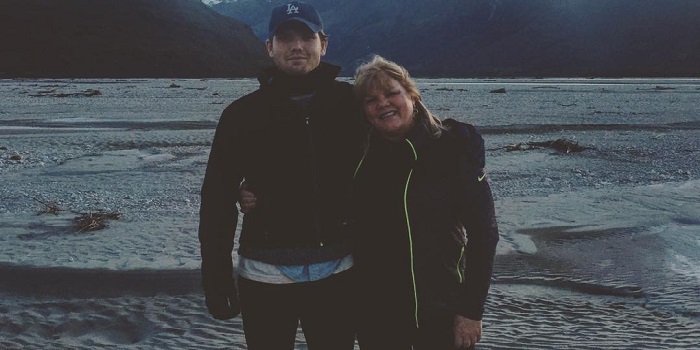 Austin Swift was born on March 11, 1992, to a financial advisor father named Scott Swift, and his mother, Andrea Gardner Swift. The actor was born at Reading Hospital in West Reading, Pennsylvania as the second child in the family of four. His mother, Andrea Gardner used to be a homemaker and formerly worked as a mutual fund marketing executive. Swift's paternal great-great-grandfather immigrated to the United States from Italy and established himself as an entrepreneur and community leader in Philadelphia. The rich family heritage also includes his maternal grandmother, Marjorie Finlay, who was a notable opera singer and television personality.
Growing up, Austin Swift had a talented big sister, Taylor Swift to look up to and the siblings have remained supportive of each other's endeavors. They spent a few years of their childhood in Wyomissing, Pennsylvania before the family relocated to Hendersonville, Tennessee when Swift was four years old. They moved again to Nashville when he was 12 years old to help his sister launch her singing career. Swift is an alum of the University of Notre Dame where he graduated with a degree in film in 2015. He briefly transferred to Vanderbilt University but went back to Notre Dame to bag his college degree.
His Early Career Roles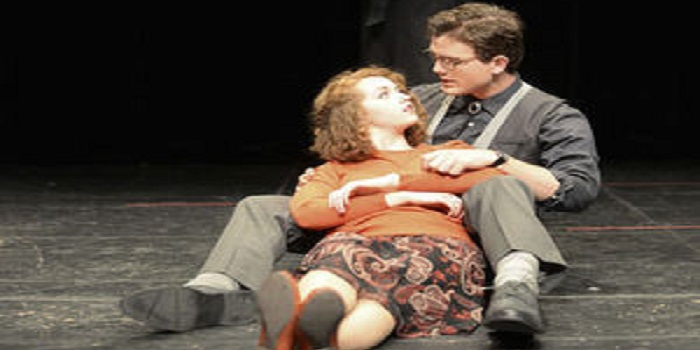 While studying at Notre Dame, Austin Swift took part in different stage productions, including Dead Man's Cell Phone and Six Characters in Search of an Author. Swift was an intern at Lionsgate where he was tasked with making and sending out screeners. He also worked as a freelance photographer for Getty Images in his budding days. Swift has photographed his super-famous sister and some of his photographs have been featured on big brands such as Rolling Stone and People magazine.
Austin Swift Made His Film Debut in IT (2016)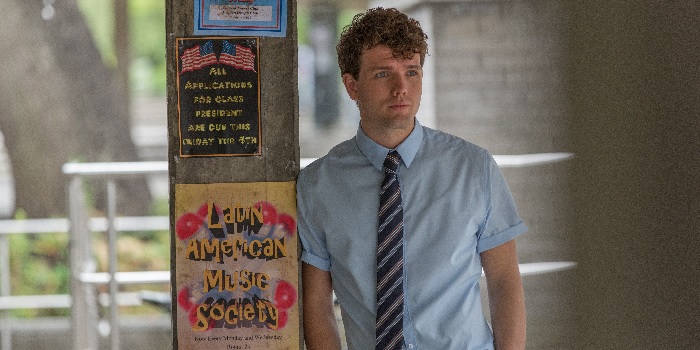 Austin Swift's first screen performance was in the video for his sister's song The Best Day (2009). He officially launched his film career in 2016, appearing in two films. He portrayed Lance in I.T. and appeared as Mayweather in Live by Night. In 2017, Swift made his television debut in two projects – Embeds and Still the King. He appeared in two episodes of Embeds as Colin and portrayed Tyler in one episode of Still the King.
Austin Swift made one of his notable film appearances in 2018, portraying Kirk in Cover Versions. He appeared in Taylor Swift's 2019 music video for her song, Christmas Tree Farm as himself. In 2019, Austin Swift had two film roles in Breaking for Whales as J.T. and We Summon the Darkness as Ivan. In addition to playing a role in the latter, he also served as a co-producer in the Marc Meyers-directed film. Austin Swift worked as the producer for Disney+'s Folklore: The Long Pond Studio Sessions (2020), and I Bet You Think About Me (2021). He also co-produced I Am Mortal (2021).
Dissecting Austin Swift's Relationship With His Sister Taylor Swift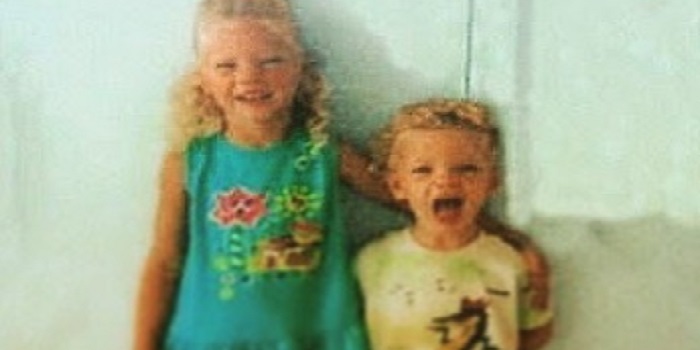 Time and again, the Swift siblings have shown immense support for each other. Austin Swift is younger than Taylor Swift by two and a half years but the two share a close bond. The world-class singer boycotted the 2014 MTV Europe Music Awards to grace her brother's performance in a play at the University of Notre Dame. Part of the lyrics in Taylor Swift's The Best Day says "God smiles on my little brother, inside and out, he's better than I am." The Swift siblings also work together with Austin Swift often making appearances in his sister's music videos or producing them. He is also in charge of some elements of her music licensing for films.
The siblings are very much supportive of each other's career exploits. On 2020 National Siblings Day, the Anti-Hero singer took to Instagram with a tribute to her brother – "My brother @austinkingsleyswift is one of my best pals," she wrote. The world-famous singer also leveraged the opportunity to promote her brother's career by adding "and I'm really proud of him because he's in a film that came out today called We Summon The Darkness (which he also co-produced)." Austin Swift also reciprocates the gesture by being a pillar of support to his sister.