Given the huge success of Criminal Minds which is currently in its 11th season, you knew that some kind of spinoff would eventually appear. And it's appearing tonight. Given how well NCIS has done with its spinoffs and current cast of Criminal Minds: Beyond Borders, I suspect another potentially successful CBS crime series is in our midst (though critics may disagree with me). With Gary Senise leading the pack Criminal Minds: Beyond Borders takes the same basic idea of the original series–a diverse group of FBI agents/criminal profilers who work together to solve horrific crimes. However this series is about the team going overseas, focusing on crimes affecting Americans on international soil.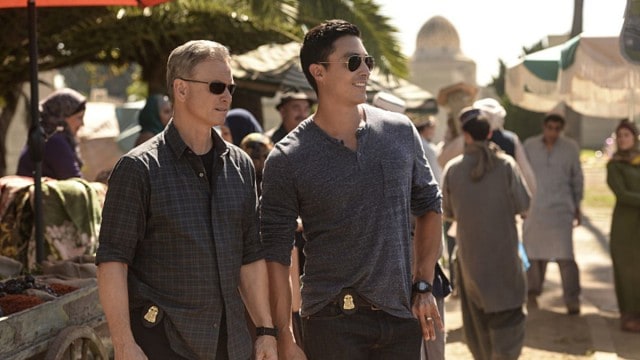 But does this work? Can it be successful? Here's theory by AV Club that suggests the inherent flaw in the show: By design, this premise means that Americans will always be the innocent victims in need of rescuing and foreigners will always be the evil villains, harming those who come to their country. There is a strange and uncomfortable xenophobic theme that runs through the two episodes screened for critics, a fault that the series doesn't seem like it wants to correct.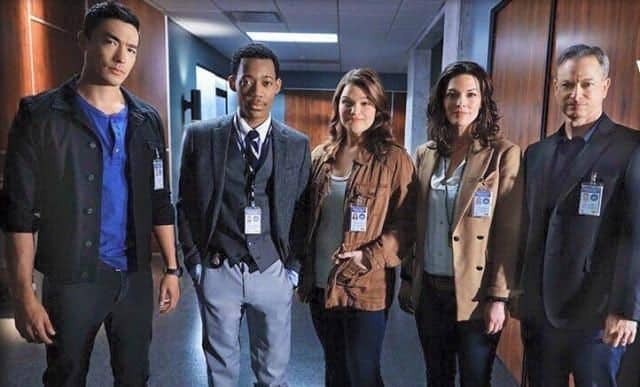 While we don't necessarily want to give away any plot points, the reviews suggest that there's most definitely a bias on the show. Not to mention critics say that the show fails to differentiate itself from the countless crime dramas that are already on television. The show supposedly walks a fine line when it comes to how other countries are portrayed.
However, I will say this. The kid from Everyone Hates Chris is in it! Seriously though, if you're interested in watching the show, here's tonight's synopsis.
The International Division of the FBI investigates cases involving Americans abroad. In the opener, three American volunteers in Thailand disappear during a trip to Bangkok. The International Response Team investigates and must gather evidence before a storm washes it away.
Per all the responses of critics out there, I'm very curious to see how Beyond Borders tackles Bangkok. Should be very interesting. I still think that Senise can carry a show so we'll see how the ratings are.
Criminal Minds: Beyond Borders airs Tuesdays at 9pm on CBS