American Psycho is a psychological thriller that follows the story of Patrick Bateman (Christian Bale), a wealthy investment banker in the late 1980s who leads a double life as a serial killer. The film explores complex interweaving themes of identity, consumerism, and the dark side of the American Dream. Christian Bale's performance as Bateman is chilling and unforgettable, and the film's dark humor and satirical take on the excess of the 80s make it a truly unique motion picture.
While it didn't flop at the box office, it wasn't a total smash hit either. However, its cult status grows with every passing year. At its core, American Psycho is much more than a typical serial killer movie. Furthermore, its solid place in cinema history only expands as its ensemble cast continues to deliver phenomenal work in TV and film. So, let's take a deep dive into the cast of American Psycho.
Christian Bale as Patrick Bateman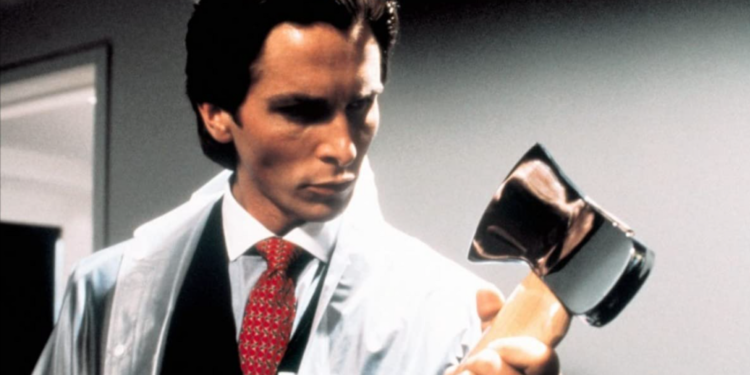 By the time American Psycho was released, Bale was already well-known after emerging as a child star. However, he wasn't quite considered a leading man just yet. In fact, he was nearly replaced by Leonardo DiCaprio who was considered a much bigger star at the time. This didn't stop Bale though. He spent months preparing for the role in hopes that the studio would see his dedication and cast him. Luckily for Bale, his persistence and dedication to his craft eventually won him the part.
Christian Bale has since gone on to be one of the greatest leading men in Hollywood, boasting a penchant for method acting. He has both gained and lost significant amounts of weight for his roles. He won an Oscar for his role as the drug addicted retired boxer, Dicky Eklund, in The Fighter. Bale is set to star in The Church of Living Dangerously in 2024.
Justin Theroux as Timothy Bryce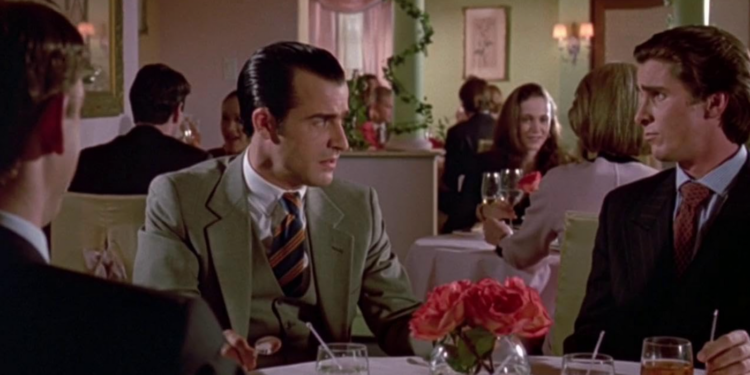 Justin Theroux is an American actor, screenwriter, and producer who has made a name for himself in both film and television. He is best known for his roles in movies like Mulholland Drive, The Girl on the Train, and The Spy Who Dumped Me. Theroux is also a prominent figure in TV for his work on shows like The Leftovers and Maniac. In addition to his acting career, Theroux has tried his hand at screenwriting. He co-wrote Iron Man 2 and also scribed Ben Stiller's Oscar nominated war comedy, Tropic Thunder.
Reese Witherspoon as Evelyn Williams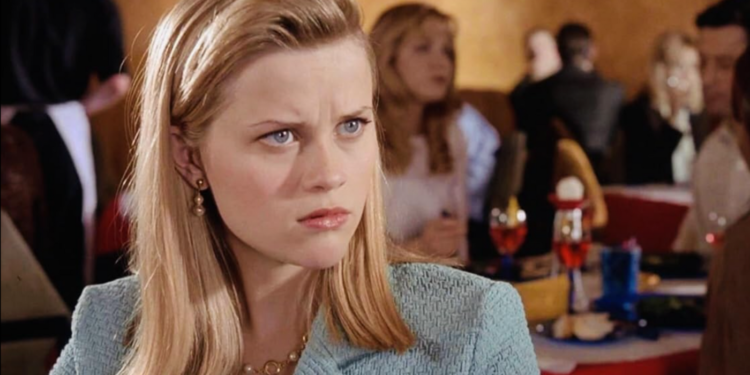 Despite gaining fame for her bubbly, blonde persona in Legally Blonde, Reese Witherspoon has managed to avoid being typecast. She has achieved this by taking on a wide range of roles that showcase her dynamic range as an actress. In movies like Walk the Line, and Wild, she has demonstrated her ability to tackle complex, dramatic roles with aplomb. Further, she has earned widespread critical acclaim and numerous awards along the way. More recently, Witherspoon has continued to impress audiences with her nuanced performances in shows like Big Little Lies and The Morning Show, proving that she is a force to be reckoned with in both film and television.
Samantha Mathis as Courtney Rawlinson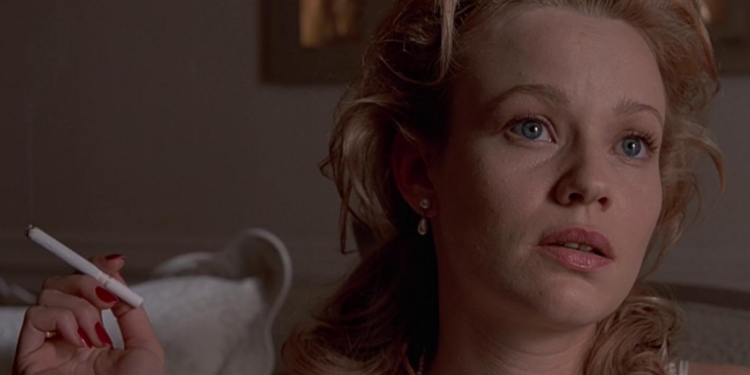 American Psycho boosted the profiles of its main cast. Samantha Mathis rode that success for a while, starring in big budget movies The Punisher, and Broken Arrow. However, she is most known for her presence in the world of television. Mathis has starred in hit shows like Lost, Curb Your Enthusiasm, and Under The Dome. She is also notable for being at the infamous Viper Room on the night her boyfriend, River Phoenix, died.
Jared Leto as Paul Allen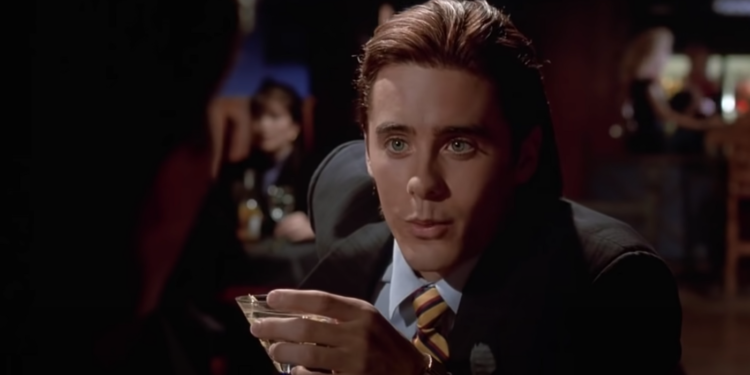 Jared Leto is another notable cast member from American Psycho. The actor was born on December 26, 1971 in Bossier City, Louisiana. However, he quickly set his sights on Los Angeles to achieve superstardom. And he succeeded. He formed the successful rock band, Thirty Seconds To Mars, and quickly became known as one of the greatest method actors of all time as well. His role in American Psycho propelled him to new levels of fame and ultimately led to much larger roles as a leading man.
Leto has become renowned for his approach to method acting. He has endured some gruelling transformations over the years, and has played some memorable roles. He won an Oscar for his role in Dallas Buyers Club, and continues to take on challenging characters. Leto is currently slated to reteam with visionary filmmaker Darren Aronofsky for the horror movie, Adrift.
Willem Dafoe as Donald Kimble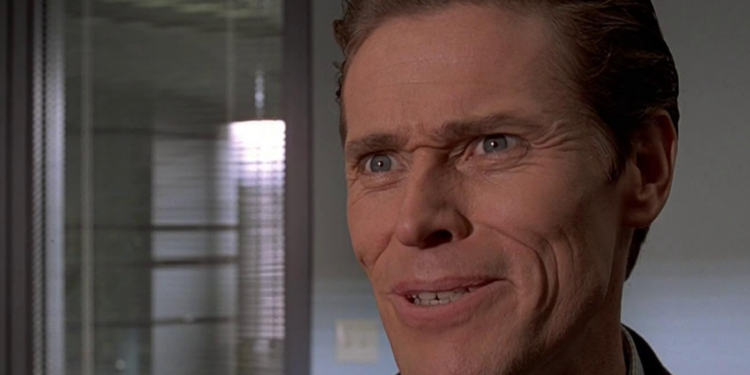 Willem Dafoe is an American actor who has built a reputation as one of the most versatile and fearless performers in the industry. With a career spanning over four decades, Dafoe has appeared in a wide range of films, from big-budget Hollywood blockbusters to edgy independent art house pictures. He has tackled a variety of roles, including villains, heroes, and everything in between, and he has never shied away from taking on challenging or controversial material. Whether he's playing a vampire in Shadow of the Vampire, a Green Goblin in Spider-Man, or an aging lighthouse keeper in The Lighthouse, Dafoe brings a unique intensity and depth to every role he takes on, making him one of the most respected and admired actors working today.
Chloë Sevigny as Jean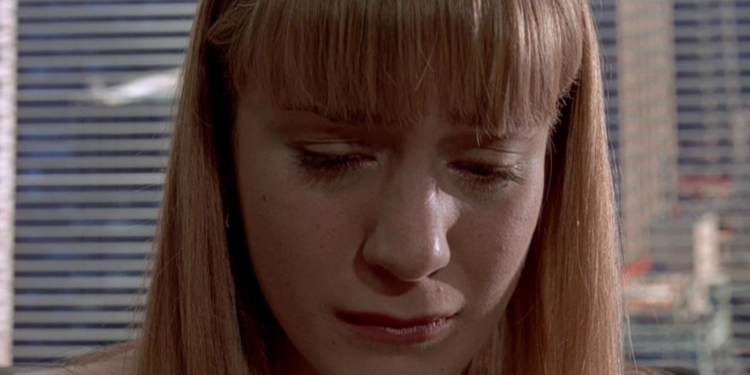 Although she had one of the smallest roles in the movie, Chloë Sevigny showcased a level of emotional depth that put her on the radar for more out of the box roles. After she was nominated for an Oscar in 2000 for Boys Don't Cry, Sevigny was offered some seismic roles. She famously turned down a $500,000 role in Legally Blonde to pursue a more artistic level of filmmaking. She has since gone on to work with the likes of David Fincher and Lars Von Trier. On top of her love for controversial and experimental movies, Sevigny is renowned for her alternative fashion sense. A quality that has lander her some significant modeling jobs.