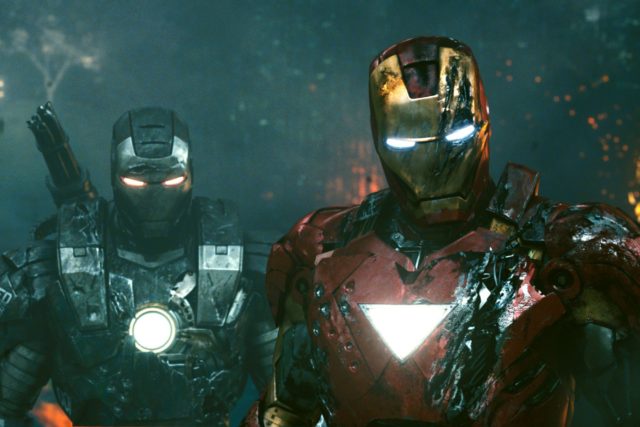 In retrospect, Marvel's Phase 1 wasn't the shimmering beacon of quality that fans tend to think of it as. The mega-franchise just didn't hit its stride until everything came together with The Avengers. There were definitely a few good movies in there, even a couple genuinely great ones, but on the whole it was never as unimpeachable as the franchise shortly thereafter became.
And, without question, the low-point of the early Marvel experiment was Iron Man 2. Granted, Thor didn't have a clue about how heavily it needed to lean into the bizarre cosmic stuff at this point and everybody's silently agreed to overlook The Incredibnle Hulk regardless of how great it was. And, yes, the first Iron Man isn't quite as good as people tend to remember it being. But if there was one genuine misstep in the Marvel Cinematic Universe, it was Iron Man 2.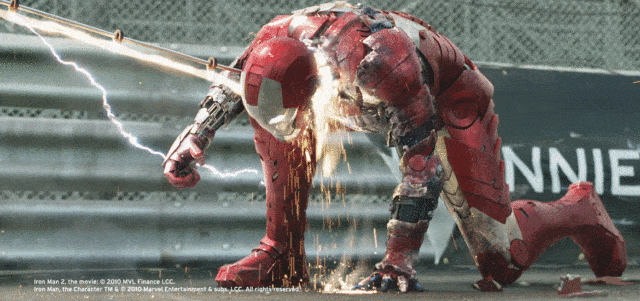 The reason for the acute dip in quality is quite simple: Marvel, like all film studios, likes to make money. Nobody could have predicted the enormous impact that Iron Man would have on the superhero genre. Even less could have predicted just how rabidly movie-goers would flock to Tony Stark, who had historically been a comic book B-lister who existed mostly to round out the Avengers' roster and supply them with their high-tech headquarters.
Iron Man was indeed a hit, though. It was even arguably the biggest superhero movie of that year, especially in retrospect. It was beloved by critics, adored by fans and even managed to hold its own at the box office while squaring off against none other than Batman. And with all of their most marketable properties scattered to the winds, Marvel was especially eager to capitalize on its success.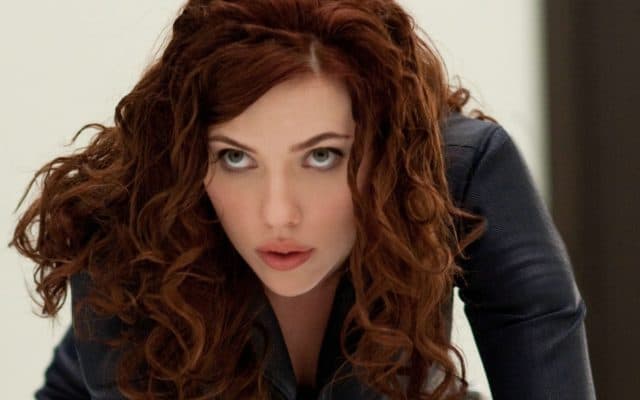 Remember, the Marvel Cinematic Universe was only technically just that. Yes, they established that Hulk and Iron Man existed in the same world as one another, but the connections at this point were tangential at best. Most movie-goers still thought of it according to the old model: as two largely unrelated franchises tangentially connected to one another by means of a few throwaway references.
The MCU didn't have Spider-Man. It didn't have the X-Men. It didn't have the Fantastic Four. It didn't have Punisher nor Daredevil nor Ghost Rider. Hell, it barely had Hulk back at this point. The most bankable properties they had left were long-shots at best: a Norse God who was actually an alien, your grandpa's favorite war hero and a couple of former villains turned super spies. They couldn't even make another Hulk movie without Universal cashing in on the distribution rights that they still held over the franchise. Realistically, Iron Man was all that they had.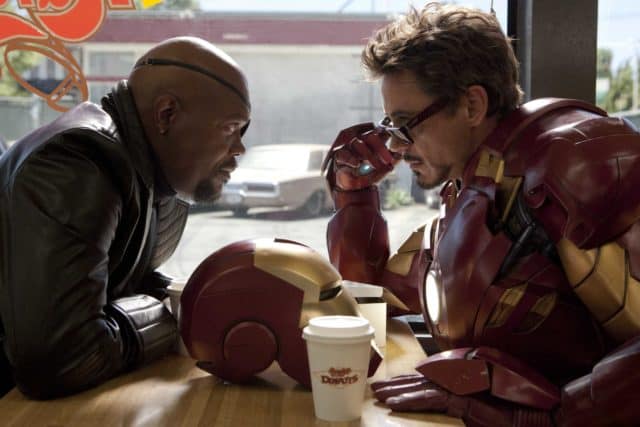 So they cashed in. They rushed out a script that really could have used a few more passes in the writer's room, shoehorned in a release date in the middle of introducing all of their other future Avengers and released the whole thing into theaters as quickly as possible. It's not that the movie was bad, it's just that it generally lacked the polish and care that made even the mega-franchise's earliest entries pop out against every other blockbuster at the time.
And to it's credit, Iron Man 2 is a perfectly serviceable, if perfectly disposable, summer blockbuster that is about as good as the average action movie to hit theaters. The story, based off of the famous Demon in a Bottle comic, was certainly interesting, even if they smoothed away its rougher edges to keep things comfortably PG-13. Hammer was a fun villain, even if his bumbling antics ultimately proved to be a distraction to the real supervillainy going on in the background. And while Whiplash is one of Iron Man's more visually distinct foes from the comics, his third act "upgrade" basically just turned him into another Iron Monger: a character that wasn't especially interesting the first time around.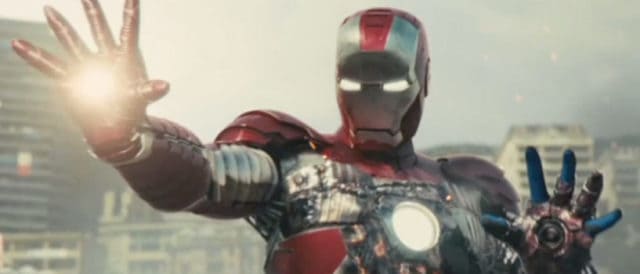 See, none of this is bad. It's just very, very standard. Coupled with its high-end visuals, improved cast (notably in the form of Don Cheadle) and Downey Jr.'s insatiable screen presence, the film more than broke even on the merits. And with the franchise's increasing interconnectivity, revelations about the blowhard senator trying to confiscate the Iron Man armor actually being a Hydra agent trying to secure advanced technology for the organization and Peter Parker being the little boy that Tony saves from one of the drones in the third act, the movie has aged unexpectedly well, with every new film seemingly building on some small aspect it introduced and making the whole production just that much more watchable by proxy.
So while Iron Man 2 might be the low-point of the MCU movies, it gives off a much more negative impression than it has really earned. The movie is a solid action-comedy whose biggest offense is spinning the series in place for 90 minutes in order to make a couple hundred million dollars more in profit for its studio. While that's not exactly a good look for a developing franchise, I could think of worse things to do with an otherwise empty afternoon.