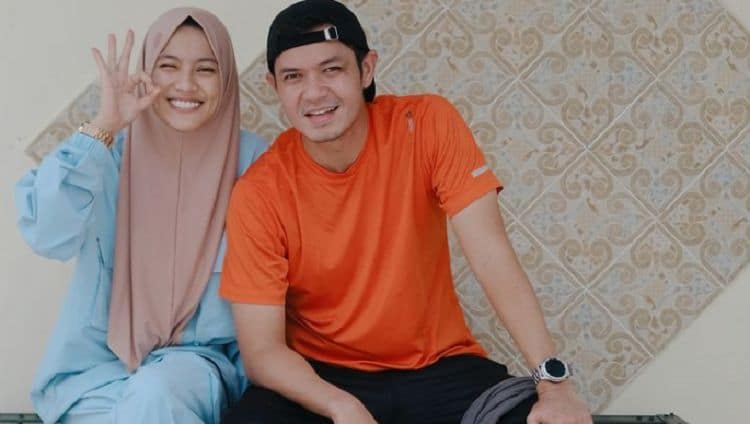 There are many people in the world who feel that you go to either New York or Los Angeles if you want to hit it big as an actor or actress. Those are the places that make you famous, after all. But what Americans tend to forget is that outside of our small country is an entire world that is shaped and handled by others, and they have their own versions of Hollywood and the Big Apple. Alyssa Soebandono is one of the most famous Indonesian actresses in the world – and she didn't need to go to Hollywood to make it happen. Here is everything you need to know about the talented young actress.
1. She is a 90s Girl
She was born Anindya Alyssa Soebandono when her parents welcomed her into the world. Her middle name, however, is a much easier name to say and remember, so she uses it professionally. She was born and raised in the 90s. She was born on Christmas Day 1991. What a gift.
2. She is from Jakarta
When she was born, the little Christmas baby that she is, it was in Jakarta, Indonesia. She was raised there her entire life, and it's where she was educated. Her childhood at home was a good one from all accounts, and she appreciated the time she had with her family.
3. She is a Soap Star
She made it big in the soaps. Daytime soap operas are how she gained her fame and her fortune, but she's also someone who has a lot of success in the movies, too. Not everyone can make that transition to doing both television and film, but she's seen nothing but success in her time on both television and the big screen.
4. She is a Singer
She is an actress first and foremost, but she did take the time to make sure the world knew she is talented in other manners. She's a singer with a successful recording career, too. Is there nothing she cannot do?
5. She is a Married Woman
She is approaching her 30s in 2021, and she's already a married woman. She got married in 2014 to her husband. His name is Dude Herlino. They got married at the Taman Mini Indonesia Indah in the early spring of 2014.
6. She Wed with a Dowry
One thing that is very interesting to read about this actress is that her wedding did include something that so many westerners are unfamiliar with. Her wedding included a dowry. Defined by the dictionary, a dowry is "property or money brought by a bride to her husband on their marriage," and hers was in the form of money.
7. She's a Mom
She and her husband have been busy in the 7 years they've been married. Aside from the entire dowry situation that we aren't sure we fully understand, we do know that they have two sons. She is a doting mother, he a doting father, and their family is a happy one. she doesn't share much about her family, but that is her private life and she's not required to do so.
8. Her Husband is Much Older
We say much older, but he really is only 11 years her senior. It's not a huge age difference now that she is 29 and he is 40 or when she turned 30 and he is 41, but it felt like a massive difference when they wed when she was only 22 and he was 33. Considering he was in his 30s when she was still a teenager makes the age difference seem larger.
9. She's Inherently Private
When she is not working, she is not sharing her personal life with the public. She prefers to keep her sons and her husband to herself, and she doesn't often discuss their personal life. She's been famous long enough to know that some things are simply better when the world is unaware of them, and she's had a long time to figure out how to make sure she's sharing enough but not too much with the world. She knows her fans want and need something from her, but she's good at keeping her private life classified.
10. She is Self-Aware
She is a woman who knows what she brings to the table, and she's not afraid to share this. She's the type of woman who doesn't need permission, approval, or the acceptance of others to do what she does. She's got her own life to worry about, and she cares only if she's happy with it.
Tell us what's wrong with this post? How could we improve it? :)
Let us improve this post!