Alissa Skovbye is a Canadian actress who's worked in both films and television. Starting off as a child star, Skovbye has been in shows like Smallville, Once Upon A Time, and Fringe. However, it's her role as a young Tully in Firefly Lane that truly brought her to the spotlight.
As mentioned earlier, she's not just a TV star; the actress has been featured in films like Imperfect High and The Gourmet Detective. However, there's a lot more to Skovbye than her budding career. In that vein, here are a few interesting facts about her.
1. She Is A Taurus
The actress was born on May 16, 2002, in Vancouver, Canada. As mentioned earlier, her career kicked off quite early, as she was just four years old. More specifically, she landed a national car commercial. But, she delved into TV and film the very next year.
2. She Attended King George High School
Despite her early fame, Skovbye wasn't homeschooled. She went to a well-known high school in her neighborhood at the time. During her time at King George High School, she built a solid foundation of knowledge that she most likely carries with her.
3. Alissa Skovbye Appears To Be In A Covert Relationship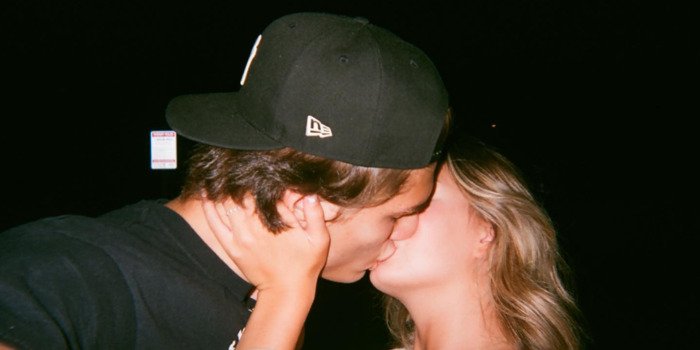 Alissa Skovbye has been secretly dating her partner for a few years now. In 2021, on her Instagram, she celebrated their one year anniversary. The actress also acknowledged her love for him, is often seen celebrating him on social media.
4. She Began Acting Professionally When She Was Seven Years Old
Though she bagged a few roles earlier on, Skovbye joined an acting class when she was seven years old. She immediately earned her first major role. Since then, she has worked on a range of projects, including television shows, films, and advertisements. Her commitment to her craft has earned her a reputation as one of the industry's most dependable actors.
5. Alissa Skovbye Landed Her First Lead At 11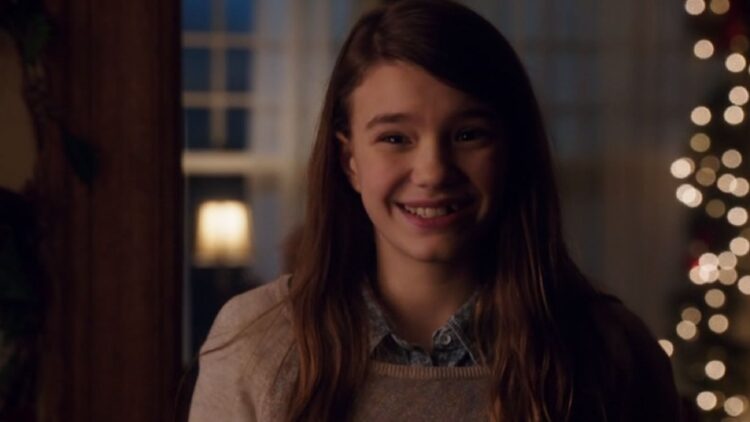 Landing the lead role in a movie is no easy feat, even for adults. However, Skovbye landed hers when she was just 11 years old. It was Hallmark Hall of Fame's One Christmas Eve. Directed by Jay Russell, the movie also starred Anne Heche, who actually took the young actress under her wing. Her great work on the film eventually earned her a nomination for a Young Artist Award.
6. Her Interests Include Soccer, Skiing, And Playing The Piano
Alissa Skovbye is a multifaceted person who enjoys a variety of activities. She enjoys soccer and skiing and happens to be an accomplished pianist. The actress has achieved competency in tons of activities. That most likely explains her numerous interests. Needless to say, she has become a well-rounded individual with a broad perspective.
7. Alissa Skovbye Also Enjoys Traveling, Reading, And Water Activities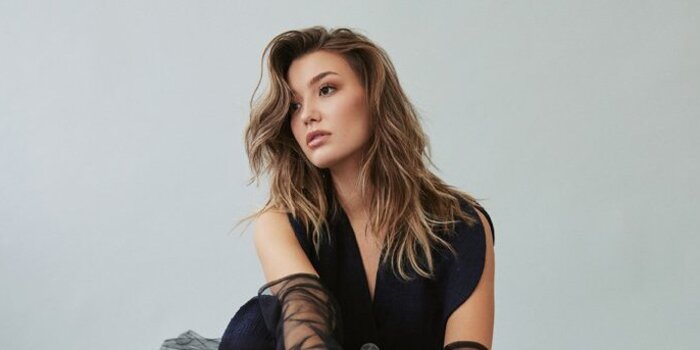 As mentioned earlier, Alissa Skovbye is a multi-talented woman with interests outside of acting. She enjoys traveling to learn about new cultures, reading to widen her horizons, and participating in water sports. Skovbye also enjoys staying active by going to the gym, doing spin classes, and participating in sports.
8. She Has Received A Prestigious Nomination
Alissa Skovbye is a talented actress who received a prestigious nomination for Best Supporting Performance by a Female in a Dramatic Series. This was at the 2023 Leo Awards and in recognition of her work in Firefly Lane. This nomination highlights Skovbye's great talent and accomplishments in the industry.
9. She Has An Older Sister
Wondering if Alissa Skovbye has a doppleganger? Well, it's a little more than that. Apparently, the star has a sister who's also an actress in her own right. Her sister, Tiera Skovbye, is known for her roles as Polly Cooper in Riverdale and Grace in Nurses. It seems that both actresses got an early start in showbiz.
10. Alissa Skovbye Is An Animal Lover
Alissa Skovbye is an ardent supporter of animal welfare. She believes in fair treatment for animals and frequently speaks out on their behalf. The actress is also active in a number of animal welfare efforts. A few include rescue and rehabilitation organizations, spay/neuter initiatives, and teaching the public about the necessity of caring for all animals.