When it comes to child actors on television in the late 70s, there were only a few names as popular as Adam Rich. With Rich's endearing personality as a child actor, it's unsurprising he was included in VH1's 100 Greatest Kid Stars. Rich was known for his trademark pageboy haircut for much of his growing years.
As an actor, Rich's career spanned 27 years, from 1976 to 2003. The actor is fondly remembered for his role as Nicholas Bradford in ABC's comedy-drama series Eight Is Enough. Sadly, Rich passed away on January 7, 2023. In remembrance of his work and contribution to television, here are 10 things you didn't know about Adam Rich.
1. The TV Shows You Know Adam Rich From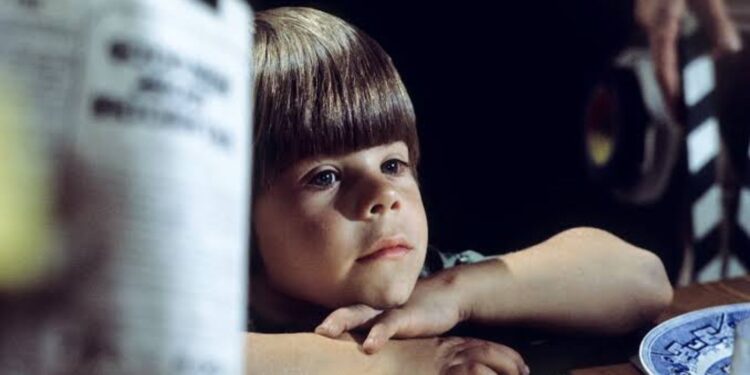 Although most TV audiences of the late 70s would admit knowing Adam Rich from his time in Eight Is Enough, it wasn't the actor's first appearance on television. Yet, Eight Is Enough became Rich's most prominent role in film and television. Rich was cast in Eight Is Enough when he was eight years old. He played Nicholas Bradford, the last of eight children in the Bradford family. Rich played the character for 5 seasons from 1977–1981, appearing in all 112 episodes.
With only a few months' break from television, Rich appeared as Danny Blake on ABC's short-lived action drama Code Red. The show aired from November 1, 1981, to September 12, 1982. In 1983, Rich was cast in a voice role as the voice of Presto, the Magician in CBS's animated series Dungeons & Dragons. Rich was on the series throughout its 3 seasons run from 1983–1985.
2. Adam Rich Was Active In Sports And Arts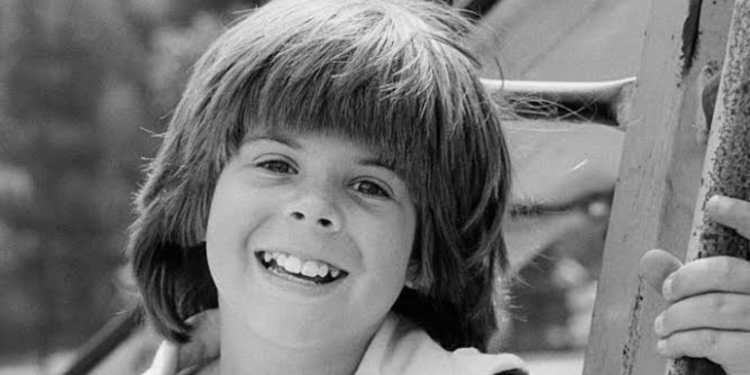 As a child actor, his craft almost came naturally for Adam Rich, he was also generally an active child. Rich participated in active sports and was known to play football, skateboarding, baseball, swimming, and bicycle riding. Acting wasn't the only art Rich enjoyed; he was also interested in drawing.
3. He Studied Acting At Chatsworth Charter High School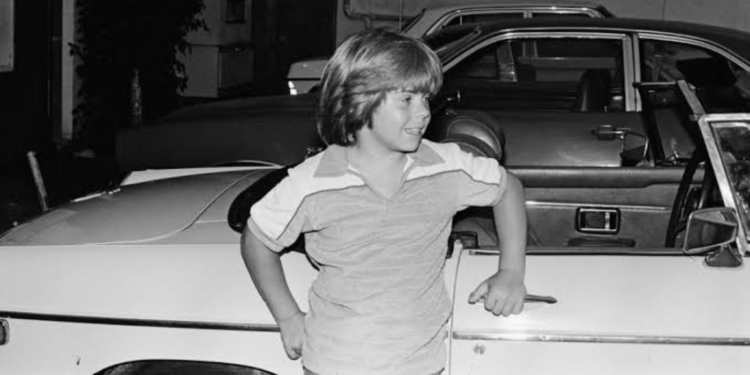 Adam Rich was a few months shy of his thirteenth birthday when Eight Is Enough aired its last episode in 1981. One of the things he did afterward was to enroll at Chatsworth Charter High School in Los Angeles. Amongst his teachers was Bob Carelli. Chatsworth Charter High School is renowned for producing several sports and entertainment stars. Notable actor alumni of the school are Kirk Cameron, Val Kilmer, and Kevin Spacey.
4. Adam Rich Was A High School Dropout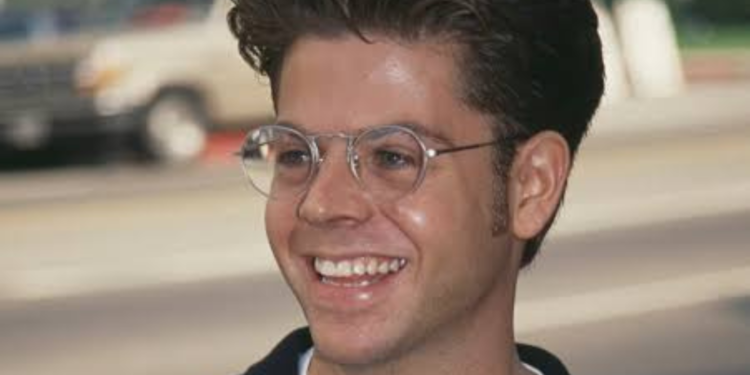 Although child actors enjoy the fame and relative riches that come with it, sometimes it takes a toll on them. During Rich's time at Chatsworth Charter High School, he moved with the wrong crowd. Rich eventually dropped out of High School in 1986 when he was 17.
5. Adam Rich Shares Exact Birthday With A Famous Actor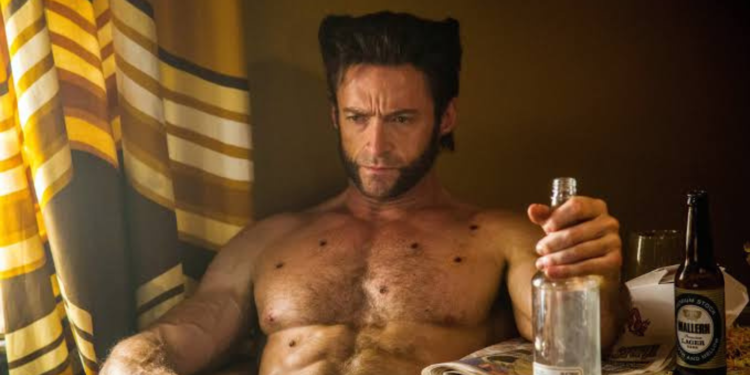 Adam Rich shares the exact birthday with Australian actor Hugh Jackman. Both actors were born on October 12, 1968. However, unlike Rich, Jackman began his career in his mid-20s. While Rich's fame dwindled as he grew, Jackman became one of Hollywood's top actors. Jackman is known for his roles in top movies like the X-Men film series, Van Helsing (2004), and The Greatest Showman (2017).
6. The Actor Had Several Run-Ins With The Law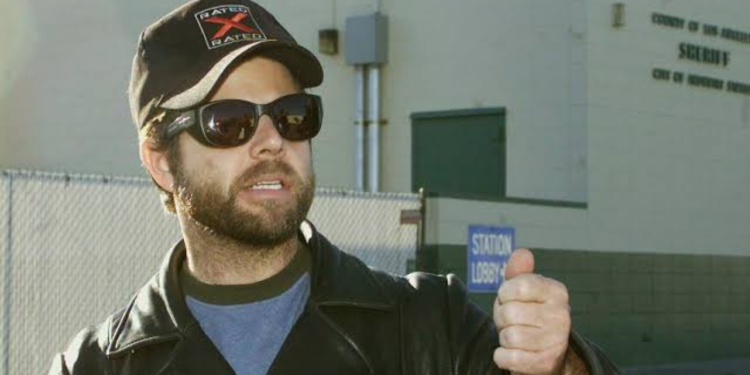 Adam Rich had several confrontations and arrests for breaking the law. In his early 20s, in 1991, Rich made headlines after he was arrested and charged with attempted burglary. As sad as the news was, the location of the burglary took many by surprise. Rich had attempted to rob a pharmacy. Later that year, Rich visited a hospital for a dislocated shoulder and was later arrested for allegedly stealing a drug-filled syringe.
Rich made news headlines again on December 18, 2002, after his arrest for driving under the influence (DUI). Rich was driving on a closed-off section of I-10 and almost hit a police car. He was officially charged with DUI on February 20, 2003.
7. Movies Adam Rich Was In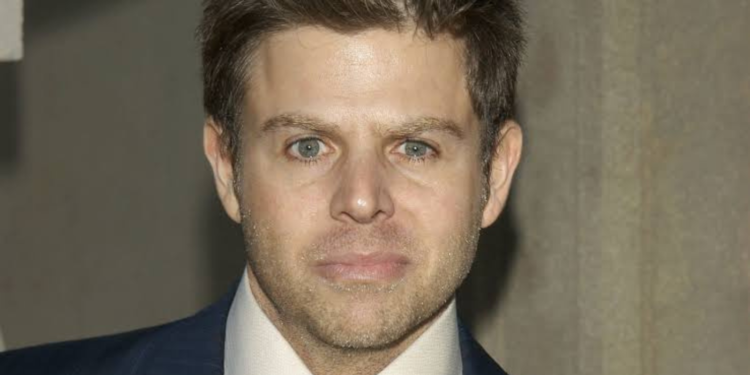 Adam Rich was mainly known as a television actor; however, Rich also starred in a handful of movies. In 1981, Rich was cast as Toby Hart in Walt Disney's fantasy comedy The Devil and Max Devlin. The movie starred Bill Cosby and Elliott Gould. After a long hiatus from acting, Rich returned for a cameo appearance (his last appearance in film and television) as himself in the comedy Dickie Roberts: Former Child Star (2003).
8. He Battled With Mental Illness And Substance Abuse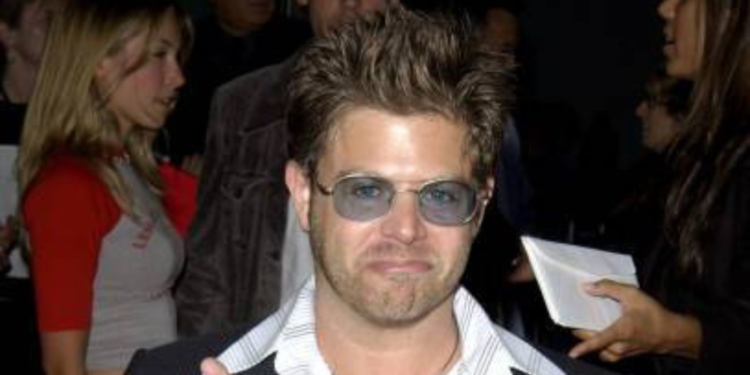 Many were unaware of Adam Rich's struggle and battle with mental illness and depression. Even more, the actor had a notoriety for substance abuse. Rich's introduction to drugs and substance abuse began when he was 14. Rich tried smoking marijuana and was in and out of drug rehabilitation several times. In 1989, the actor almost died from a valium overdose.
One of his Twitter posts summarizes his battle with substance abuse. On October 10, 2022 (about 3 months before his death), at 1:13 AM, he tweeted, "Well… I'm not perfect! Arrests, 20'ahem rehabs(not all voluntary;), 3-4 OD's(depending on who you ask!), a couple 5150's… & countless detoxes & relapses. 7yrs clean & sober the 7th!… 54yrs old on the 12th. It takes what it takes! ;) So don't ever give up! #Sobriety beats hell!"
9. Adam Rich Didn't Pursue Acting As An Adult For One Reason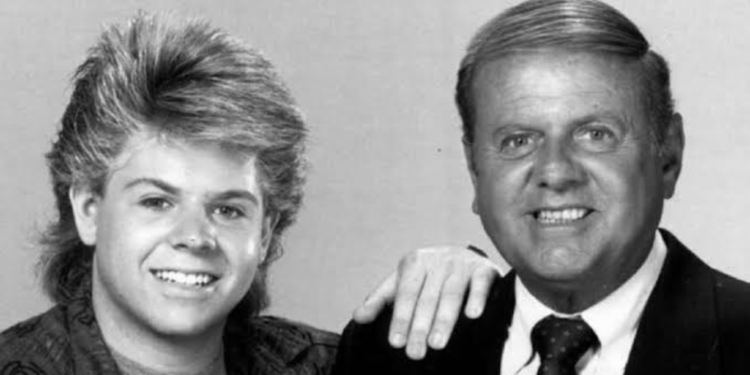 While it's easy to blame his addiction and mental illness for his declining career as an actor, for Adam Rich, it was his choice. For many who knew Rich closely, he didn't care for the fame and attention it brought. Rich had a deep passion for acting but discovered practicing would turn him into a celebrity, something he disliked. He once stated, "I am an actor, not a celebrity. I have always wanted to be an actor; I never wanted to be a celebrity!"
10. The Cause Of Adam Rich's Death
Adam Rich died in his Los Angeles home on January 7, 2023. The cause of death wasn't immediately ascertained but wasn't considered suspicious. After autopsy investigations, the Los Angeles County Medical Examiner Coroner's office reported in June 2023 that the cause of death was an accidental overdose of fentanyl. Adam Rich was 54 at the time of his death.