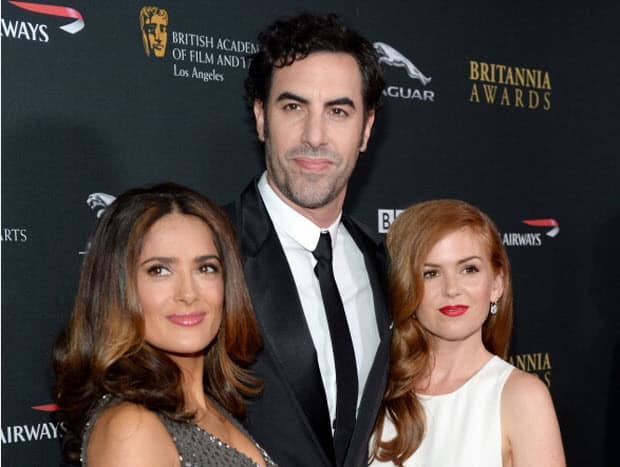 Whether you're a diehard TV fan or not, we're assuming that you know that the Golden Globes are this upcoming weekend. And in the spirit of kicking-off awards season, all week we're taking a look at some of the history with the awards, leading all the way up to our picks for this year's event. Today we look at some actors/actresses who you may not have known actually have one of these awards sitting atop their mantle. Deserving or not, here are a few thespians whose performances will live on forever.
5. Barbara Streisand, Yentl
OK, so it's probably not too shocking to read that the uber-talented Streisand has a Golden Globe award. But we'd bet you didn't know that her first win didn't actually come from her nod as an actor, but rather for her Directing abilities in the flick, Yentl. "Babs" hasn't been in the scene much lately, but make no mistake that she was one of the biggest stars in the early and mid-'80s when the awards first started getting handed out.
4. Jim Carrey, The Truman Show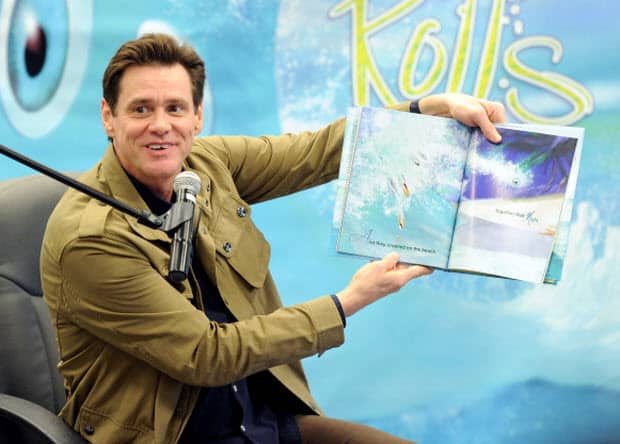 While most of us are familiar with actor Jim Carrey because of his hilarious work in movies like Ace Ventura: Pet Detective and the classic knee-slapper, Dumb and Dumber, Carrey got recognition from peers and the Hollywood Foreign Press for his serious role as Truman Burbank in The Truman Show, whose life was filmed in a reality show-style format. The plot may just be like every TV show out there nowadays, but when the movie first came out in 1998, it was like nothing ever seen before–and Carrey killed it.
3. Sacha Baron Cohen, Borat
Sure, it was one of the most vile and disgusting films some people said they ever saw, but, believe it or not, Sacha Baron Cohen actually earned himself a Golden Globe win for his hilarious character, Borat Sagdiyev. Additionally, the film itself also received an Academy Award nomination later in the year–ultimately losing to The Departed–proving that this irreverent humor actually was appreciated in Hollywood. So while Baron Cohen may have donned one of the funniest/most disgusting bathing suits ever, he can do so with a Golden Globe these days.
2. Paul Hogan, Crocodile Dundee
When he wasn't "throwing another shrimp on the barbie," Aussie actor Paul Hogan was probably busy shining his Golden Globe award. While some seriously huge actors have yet to even land a nomination for some of their esteemed work, Hogan is sitting back and gleaming from ear-to-ear about the breakout role he was able to land from the 1986 funny film.
1. Whoopi Goldberg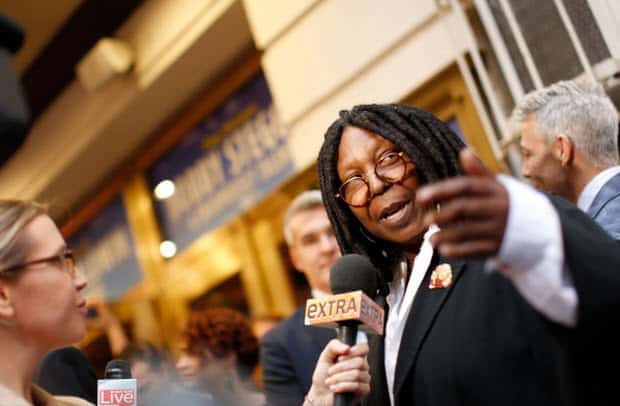 She may not be considered an A-lister much these days, yet Whoopi Goldberg might just be the most prominent name in the history of the Golden Globe awards thanks to her various nominations, wins and from hosting the show. Her first came in 1986 for her role in The Color Purple, and then later in her career from Ghost, Whoopi probably won't be earning another award anytime soon, but she'll always have an invite as a lifer at the event.