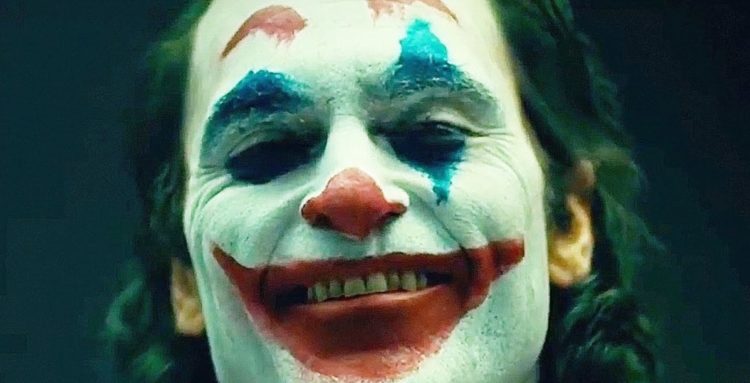 You can give the upcoming Joker movie points for originality since it is without a doubt stepping out of the box and doing something that is entirely different from the other movies in the DCEU, to which it's not even connected. But after watching the trailers it seems that the article by Jeremy Dick from MovieWeb seems to indicate that the director is ready to prematurely state that Joker will be a standout hit and would love to do a sequel based on a gut feeling. It's also a desire to work with Joaquin Phoenix again since the guy is something special, but there does seem to be a bit of uncertainty here since first and foremost the response of the critics and the audience has yet to be gauged, and there is one other thing.
Warner Bros. seems intent on making sequels to those movies within the DCEU that did exceptionally well, such as Aquaman and Wonder Woman, and is even producing a second Suicide Squad movie, but it seems to be holding off on anything else other than the Batman, since the movie with Robert Pattinson has already been announced. In a way it almost seems as though Warner is doing something that Marvel and the MCU have tried before without much success, they're banking on winners rather than spreading the money around to ever possible story idea that might come along. That's a good thing when you look at it from a financial standpoint, but it's less than desirable when you factor in that it doesn't allow for a lot of heroes and villains to be included in the fun. Joker isn't going to have a Batman, nor will it seemingly have any hero associated with the DCEU since it's not connected at all. This is a movie that is breaking those boundaries and, I'll admit, is finally doing what Hollywood should have been doing in the first place for many years, stretching out to try and find new ideas for these older characters they keep pushing over and over.
Unfortunately there's still the possibility that Joker could be a flop since it's so new and the idea is so fresh that people might not take to it at first. It's out of the average fan's wheelhouse just enough that it might seem like something that's not even close to being what they want, a bargain-basement Joker that is incomplete since he has no one to fight against. But in the trailer it does seem as though he's fighting a bigger battle against himself and those that try to keep him down, so it might work out. On top of that however is the idea that we're being given an actual origin story to the Joker, one of the most mysterious characters in the DC universe. He's been given an origin a couple of times before, but his latest versions have gotten along just fine without really going into any serious detail when it comes to his beginnings, and people have thrived on that since it gives him an air of mystique that fans tend to love. The tragedy that seems to be his life in this movie though also seems to be drawing people in since quite honestly it's made to look as though he's a man that's hit rock bottom and knows of no other way to go.
So far this movie seems as though it's going to be a bare bones origin in which the main character really has no hopes or prospects of a normal life no matter how much he tries. He's going to go bad eventually because it might be the only way he can get anything out life, and because quite honestly it's the only thing that will keep a smile on his face. The Joker is a character that has gone through a few different transitions in his lifetime and has been almost as nutty in all of them since he's chaos given form. If not for being a mere human he'd be a truly scary character since with super powers he'd be someone that could wreak a massive amount of damage Being human though means he's just as scary since he's unpredictable, he can strike without warning, and no one seems to think much of him in the movie so it's likely that he can go where he wants and do what he wants at a certain point. There are still some reservations to be had about this movie largely because it is going out of the box, but whether it succeeds or flops isn't really the question anymore. It's the fact that someone in Hollywood is finally starting to pay attention and do something different, even if it's bound to pick up a hint of criticism along the way. But at this point it might be wise to put the sequel idea on hold just for the moment.