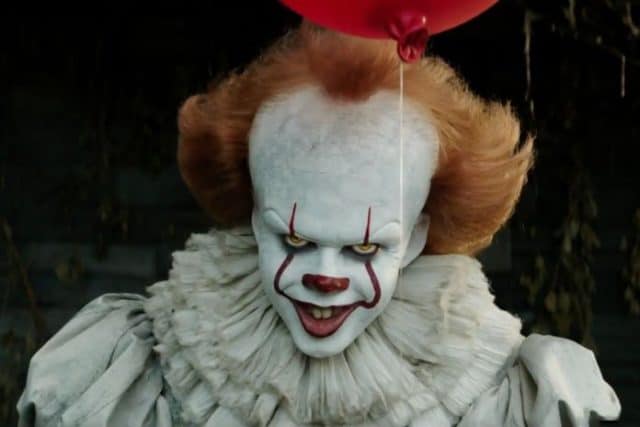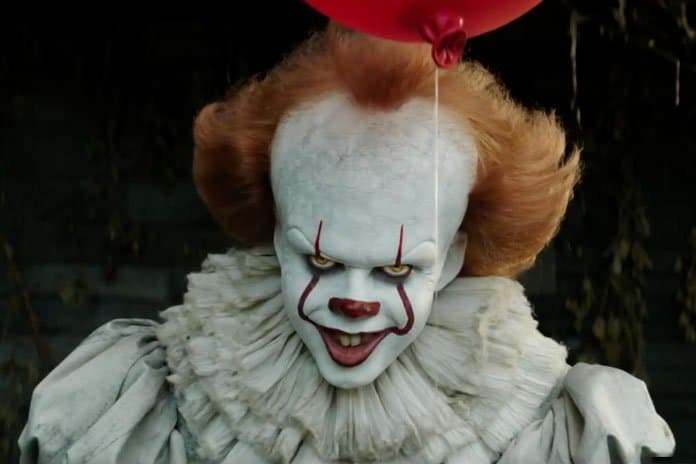 Everyone loves a good scare, and it seems like 2017 might be a good year for it. So far this year we've seen a good selection of horror movies that have proven that the genre is still very much alive, even in competition with the many superhero and fantasy films that have been dominating the cinema industry lately. There are film series installments and even award-winning originals that have stretched our imaginations. There are also scary movie remakes that have made us take an extra care with our steps and maybe leave the lights on at night for at least a couple of days.
Starting with the much anticipated IT, the world of Stephen King has once again entered our minds, showing us that remakes can actually be better than the original. The original IT was a spectacular piece of work, and this year's remake managed to top it, especially Bill Skarsgård's performance of Pennywise. We've also gotten another one of King's works with The Dark Tower film, the first in the series. Although it also breaches on the fantasy genre, know that you'll still get the chills when watching this one. Plus there's already talk of a Pet Semetary reboot.
Award-winning Get Out is the horror version of Meet the Parents, and it gave us a truly sickening idea that we really don't know the people we are dealing with. This movie showcased the talent of one young actor, Daniel Kaluuya, and also the writing and directing prowess of comedian Jordan Peele. The lesson learned is never to meet your partner's parents if they live in the woods because bad things can happen. The same is true with another successful horror movie, Split, about a psychotic man with 23 different personalities. There's more to this movie than just another psychothriller scare; it stars the extremely capable James McAvoy and the film is also created and directed by legendary scare master, M. Night Shyamalan. That's enough to be said about that; even that name scares us.
This year, we also saw another installment in the Alien franchise with Alien: Covenant. This is supposed to be the sequel to Prometheus, the first of the Alien prequel series. The movie was terrifying to say the least, and it lets us all know that we aren't over our fear of aliens after all. This one was straight up crawl in your skin kind of scare, the one that makes you think whether aliens might be real. What also might be real is that little girl that came out of our TVs back in 2002 with her hair all over her face just to scare us out of our minds. She's back again this year, but let's just say we might be skipping this one until we know everyone who's seen it survives the next 7 days.
Apart from all those horror films, there's also the Annabelle: Creation,the sequel, 47 Meters Down, Amityville: The Awakening, and Life. The year isn't over either, and we're looking forward to the release of the fourth Insidious installment just in time for Halloween next month.