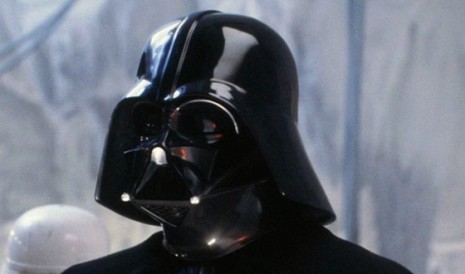 Sometimes a movie is only worth watching for its stars, and sometimes a star is not only memorable for his or her performance but for how amazing his or her voice sounds. When you think about how many actors there are out there, there aren't too many whose voices you'd recognize in about two seconds. Also, there aren't that many where you'd particularly mention how much you like their voices. Here I've listed 15 of my favorite actor voices. Hope you enjoy….
Morgan Freeman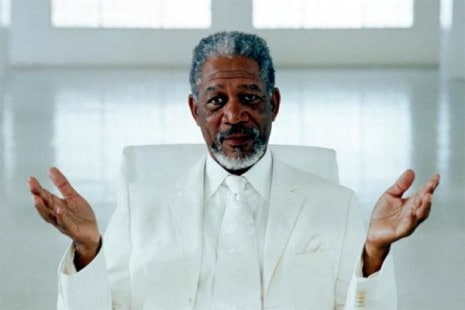 The king of narration, period.
Alan Rickman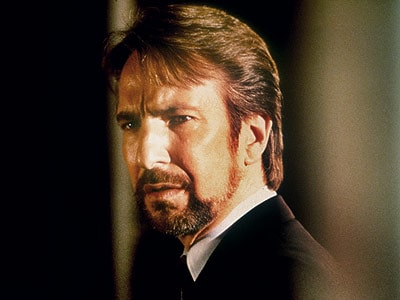 When you needed scary, creepy, and all around weird, look no further than Professor Snape.  RIP.
James Earl Jones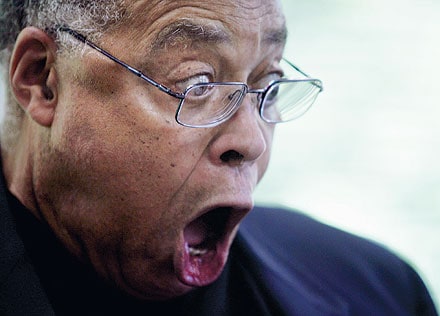 Darth Vader. Enough said.
Vincent Price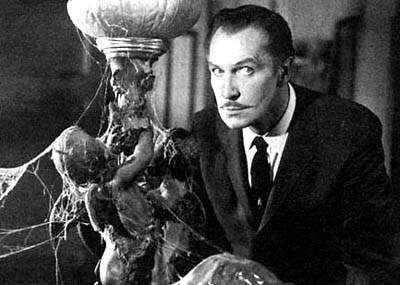 Uncle Vinnie wasn't just the voice of horror for his generation, he was also the face of Creamettes macaroni and that scary laugh in the Thriller video.
Tim Curry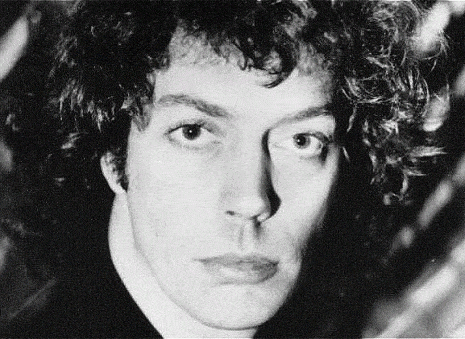 Did you ever hear his voice in Legend? Amazing. That and Rocky Horror Picture Show. He could go really deep when he wanted to.
Jean Reno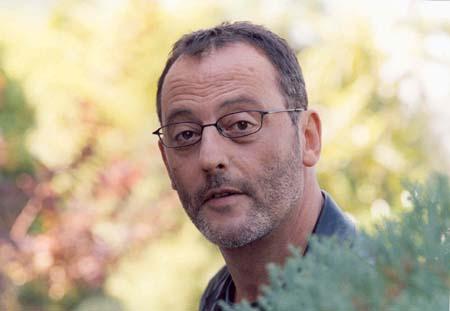 When Reno speaks English, he manages to blend a 'how you say' uncertainty with a deep sense of confidence and wisdom. Plus his voice is incredibly deep.
Kathleen Turner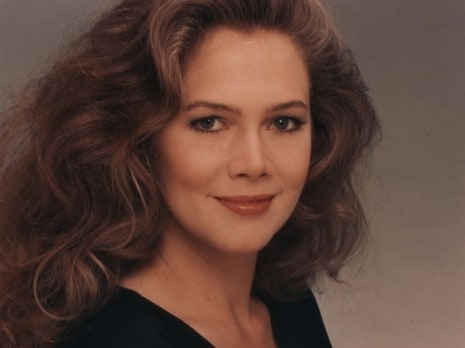 One of modern cinema's most famous female voices, Turner trained her voice lower by learning to talk with erasers stuck between her teeth.
Sidney Poitier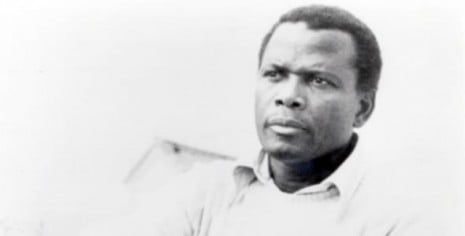 Poitier makes you feel like you're in school and he'll whack you if you don't pay attention to him
Alec Baldwin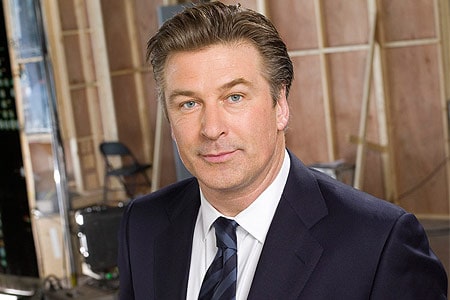 You can't make a list like this without Baldwin. His voice is on everything these days, as it should be. It's a raspy and unmistakable voice that will always be recognized.
Sam Elliott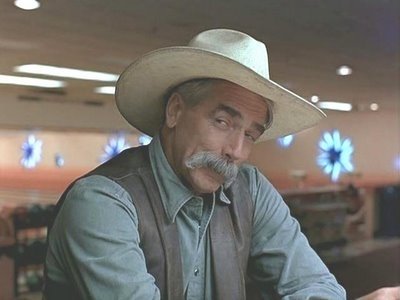 If you need a "man's" voice then Elliott is always your guy. He's the king of rugged.
Samuel L. Jackson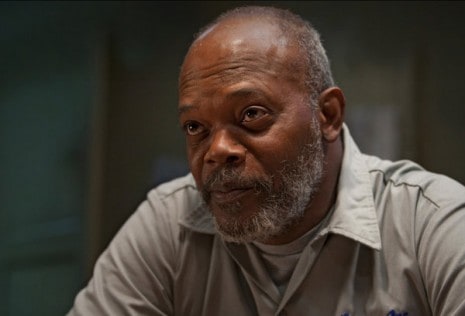 If you need a guy to yell, he's your man. And he's hilarious while doing it.
Al Pacino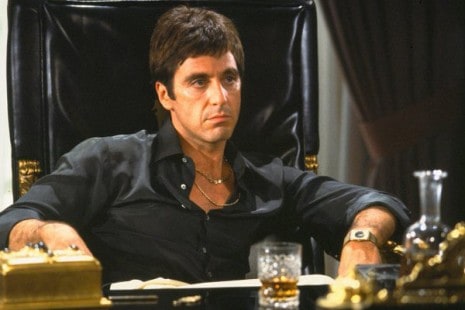 Oh yeah, if you need another guy to yell, he's your man.
Christopher Walken
Honestly I can't even describe Walken's voice, I just know it's awesome. His scene in Pulp Fiction is the epitome of what I'm talking about.
Gene Hackman
United Airlines! I so miss Gene Hackman. He retired way too long ago.
Malcolm McDowell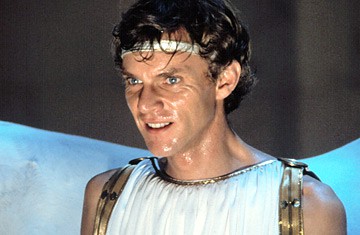 The narration in A Clockwork Orange is all you need to know.
*Honorable Mention – Kevin Spacey, James Spader