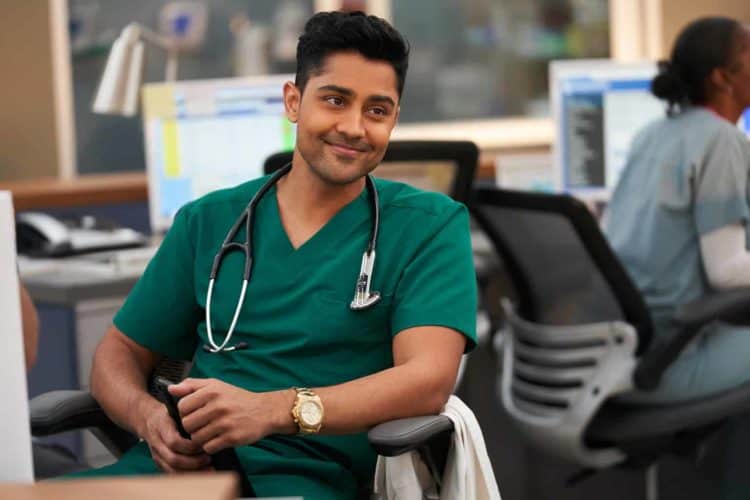 Manish Dayal is an actor and producer who came to the limelight after his role in the movie, The Hundred Foot Journey. Even at this, he has been a part of a number of television shows. His career is open and noticeably, his fan base is increasing by the day. Much of his personal life has remained private and he seems to want to keep it like that in the long-term. Considering that Manish has not been in the industry very long, there is much to learn about him. Below are 10 interesting things you did not know about Manish Dayal.
10. He was born in Southern Carolina
Manish was born in Southern California in the year 1983 thus having an American nationality. However, from simply looking at him, you can tell that his ethnicity is different. He is born to Indian parents. He is only America by place of birth.
9. Started acting first in fast food commercials
Before he started acting in the big television shows, he took on commercials for fast foods for companies such as Dominos Pizza and McDonalds. The commercials were his first official acting scenes.
8. He was a guest star in a number of television shows
Many a time, guest stars in a show may go unnoticed. This is because they do not last through the show. They are however equally important. Some of the popular television shows include Switched at Birth, The Good Wife, Outsourced, CSI, Law and Order, the list goes on.
7. The film Hundred Foot Journey opened great doors
After the film, The Hundred Feet Journey, doors opened for Manish Dayal. It is thanks to the movie that he has been a part of magazines such as Interview and Vanity Fair. Many of his fans also know him from his role in the film.
6. He loves photography
Manish loves photography, and when he is not acting or in the limelight, he is taking on this hobby. Forget the filers you see on Instagram where celebrities love the attention and allow photographers to take their photos. Manish has a thing for the real deal. It is not about fame for him but about the love for the art.
5. He has been named "Sexy Man of the Week"
According to People Magazine, they appreciate his physical features and in one of their magazine editions for the year 2014, he was named Sexy Man of the Week.
4. Works with The Nanubhai Education Foundation
The Nanubhai Education Foundation is based in New York and its key objective is to help improve education in rural India. Looks like Manish Dayal is giving back to his society and touching the lives of many for all the right reasons. Despite being raised in the United States, it is good that he remembers his origin.
3. He is a Patel
His actual name is Manish Patel as opposed to how his fans refer to him. He, however, chooses to use the name Manish Dayal as his stage name. Dayal is still a family name belonging to his grandfather.
2. His main interest was directing and producing
Manish initial interest was directing and producing before he thought of acting as his main interest. However, some aspects simply blend in helping you to realize your skill and talent. Rather than give up on one interest, he settled for both and he is doing a good job so far.
1. He has played roles in Video games
Other than television shows and films, he is expanding on his role and taking on the video game acts as well. So far, he has participated on three games, the Grand Theft Auto IV, Grand Theft Auto: Chinatown Wars, and Star Wars: The Old Republic. Though they were not major roles, they pushed him one step ahead.
Conclusion
Manish Dayal as he is popularly known has graced both little and big screens. While there is not much to his personal life, his professional life is quite something. Many have referred to him as "The next big thing" and at the rate he is taking the industry, it just might be true. Watch out for his name in upcoming films and television shows be it as an actor or as the director and producer.